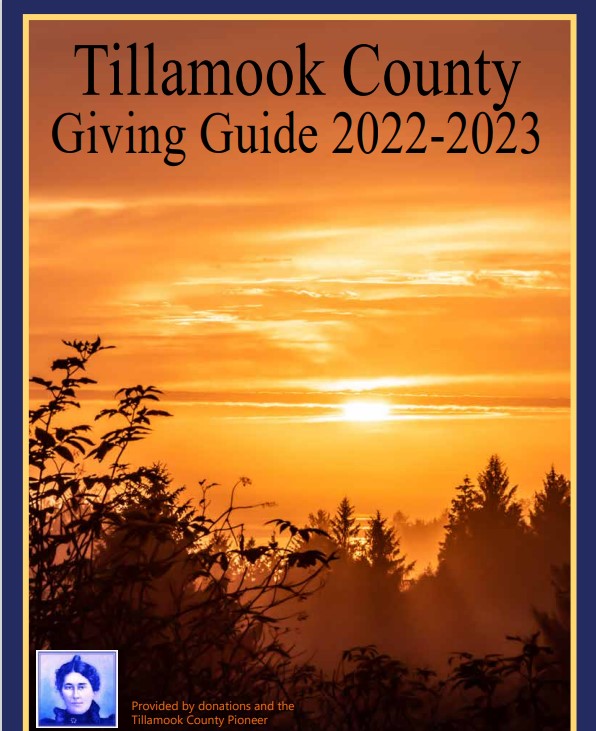 Marvin Leonard Stuber a long-time resident of Garibaldi, Oregon passed away at home the morning of July 5, 2022.
Marvin was born in Harrah, Washington, on October 4, 1931, to Everett "Fritz" and Lenora (Williams) Stuber and was an enrolled member of the Yakama Nation.
Marvin entered the US Navy in 1951 where he served in the Korean War.
After Marvin left the Navy, he worked for ODOT where he retired in 1994 after 18 years of service.
Retirement gave Marvin the opportunity to travel to Kamchaka where he worked as a mechanic in a fish factory.
He loved camping and hunting on the Yakama Reservation, fishing, crabbing and clamming in the Garibaldi Bay, and loved to travel, dance and his cockatiel Peaches.
Some of our favorite memories of him are the many family gatherings that he truly enjoyed.
Marvin was preceded in death by his wife Carol Stuber, his parents Everett and Lenora, daughter Maxine Lyczewski, son Steve Nielson, brother Dan Stuber, sisters Margaret Gwinn and Janet Patton and grandson Nicholas Stuber.
Marvin is survived by Debbie (Ed) Voorhies of Yakima, Debbie (Rich) Lucero of Forest Grove, Dennis (Lyrita) Stuber of Grandview, Belinda Nielson of Monticello, Karen Ray of Garibaldi, George (Martha) Stuber of Port Angeles, Virginia Boll of Eugene, Randy (Kori) Stuber of Wenatchee. He is also survived by 19 grandchildren, 43 great grandchildren, and 4 great great grandchildren and numerous nieces and nephews.
A celebration of life will be held on Saturday, July 9, 2022 at 1:00 pm at the Garibaldi City Hall.