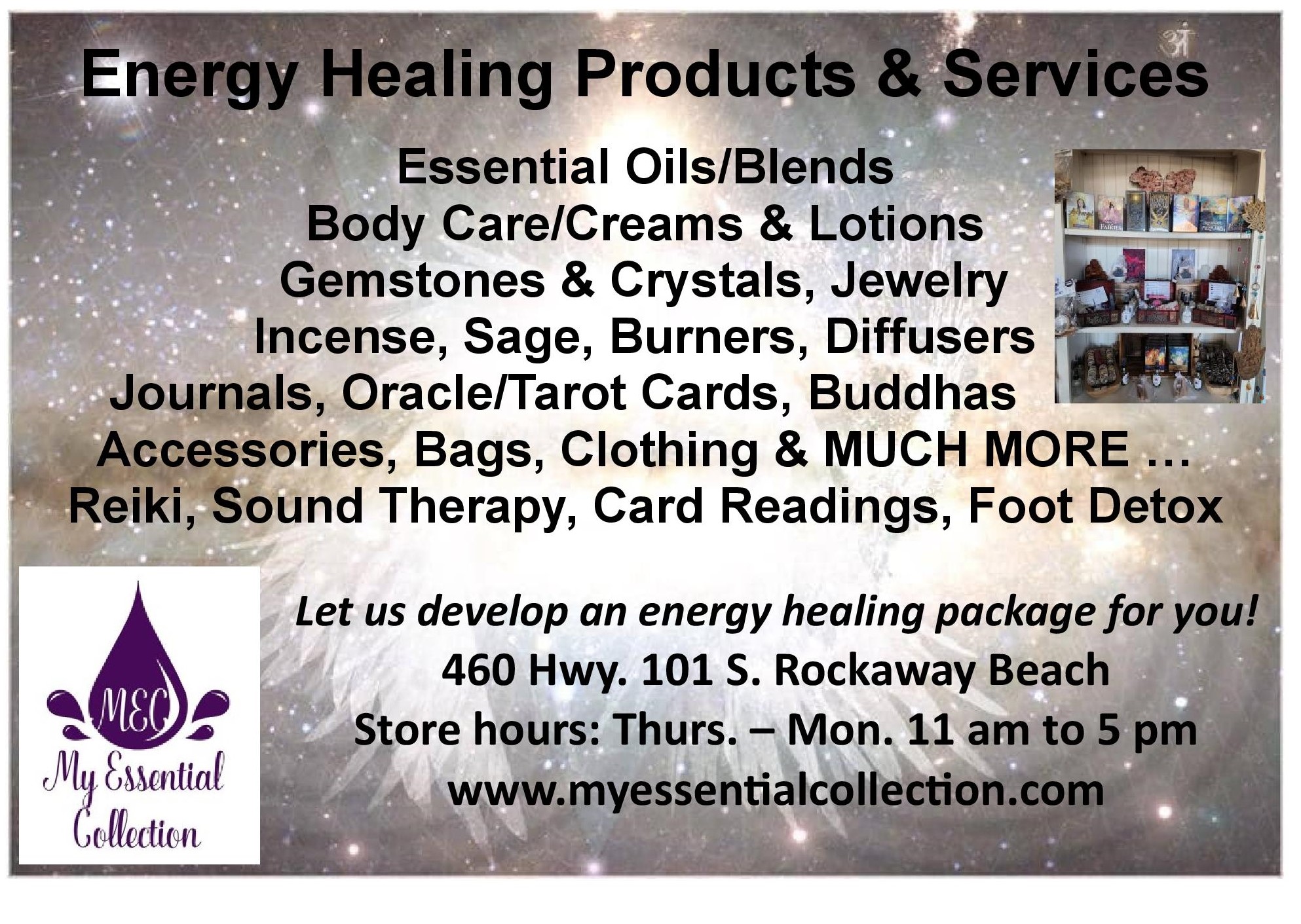 Scott "Scottie" James Blount passed away peacefully on April 17th, surrounded by his family, after a courageous battle with late-stage cancer. He was born at Tillamook General Hospital on October 12, 1982. He was the youngest of five children. He grew up in a large extended family with multiple grandparents, aunts, uncles, and lots of cousins whom he loved dearly.
Scottie was a natural athlete growing up. He loved football and basketball, but basketball was his favorite. His teammates and coaches can attest to his strong passion on the court. In high school he participated in wrestling, cheer squad, and football. He was a smooth mover on the dance floor, and in school and life, he was everyone's friend.
After graduating from Tillamook High School in 2001 he moved to Salem to attend Chemeketa Community College (CCC). He stayed at CCC for a term or two before working various starter jobs in Salem for a couple of years. After moving back to Tillamook, he worked for several employers, and lived with various friends and family.
He joined Hampton Lumber in 2007 and was laid off in the summer of 2008 when the mill closed an entire shift. He worked at Tillamook Country Smoker, The Fern, and Subway before bartending at the Timeout Tavern for a few years. He had some great times working at the tavern with his sister, Malissa, and other family members. He eventually re-joined Hampton Lumber, in 2013, where he worked in the planer until his cancer diagnosis in November of last year.
In late 2010 Scottie began dating his soulmate, and the love of his life – Talia Dillenburg. Scott, Talia, and Uriah (8-months old) became an instant family. In 2013, they welcomed their second son, Vinny. In 2018, their daughter, Norene was born, completing their family of five. Talia also has a large extended family, giving them and their kids a wonderful community in Tillamook.
Scottie loved being with Talia and his kids. He was the kind of dad who always jumped right in to play with the kids or be silly. He was happy to let Norene paint his toe nails a rainbow of colors. He loved helping coach Uriah and Vinny's sports teams. He also loved being with all his and Talia's extended family. He was all about family. There was nothing more important to him than Talia, Uriah, Vinny, and Norene.
In his younger years he enjoyed clamming with his oldest brother, Vince, whom he lived with during his teen years. In his 20's he enjoyed snowboarding and had some epic trips with friends and his brother Joel. Scottie enjoyed playing co-ed softball with Talia, family, and friends. They made great memories at the local softball fields and at the annual Vernonia Softball Tournament. He loved camping and fishing with his family around Oregon. You could count on him to get a big game of kickball going with all ages playing. He had a great sense of humor, and an infectious laugh.
He was always up for a pick-up basketball game until his knees were too bad, then he took up Disc Golf. He enjoyed the laid-back pace of the game and enjoyed playing with his friends and his kids. He loved the outdoors but was also content to play some video games. He enjoyed watching his favorite teams compete – Florida State Seminoles, Boston Celtics, and San Francisco Forty-Niners.
Scottie always greeted everyone with a giant smile, and if you were lucky enough to know him well, a big bear hug. He loved family gatherings where he could show off his BBQ/grilling skills, throw a few back, and beat the competition at horseshoes/washers/cornhole or whatever game was to be had.
Scottie is preceded in death by his mom Norene Blount and his oldest brother, Vincent Blount. He is survived by his spouse, Talia and their three children Uriah (13), Vinny (9), Norene (4). He is also survived by his Father, Joel Donald Blount, and siblings: Matt Blount (Charity), Malissa Blount, and Joel Blount (Susan).
There will be a Funeral Service and Celebration of Life for Scottie on May 6th at 3:00pm at the Swiss Hall located in Tillamook at 4605 Brookfield Avenue.
In lieu of flowers, please consider making a gift to Scottie's family at Angelink – https://angelink.com/donation?fundraiserId=0d0cf33f-d2eb-462b-b7db-6b6a9839c375