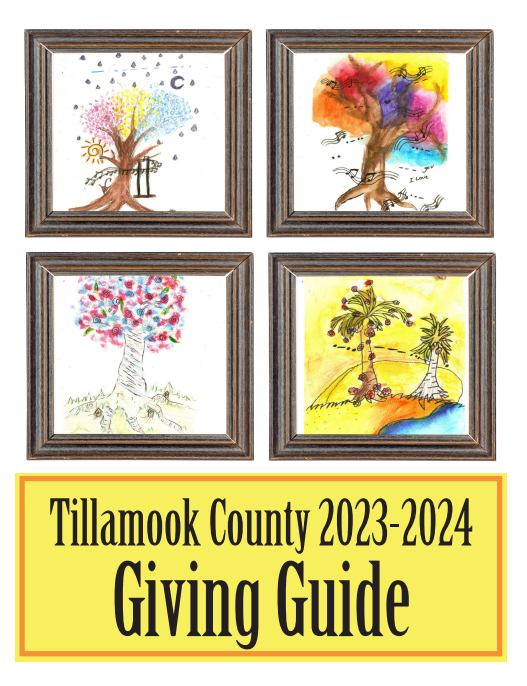 Sheree's smile could light up the darkest corner of a room. Her laughter was contagious and when she sang, she did so from her soul.
Sheree was feisty, her sense of humor, sly and dry. She was a prankster!
Sheree had a great sense of style… even when it was raining upside-down and blowing 80mph!
She loved to bake and had totally mastered our Grandma Fox's Red Velvet cake.
Sheree had a lifelong love affair with animals, from the tiny chipmunk, "Boopers", she rescued on a family road trip, to the feral cats and raccoons she always fed and cared for.
Sheree, no matter what troubles she had, always had a big smile on her face and a great attitude. Very impressive and hard to do.
Sheree passed peacefully, leaving a legacy of sunshine and smiles.
Sheree is survived by her siblings Candice Adams and Mark Phipps, brother-in-law Keith Adams, nephews Michael, Shawn, nieces Amber & Becky and numerous great nieces and nephews.