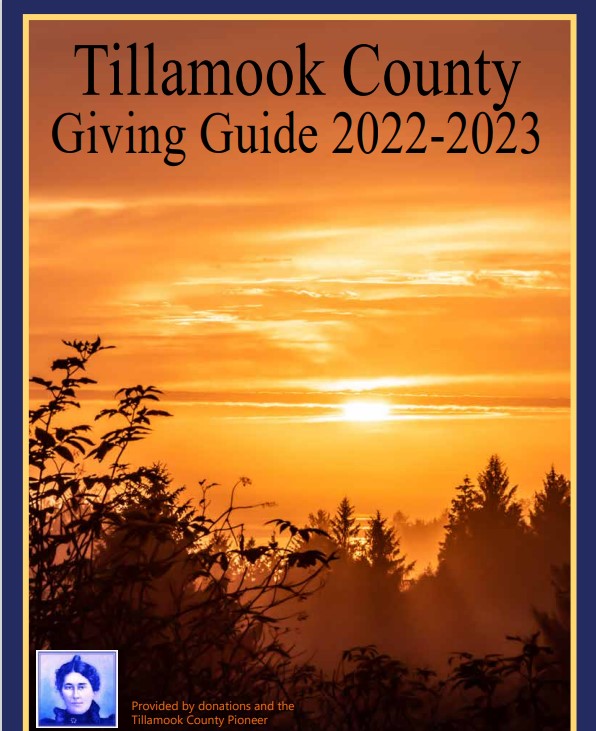 Steven Harvey Reeves was born on October 22, 1942, to Clayton and Adele Reeves in Bismarck, North Dakota as an only child. Steven and his parents moved from North Dakota to Seattle, Washington where he would spend the remainder of his childhood. Steven obtained his Bachelor's Degree in Business from the University of Washington. He later joined and served in the United States Army during the Vietnam War. Steven ended his service as a Captain. Steve then worked odd-end jobs on and off to travel around Europe after leaving the service. Steve started his career for the United States Postal Service with 20-plus years, retiring as the Head Clerk. While working for the U.S. postal service Steve met Sharon Roberts and dated for eleven months before marrying on December 31, 1988, in Gresham, Oregon. Steve and Sharon adopted Cameron, a little boy from China who arrived at their Portland home on December 20th of 2000 to then settle down in Bay City, Oregon in 2003. He would go on to raise and provide for his family by returning to the postal service after initially retiring to work an additional ten years as the postmaster of Bay City.
Some of Steven's hobbies were participating in two Iron Man Triathlons, early morning laps at the YMCA pool, relaxing in the hot tub while eating popcorn, watching Sci-fi movies, working around the house and various projects, admiring the sunsets, and serving the community with his outgoing and charismatic personality. While in Tillamook County he worked for the school district, driving the school bus, working for the State on the census bureau, teaching driver's ed at the College, elder and head treasurer at his Church. Steven was a passionate follower of Christ and loved his Church, God's Lighthouse. He loved working with the children and loved his church family from the beginning to the end. Steven passed away at the age of 80 years old peacefully at home surrounded by his loved ones, on April 20, 2023.
He will be missed and loved forever in our hearts.
Steven is survived by his wife, Sharon of Bay City, Oregon, and his Son, Cameron of Hillsboro, Oregon.
A Memorial Service will be held for Steven on May 6th, 2023 at 1 PM at God's Lighthouse Church in Garibaldi, Oregon.
Memorial Contributions can be made out to God's Lighthouse Church – Kid's Ministry