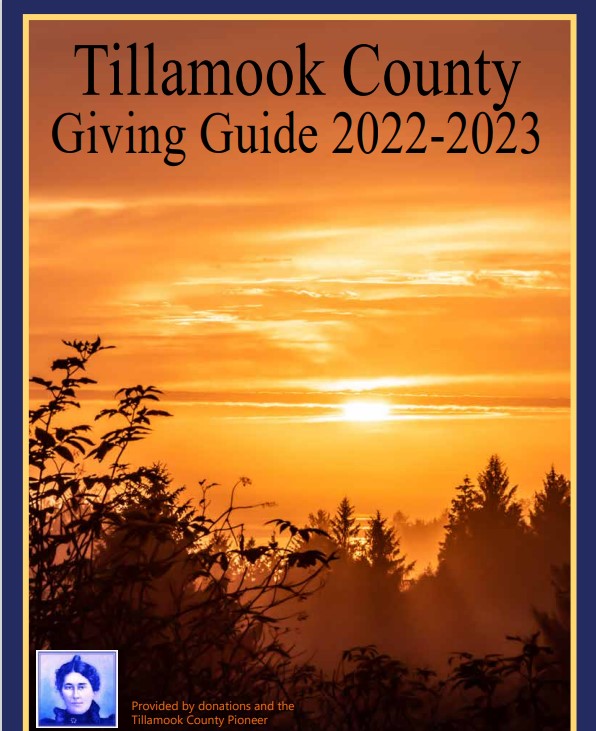 Vince is survived by the love of his life Tabi Sheldon. Forever remembered by his siblings: Malissa Blount, Matt Blount and his wife Charity Blount, Joel Blount and his wife Sue Blount.
Vincent was predeceased by his brother Scott Blount.
Vincent was born in Tillamook, Oregon. He grew up in Tillamook and attended Tillamook High School. He moved to Bend, Oregon and had many good years with Tabi.
Vincent was intelligent and creative–enjoying visual art, music and contemplation. In childhood, he was a natural leader, bringing people together for basketball games in the driveway on Ginkgo Street and delivering nicknames to many friends and relatives. His sense of humor was prevalent, wry and infectious. He enjoyed the outdoors and hikes in the mountains as well as trips to the beach. His work ethic was renowned at any of the places where he earned a paycheck, but his real passions were in creativity.
Vince raised his younger brother, Scott Blount when their mother passed away.
While he often seemed fearless and stronger than anyone in any room; mostly, we will miss the times when he was vulnerable. We will miss his wry smile, the way that he notices such nuance in music and the comfort that we all felt when he was at his best.
A memorial service will be held on May 6, 2023, at 11:00am at the Officer's Mess Hall at the Port of Tillamook Bay – 6825 Officer Row, Tillamook, Oregon.
In lieu of flowers, memorial donations may be given to his predeceased brother–Scottie's family's Scottie Blount Family Fundraiser.