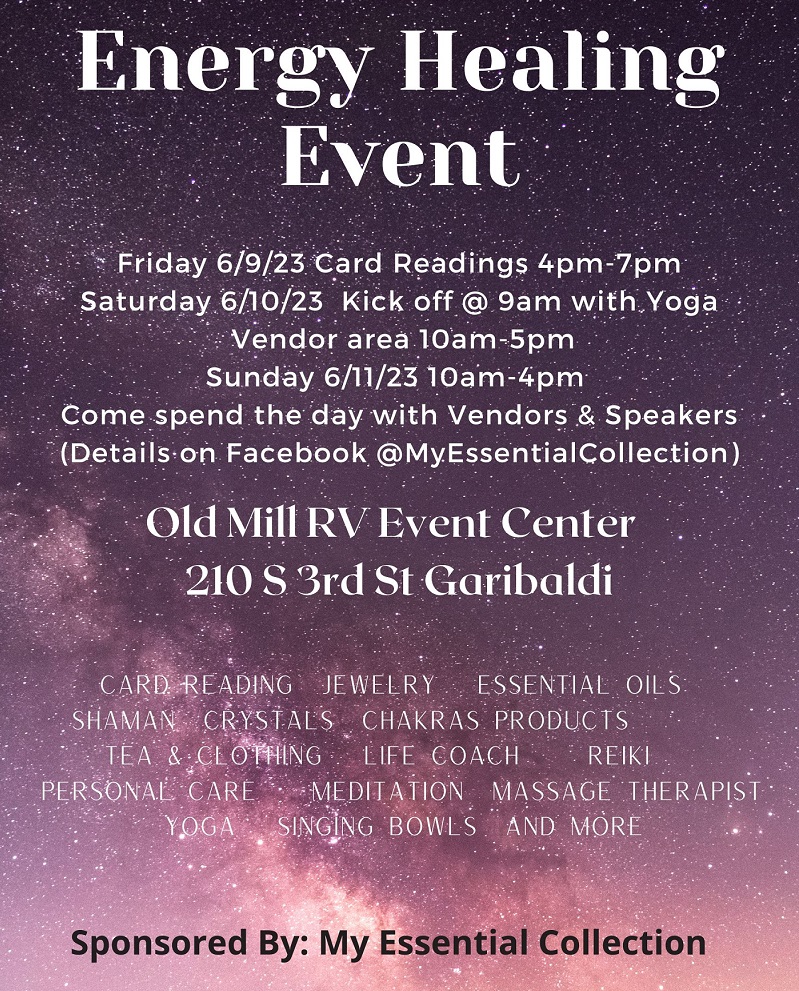 William (Bill) John Foster was born June 30, 1945 in Tillamook, Oregon to Raymond and Hulda Foster. He passed away September 26, 2021 at Good Samaritan Hospital, Portland, Oregon. Bill attended school in Tillamook and graduated from THS in 1963.
He was active in wrestling and played the alto saxophone in the school band. After graduation, Bill attended University of Oregon and served in the Army Reserves for several years. He married Pam Borton in 1966 and they had 3 children, Fred, Terri Ann and Adrian. He worked as a pressman for RFD Publications and other media businesses for 40 years. He was also a huge Oregon Ducks fan and a successful poker player.
Bill is survived by his wife of 55 years, Pam Borton Foster, his children Fred Foster and Terri Ann Foster Hartley (Jason), 5 grandchildren and 6 great grandchildren. Two sisters, Joanne Foster Manhire (Ron) and Jerilee Foster Henderson, aunt Betty Kunzi Measor and 2 cousins, Kevin Measor and Bryan Measor. He was preceded in death by his parents, Raymond and Hulda Kunzi Foster and his son, Adrian Ray Foster.
A service is planned for the Spring of 2022.