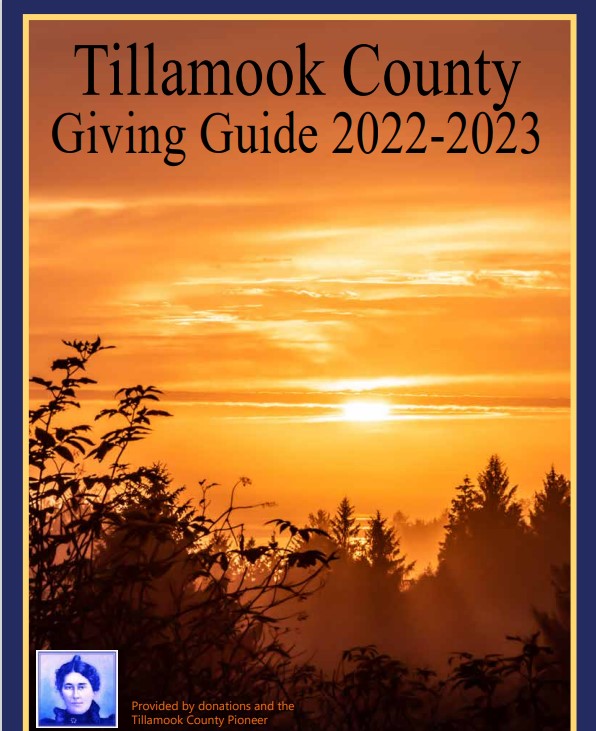 This time of year, many faith communities will experience restrictions on holidays and sacred traditions such as Passover, Easter, Ramadan, Rama Navami and Vaisakhi. It may feel difficult to be apart during this time when many families, friends and neighbors traditionally come together. Please know that the sacrifice you are making by staying home will help us to save lives. Thank you.
COVID-19 FAQs are 'frequently' updated
OHA gets a lot of questions about COVID-19 from health care professionals, community organizations, businesses and members of the public. We work to answer those questions by developing guidance, web materials, and updating our frequently asked questions. If there's something you've been wondering, check out our FAQ webpage; we may have already answered it for you!
Is it still safe to order takeout?
Some Oregonians have asked if they should be worried about getting COVID-19 from takeout. While it's important to maintain physical distance from delivery people, contracting the virus through food is unlikely. We asked an OHA epidemiologist to explain:
"There is currently no evidence of food or food packaging being associated with transmission of COVID-19. Unlike foodborne or gastrointestinal illnesses that often make people ill through contaminated food, COVID-19 is a virus that causes respiratory illness, which means you'd have to inhale the virus into your lungs in order to get sick. Foodborne exposure to this virus is not known to be a route of transmission."
Emergency SNAP benefits will be issued to many SNAP households
Supplemental Nutrition Assistance Program (SNAP) plays a critical role in supporting access to food for Oregonians. The Department of Human Services (DHS) is issuing emergency extra SNAP benefits to many SNAP households to help buy food during the COVID-19 pandemic. If your monthly SNAP benefit is less than the maximum amount for your household, you will get a supplemental benefit up to the maximum SNAP amount for your household size. If you already get the maximum SNAP benefit, you will not get extra SNAP.
Extra SNAP will be added to EBT cards in April and May. The first distribution will be today, April 10. You can find more information about who can receive extra benefits from Partnership for a Hunger Free Oregon in English and Spanish.
Oregon reports 4 new COVID-19 deaths, 51 new COVID-19 cases
COVID-19 has claimed four more lives in Oregon, raising the state's death toll to 48, the Oregon Health Authority reported April 10th.
Oregon Health Authority also reported 51 new cases of COVID-19 on April 10th, bringing the state total to 1,371. The new COVID-19 cases reported today are in the following counties: Clackamas (7), Clatsop (1), Deschutes (1), Hood River (1), Josephine (1), Klamath (4), Lane (1), Marion (11), Multnomah (15), and Washington (9).
A previously reported Yamhill County case was reclassified based on a revised laboratory result, reducing the cumulative statewide case count by 1. To see more case and county-level data, Oregon Health updates its website once a day: www.healthoregon.org/coronavirus.