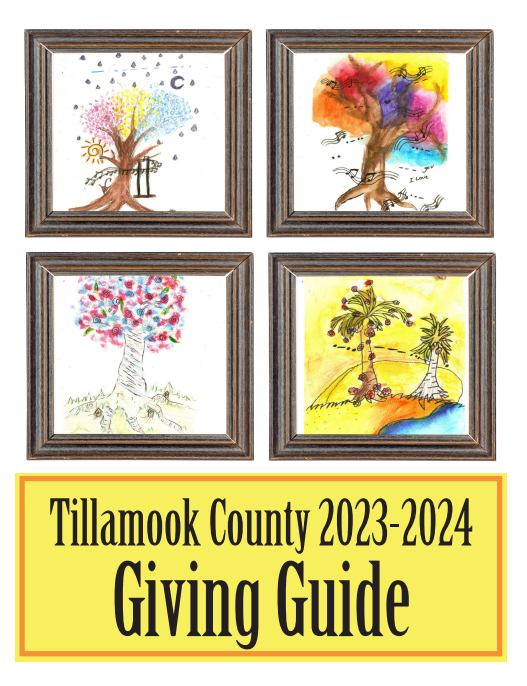 Early in the Oceanside incorporation campaign, a team of incorporation opponents received an e-mail from Yuriy Chanba, the founder of "Oceanside True Friends." It contained this surprising suggestion:
"Finally, a curveball to you all. What do you think of supporting Jerry Keene for the [City] Council on our website? My take – if the unthinkable happens, and we have a city, we all would only benefit from his optimism and smarts … And our support of his candidacy might confuse some of the voters who consider voting for the city, but might think 'this is just too crazy and out of hand' and decide against it … Every vote counts." (E-mail – 7/22/2022)
We had two reactions to this comment. First – it was good to hear Mr. Chanba's true opinion of pro-incorporation leader Jerry Keene, and that True Friends' harsh comments since then have just been campaign rhetoric. For a community that could use some reconciliation, it's a start.
Second – we were struck by how this single comment captured the competing approaches of the pro and con campaigns. On one hand, Oceansiders United have emphasized "optimism and smarts" – communicating the benefits of incorporation and urging Oceansiders to make an informed choice for a better future. Conversely, Oceanside True Friends have assiduously worked to "confuse some of the voters" by raising and abandoning a scattershot series of attacks in hopes of generating enough doubt and distrust to persuade Oceansiders that a "No" vote is the expedient option.
Nowhere are these respective strategies more apparent than on the groups' websites, which are a study in "information" v. "insinuation." Even a quick scan of the topic headings on the Oceansiders United website reflects its focus on constructive voter education, with headings such as: "Why does Oceanside need to incorporate now?" "What services would be the City's responsibility?" "What is the proposed City tax?" Compare this with the comments featured on the No on Incorp website: "Misinformation campaign? You be the judge." "Visionary or Manipulative?" "Stop the wannabe machine." "What the petitioners don't want you to know …" The comparison poignantly illustrate the battle being waged between hope versus fear.
As this seemingly interminable campaign winds down and Oceansiders choose their future, we take pride in both the campaign we waged and the Oceanside community's thoughtful and intelligent engagement in return. Only a very few incorporation initiatives over the past century have successfully run the gauntlet we have run, from the Incorporation Conversation, to the ONA endorsement, to two successful signature drives and the excruciatingly demanding County Commissioner hearings.
The rest is up to the voters. No matter how it turns out, history will reflect that in its Centennial Year, Oceanside launched its second century with a meaningful and intentional choice about whether to continue under county governance, or to strike out on its own as Oregon's newest city.
Jerry Keene
Sharon Brown
Blake Marvis
Chief Petitioners
Oceansiders United