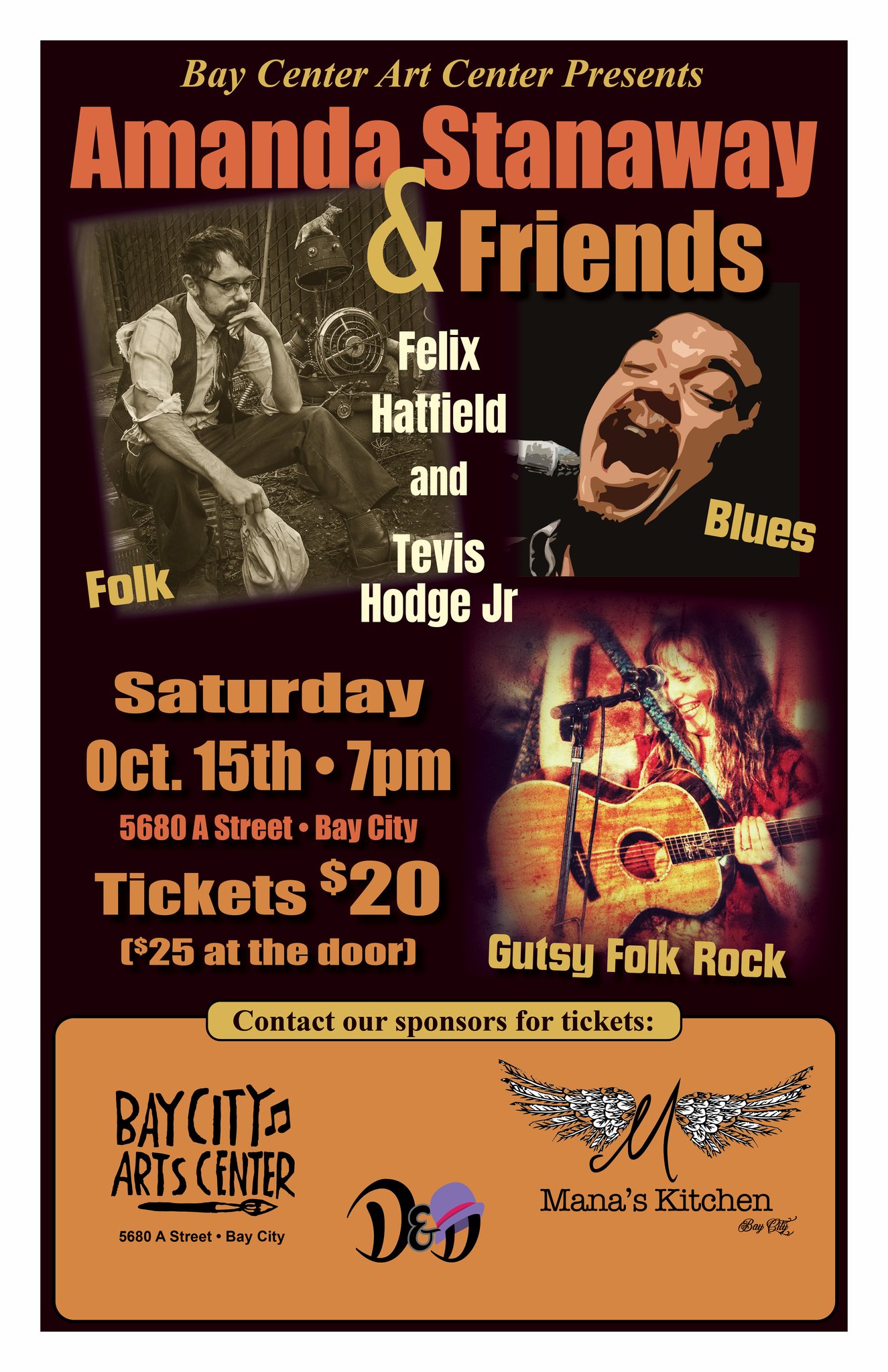 To the editor:
I am a full time resident of Oceanside and have closely followed the discussions and hearings regarding the incorporation of our community.  I am convinced the County Commissioners overreached when voting to deny the petition for incorporation.
I would like to point out a few comments that I documented during the testimony and deliberations held during the public hearings:
"I see no red flags."  County Treasurer Shawn Blanchard, when pressed repeatedly by Commissioner Yamamoto for her impression of the admittedly brief time she'd had to look at the submitted Economic Feasibility Statement.
"Have the petitioners met the criteria? Yes."  Commissioner Yamamoto
"We should leave it to the voters."  Commissioner Skaar
"I believe due diligence has been done.  Petitioners have met the statutory process." County Council Joel Stevens
"Petitioners have met the statutory requirements but the statute is inadequate."  Commissioner Bell
And yet after comprehensive testimony was provided by the petitioners, the Commissioners closed public comment and voted to deny the petitioners' request based upon a "feeling" that the tax RATE was too low.  This denial was made with very little effort to review the facts of the Economic Feasibility Statement which the petitioners could clearly have addressed if this concern had been raised during public comment.
Whether I support Oceanside incorporation or oppose it I feel that I should be allowed to make that decision at the ballot box. The Commissioners' decision has denied me that opportunity.  It will, however, help me decide how to vote in future elections.
I support the petitioners' request for reconsideration of the denial.  Once Oceanside incorporation is on the ballot then VOTERS can make an informed decision about whether or not they stand to benefit.
Respectfully,