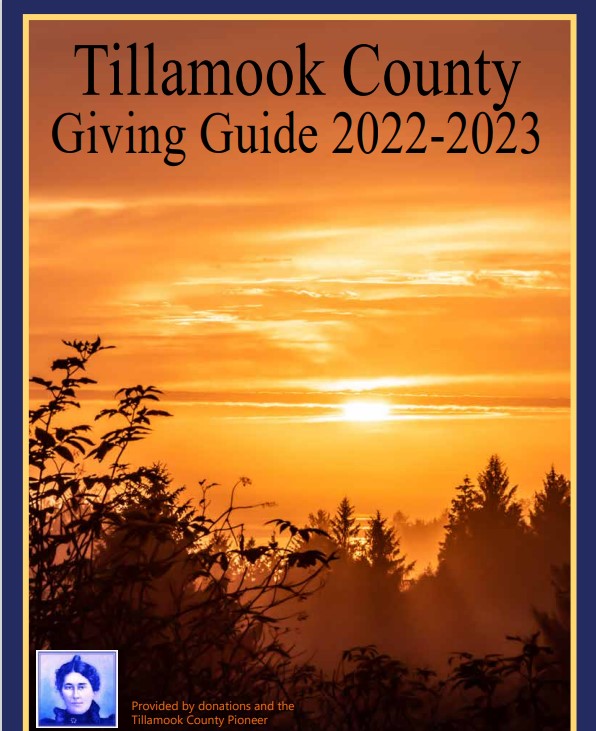 Thank you Jenny Bocko for the photos.
Sunday morning in and around Tillamook — overflowing rivers and flooding throughout the area.
The US National Weather service 24 hour rainfall totals from different reporting stations recorded anywhere from 3.5 to 4.5 inches in Tillamook; 6.5 to 7.5 inches in the Coast Range. Wow!
Several inquiries about "official" rainfall totals — here they are from the NOAA website:
…North Oregon Coast…
Wilson R At Tillamook 4.95 in
Tillamook 4.33 in
Astoria Airport 3.60 in
Oceanside 3.43 in
Pacific City 3.41 in
1 NE Cape Meares 2.25 in
Bay City 2.24 in
Manzanita 2.18 in
Tierra Del Mar 2.15 in
1 WSW Astoria 2.09 in
1 ESE Pacific City 1.63 in
…Coast Range of Northwest Oregon…
Lees Camp 9.70 in
Mt. Hebo CWOP 8.15 in
Saddle Mountain Snotel 7.70 in
Cedar RAWS 7.60 in
South Fork 6.94 in
Nehalem River Near Foss 6.66 in
Rye Mountain 6.65 in
1 WNW Jewell 4.70 in
Tidewater RAWS 4.67 in
Miller 3.55 in
Nehalem River Nr Vernonia 3.18 in
Manning 2.94 in