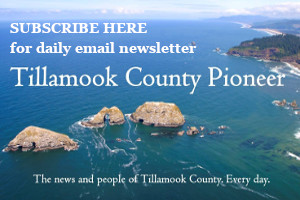 EDITOR'S NOTE: A beautiful, heartfelt remembrance for a sweet chocolate lab Tessa by the Pioneers astrology and cooking writer Dana Zia. It brings tears to my eyes every time I read it. We are still raw from the pain of losing our 13 1/2 year old chocolate lab Kenai in June. I asked Dana if I could share this with Pioneer readers as many of you "don't do Facebook" where she shared this, and it includes some wonderful images of Tessa from our neck of the woods. There is nothing like a canine companion and I "love me some chocolate labs" … as my family awaits the arrival of a new pup in March. As one leaves us, another (or 10) arrive. Sending Dana and Paul deep healing. Enjoy the times of Tessa.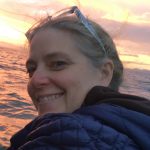 By Dana Zia
It is with an extremely heavy heart that we announce the crossing over the rainbow bridge of our beloved family member Tessa. I wrote an ode to her today that pretty much sums it all up. She was so brave to the very end and walked to her death with dignity at almost 14 years old. The hole in our lives is profound and impossible to fill. She passed yesterday during the whole wolf Moon in Leo. Run free our beloved Tessa!
January 28th 2021
Ode to Tessa the chocolate Princessa
Our beloved Tessa has left us
She fought a valiant battle with Father Time
Growing old, milk faced and knobby
But Mother Earth called her home today
Into her earthly embrace.
Tessa lived life with such enthusiasm!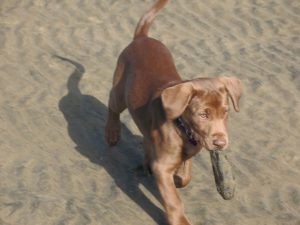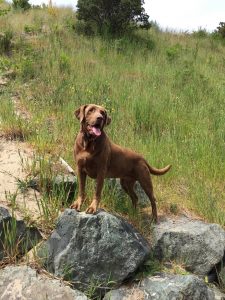 Her spirited life wore scars on her body that she carried with grace and dignity
They were her battle scars for living a brave, exciting and fierce life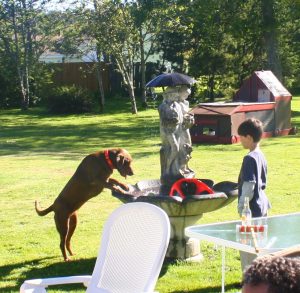 Squeezing every little morsel of fun from it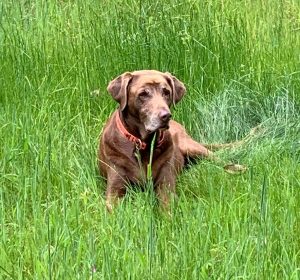 She aged so gracefully one could hardly see
But then we'd notice she didn't swim anymore
She couldn't walk very far
She didn't play fetch
Her life of gusto was waning
Then the day came when she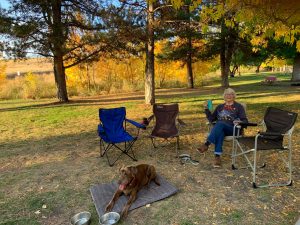 Looked at us through pain filled eyes And said, "It's time."
She knew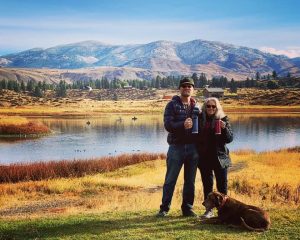 We knew
We had fought a noble battle to keep the pale rider from her
We barred the door with devotion
Making her food, the best supplements and meds, softest of beds
Middle of the night cuddles and soothing
Many frantic calls to the vet
But it wasn't him who came for her
His wolf pack came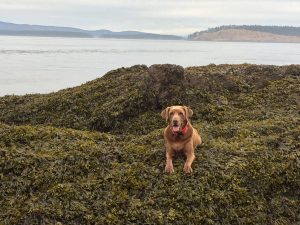 Howling at our door in the luminous Full Moon
Yips and barks of joy and promises of liberation
Calling to Tessa to run free with them
Then She remembered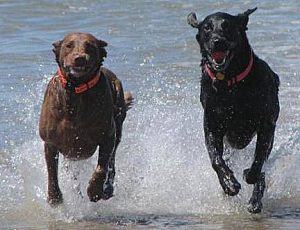 She remembered what it was like to be young and free of pain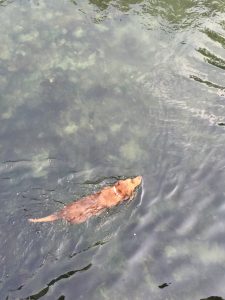 Her soul reached for their wild ones and linked
There was nothing to do
No battle left to fight
Nothing to do but be brave like her
And let her go to run beside them
Through the wet and wonderful grasses
Through the silver colored Moon splashed world
Filling her labored lungs and pain wracked body with peace
"Today is a good day to die" she said as she left
Truly free at last