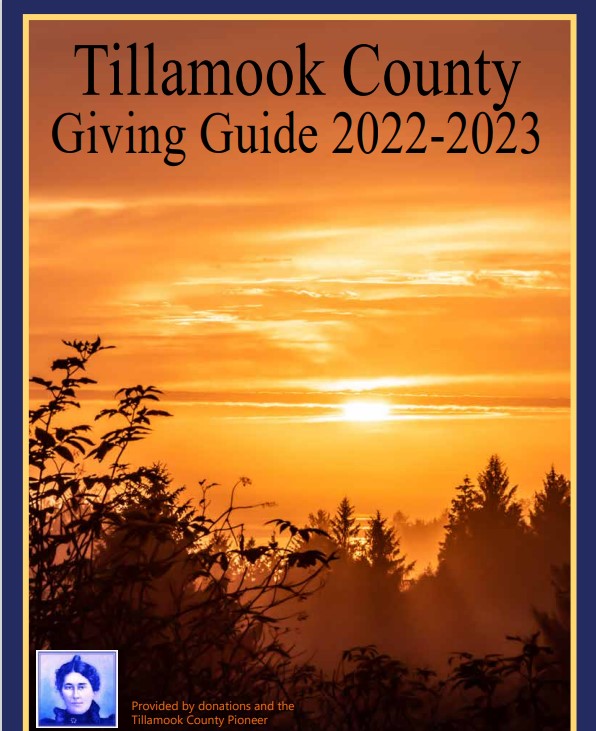 ODF has sent 25 engines and over 60 firefighting personnel to help in the effort to suppress big wildfires in Southern California.
The Oregon firefighters traveled from various points around the state to California on Friday and Saturday. All arrived over the weekend at the California Southern Region Prado Mobilization Center in Chino, about 35 miles east of Los Angeles.
ODF mobilized engines and firefighters from several districts on both sides of the Cascades to ensure that all districts were able to deliver an initial attack on any fires that might break out. This proved important in the Northwest Oregon Area, where a smoldering 22-acre fire in timber slash was responded to earlier today by ODF personnel from the Astoria unit, Knappa Fire Department, the private landowner and two 10-inmate crews from the South Fork Forest Camp.
The ODF firefighters are assigned to the Thomas Fire in Santa Barbara County. As of this morning, Cal Fire was reporting that close to 6,400 firefighters and more than 850 fire engines were engaged in fighting the fire, which is threatening a number of communities. The Thomas Fire has so far burned 230,500 acres, making it already about 40,000 acres larger than the largest wildfire in Oregon this summer (the 191,125-acre Chetco Bar Fire).
The five ODF task forces, each made up of five engines, were requested by California fire officials through an interstate resource-sharing system known as ROSS (Resource Ordering and Status System). They are in addition to over 300 other Oregon fire service personnel sent to fight Southern California fires by the Oregon State Fire Marshal's Office and fellow entities.
"California and Oregon have a longstanding relationship with mutual reciprocation when suppression resources are needed," said Oregon State Forester Peter Daugherty. "California was there for us during our challenging fire season this year and Oregon is fortunate to have the opportunity to return the favor."
Severe fire weather is expected to continue, promoting significant fire growth in Santa Barbara County, where a number of communities are under mandatory evacuation orders. Cal Fire reports that some 18,000 structures are threatened.
Given the fire's intensity and rapid spread, firefighter safety is a priority. Many of the ODF task force leaders have advanced firefighter safety training in addition to years of wildland firefighting experience.
For the latest information about the Thomas Fire, visit Cal Fire's incident information page at http://www.fire.ca.gov/current_incidents.
For photos and more information on Oregon wildfires and wildfire readiness, visit ODF's wildfire blog at
http://wildfireoregondeptofforestry.blogspot.com/