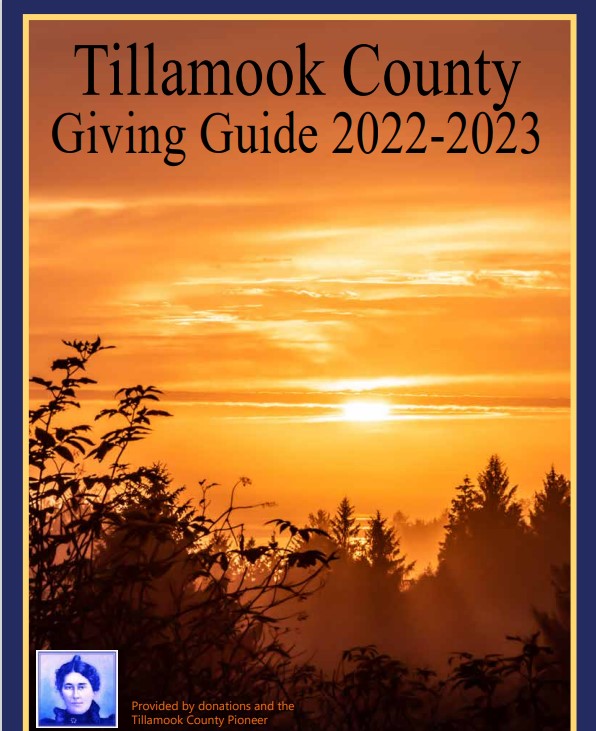 NEWPORT, Ore – ODFW is hosting virtual meetings July 28 and 29 to gather public input on the 2021 sport bottomfish and halibut season and the 2021 directed commercial halibut fishery.
At the sport bottomfish and halibut meeting, staff will collect comments on the 2021 sport halibut season and begin discussing the 2021 sport bottomfishing seasons. No major changes to the sport bottomfish season are proposed, however ODFW would like anglers' input on adjustments to this fishery.
For Pacific halibut, the International Pacific Halibut Commission approved in 2019 a 1.5 million-pound catch limit for Area 2A through 2022. This is the second year fishery managers are reasonably certain of the quota going into this public meeting which should help guide discussions for the 2021 season.
"It's important we hear from a wide range of anglers before making decisions on the upcoming seasons," said Lynn Mattes, ODFW Recreational Halibut and Bottomfish Project Leader.
At the directed commercial halibut meeting, fishery managers will discuss progress on the transition of management from the International Pacific Halibut Commission to the Pacific Fishery Management Council (PFMC) and the National Marine Fisheries Service. Managers will also ask for input on the 2021 season timing and length, and trip limits for the season.
While staff typically host in-person meetings in several coastal locations, due to the Governor's Stay Home, Save Lives order, both meetings will be held online and by teleconference this year. Input can also be emailed or phoned in to:
* Lynn Mattes, ODFW Recreational Bottomfish and Halibut Project Leader, 541-867-4741 x237, [ lynn.mattes@state.or.us ] or
* Christian Heath, Groundfish and Halibut Assistant Project Leader, 541-867-4741 x266, [ %20christian.t.heath@state.or.us ]
2021 recreational sport bottomfish halibut and meeting: Tuesday, July 28, 6:00 p.m. – 7:30 p.m.