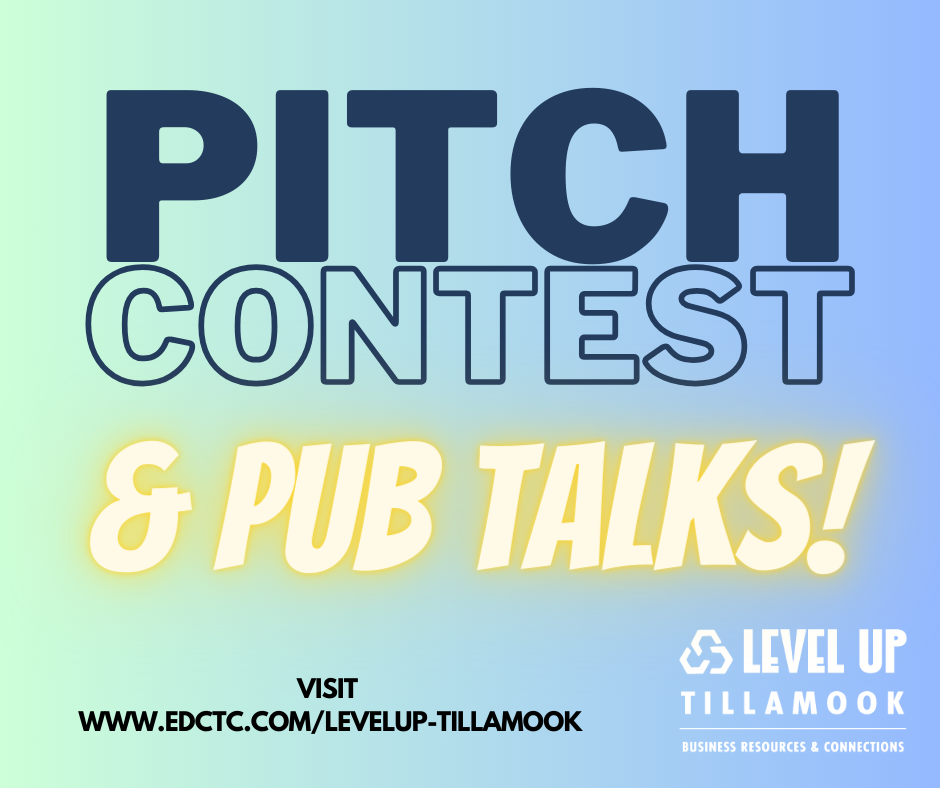 The Oregon Department of Fish & Wildlife (ODFW) is seeking input and ideas from North Coast locals on how ODFW can best share information and engage communities input as part of management of the Cape Falcon Marine Reserve! ODFW will be hosting a series of North Coast community workshops on the North Coast that will feed into the site management plan being developed for Cape Falcon Marine Reserve over the next six months. The Cape Falcon Marine Reserve is located on Oregon's north coast, just off of Oswald West State Park near the town of Manzanita. This is Oregon's northernmost site and includes a marine reserve plus two marine protected areas. The state of Oregon has designated five marine reserve sites off the Oregon coast. These sites have been reserved to protect marine habitats and biodiversity and to serve as long-term monitoring sites to track and understand changes occurring in Oregon's nearshore ocean.
The forums will kick off with informative presentations from the Oregon Marine Reserve team, booths with organizations presenting research, projects and efforts contributing to the goals of the marine reserve and conclude with a dialog session. Light snacks and beverages will be provided.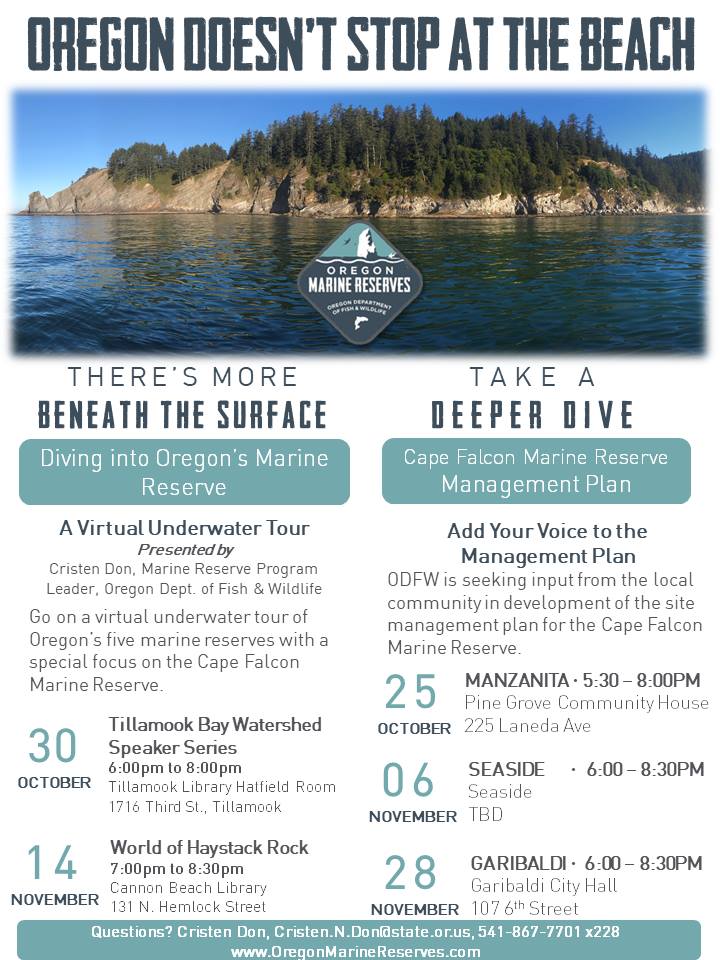 Join in the dialog at three separate forums:
Thursday, October 25 – Pine Grove Community House, 225 Laneda Avenue in Manzanita, 5:30 to 8 pm
Tuesday, November 6 – Best Western Plus Ocean View Resort Sandpiper Room, 414 N. Prom in Seaside, 6 to 8:30 pm
Wednesday, November 28 – Garibaldi City Hall, 107 6th St. in Garibaldi, 6 to 8:30 pm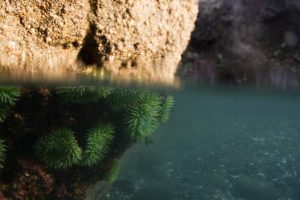 To learn more, ODFW will also be offering virtual tours of the marine reserves with a focus on Cape Falcon at the following speaker events.:
October 30 in Tillamook – 6:00 pm to 8:00 pm at Tillamook Library Hatfield Room, 1716 Third St., Tillamook
Haystack Rock Awareness Program Speaker Series at 7 pm on Wednesday, November 14 at Cannon Beach Library
ODFW wants to hear from local community members on:
What are you most interested in about the Cape Falcon Marine Reserve?
How can ODFW best keep local communities informed and up-to-date on research, community engagement opportunities, and regulations?
Do you have ideas for activities or projects of interest to local communities above and beyond what is currently being carried out by ODFW for the for Cape Falcon site.? Ideas may be for research, monitoring, outreach, community engagement, education or economic development projects?
This input will be used to develop management strategies that will be carried out by ODFW for supporting scientific monitoring, providing information to the public, engaging communities, and supporting compliance and enforcement. The management plan will also document the local communities' interests for activities above and beyond what is being carried out by ODFW. By highlighting the communities' interests in the management plan, ODFW hopes to attract additional research and resources, and to foster community-led projects at Cape Falcon.