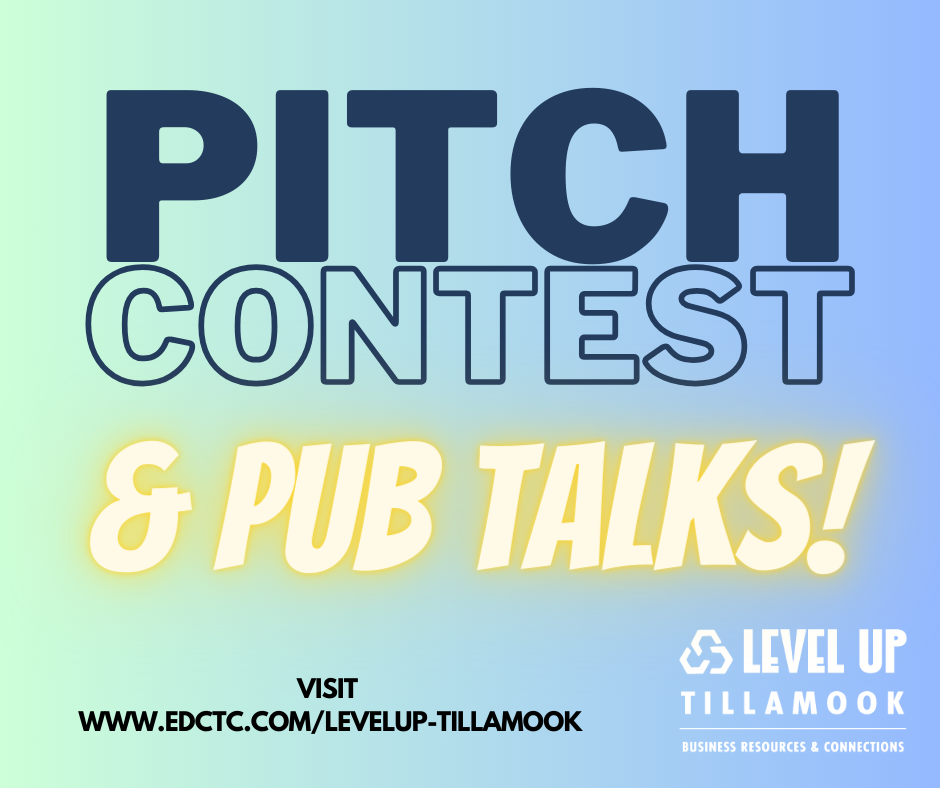 (TILLAMOOK, Ore.) — The Oregon Department of Fish and Wildlife will host a family fishing event on Saturday, June 3 at Trask Hatchery. The event will run from 9 a.m. to 12 p.m. for kids under 16 years old and from noon to 3 p.m. (or until all fish have been caught) for all ages.
Free Fishing Weekend in Oregon is June 3-4 and no fishing/shellfish licenses or tags are required on those two days. Both Oregon residents and nonresidents can fish for free. 
ODFW will provide equipment including rods, reels and bait as well as some light refreshments, certificates and educational materials at the Trask Hatchery event. ODFW staff and volunteers will be available to answer questions and offer assistance to less experienced anglers. The limit is three rainbow trout per person. Ice will be provided but no fish cleaning service.
The event is free and registration is not required. Because it is Free Fishing Weekend (June 3-4), no license is required.
Find more information on Free Fishing Weekend here.
From Tillamook using Hwy 6: Travel East on Hwy 6 2.5 miles to Olson Road. Turn South onto Olson Rd travel 1/2 mile to the intersection of Olson Rd and 3rd street. Continue South through intersection onto Trask River Rd. Travel 1.5 miles on Trask River Rd to Johnson Bridge. Continue across Johnson Bridge onto Long Prairie Rd. Continue on Long Prairie Rd. 1/2 mile to Chance Rd. Turn East onto Chance Rd. Travel 2.5 miles to Hatchery.