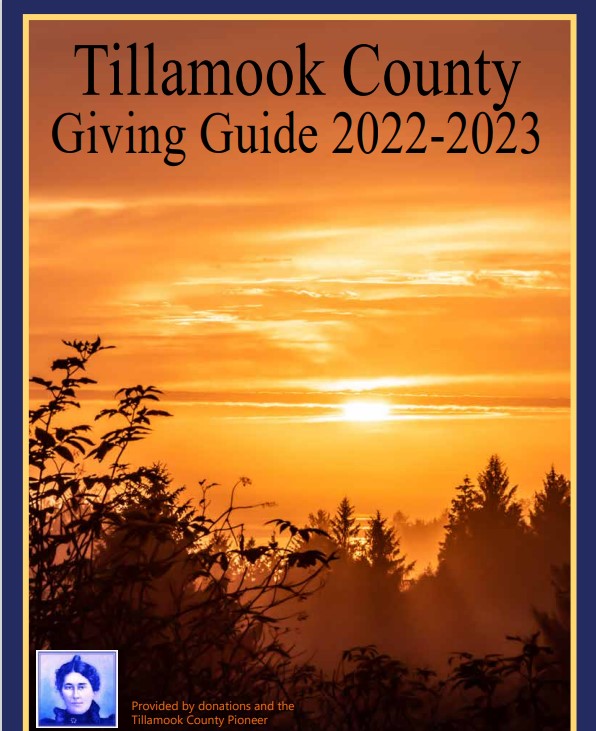 Travel on Highway 6 is multiplexed and travel is also multitasked. So what am I talking about?
Highway 6's primary service connection is for destination traffic. Destination traffic of Emergency Response, of commercial traffic, of industrial traffic, of public services, road maintenance crews, timed commuters, the overly cautious driver, and even local over the hill shoppers.
Highway 6's secondary service supports the tourism industry. Tourism is in the role of land and water recreation, arts and culture trips, wildlife viewing, special events attendance, a big fish fishing day or even week, enjoying fresh seafood, and a cozy coastal stay at a short time rental facility getting away from the hustle bustle of metropolitan areas. Tillamook County is promoting tourism, as are state offices to meet supply and demand with economic sustainability. All of which generate tourism traffic.
Tourism industry traffic is of two distinct natures – that of generating getting there on time destination traffic, and that of the individual sightseeing tourist whom is spending his vacation or relaxation time and resources to witness the flourishing beauty and nature of the Northwest Coast of Oregon.
This brings to realization traffic risks. People whose minds are on getting there and those whose euphoric minds are on the state around them.
Oregon's 2017-2019 Driver's Manual states: If traffic is stacking up behind you, pull off at the first safe turnout to let the traffic pass. This mandates necessary pull outs.
A local effort is under way to add safety pull outs between Tillamook and Banks, as well as simply pave over open graveled areas that can support slower (hold up traffic) vehicles. Three pull outs in some 58 miles of multitasked road use fails to safely support the ODOT Driver's Manual expectations and drivers of affect.
Please let your local governments know your concerns. Your support is needed to add weight to ODOT's upcoming requests by the locals.
Gus Meyer, Tillamook