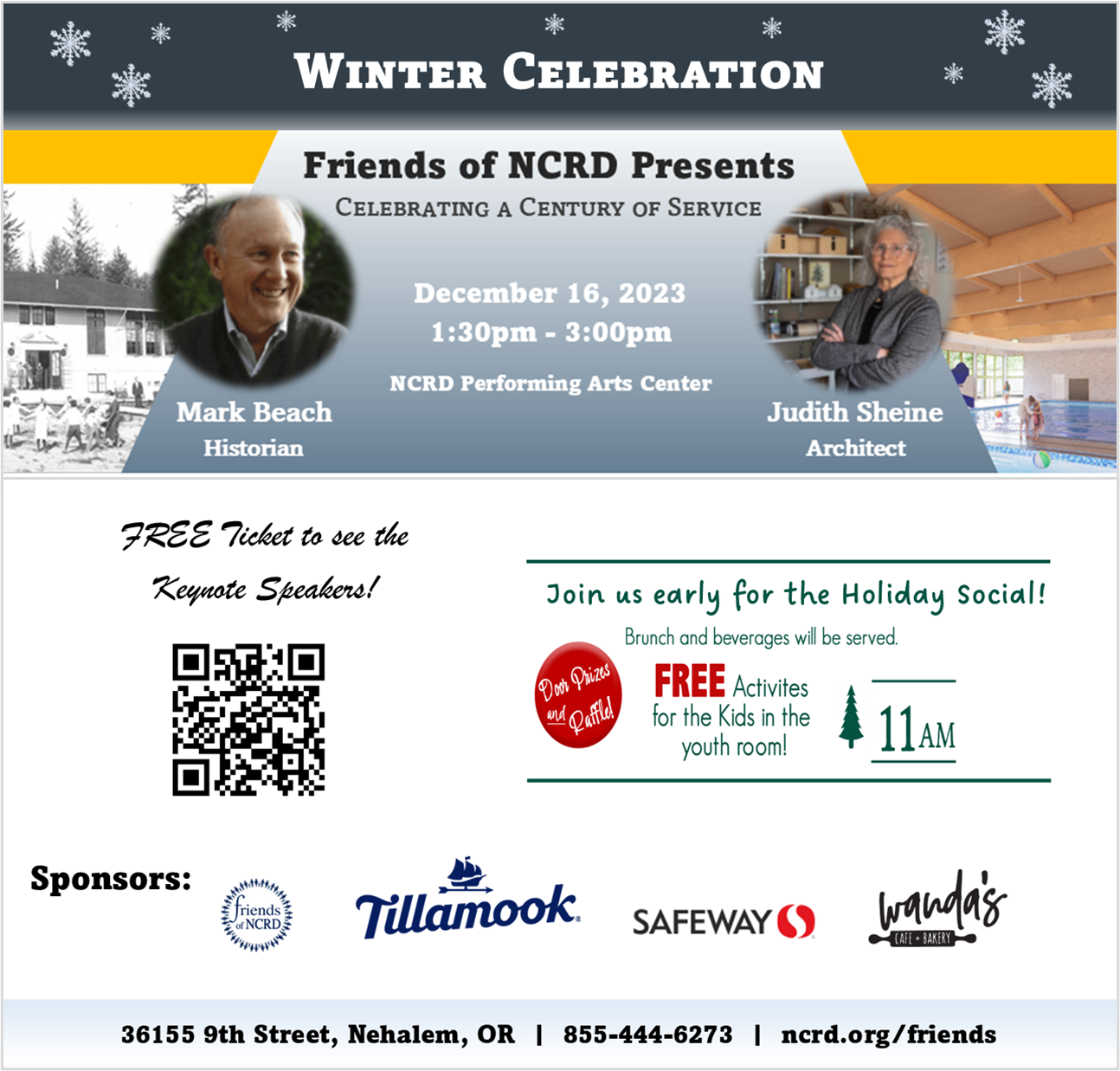 We're starting work soon to replace the West Fork Dairy Creek Bridge! Starting May 16, expect OR 47 to be closed to the north and south of the bridge as our crews work on replacing the 80 year old bridge.
While OR 47 is closed, you can use OR 6 and U.S. 26 as a detour.
As part of the project we are:
Removing and replacing the bridge.
Repaving the roadway.
Replacing the guardrail.
Installing new striping and traffic signs.
Realigning and enhancing the stream channel.
Check out what we are building this year!
See what is being constructed on the roads in and around your community by visiting our construction webpage. You can explore our interactive map showing all the projects that are expected to construct in 2022.
Stay tuned, we have an upcoming online open house that will focus on traffic and construction impacts.