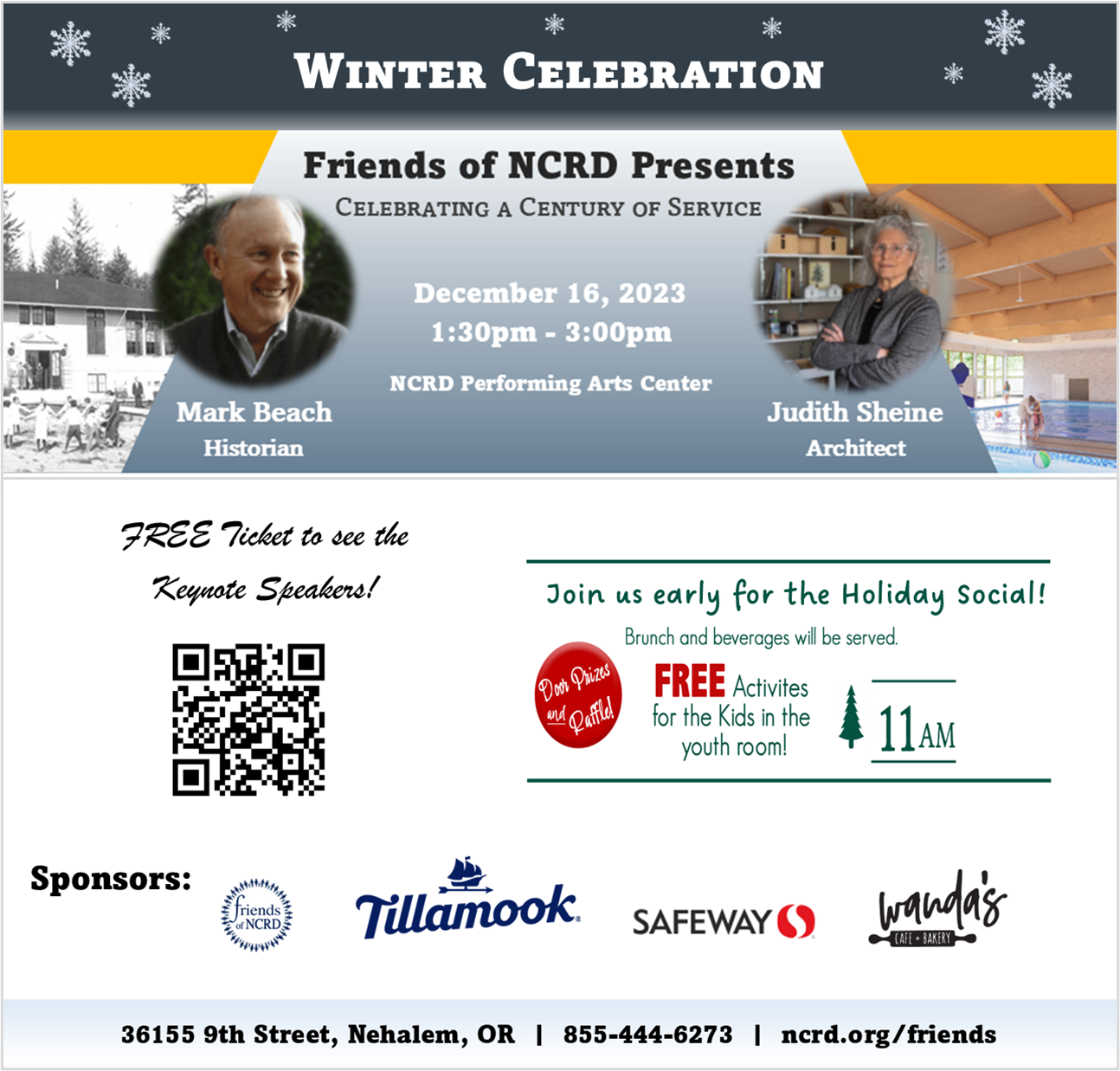 The Tillamook County District Attorney's Office has issued a press release regarding the September 7, 2023, incident in Rockaway Beach. TCSO is posting the press release in order to share this important information.
********************************************************************
September 14, 2023
TILLAMOOK COUNTY DISTRICT ATTORNEY Aubrey M. Olson
PRESS RELEASE
The Tillamook County District Attorney is coordinating with the Clatsop County Major Crimes Team to investigate an officer involved shooting that occurred in Rockaway Beach, Oregon on September 7, 2023.
At this time, we are able to confirm a Tillamook County Sheriff's Deputy had responded to the scene of a disturbance, and an Oregon State Trooper responded moments later per the Deputy's request for backup due to an escalating situation involving a subject who had been throwing large rocks or similar objects at the Deputy and who had armed himself with a pipe. The situation escalated further after the Trooper's arrival, and each officer ultimately used deadly physical force. The officers attempted life saving measures, but the subject ultimately succumbed to the injury.
An autopsy was conducted on September 9, in which it was confirmed the cause of death was a single gunshot wound.
The involved officers also suffered injuries during the incident. They have received medical treatment but did not require hospitalization. They are recovering at their homes and have been placed on administrative leave pursuant to their respective agencies' policies regarding the use of deadly physical force.
The Clatsop County Major Crimes Team has been working diligently to gather and review all evidence, to include body worn camera and surveillance footage. Once the District Attorney has reviewed all of the evidence, a determination will be made whether to present the matter to the Grand Jury.
No names or further information will be released pending that determination.