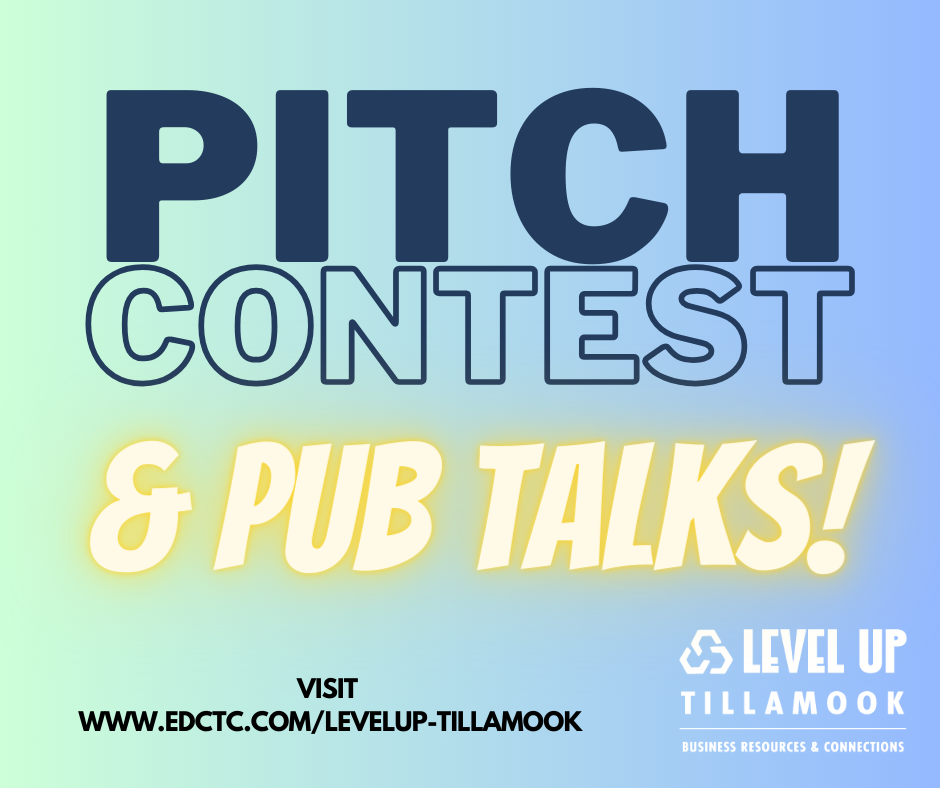 Offshore Grill & Coffee House received the official treatment with Mayor Mike Scott saying a few words to welcome the business to Manzanita as the restaurant, formerly located in Rockaway Beach, re-opened in Manzanita at 154 Laneda Avenue (the location of Bread & Ocean) today February 18th. This is like coming home for Chef Jake Burden as he worked at the original restaurant in that same location. Jake and his wife Michelle are thrilled to be in Manzanita – and look forward to opening up to in-person dining soon.
Currently opened for to-go orders only for lunch and dinner from 11 am to 8 pm, and the coffeehouse is open at 7 am for your morning starters.
Offshore Grill is known for their local-sourced, fresh ingredients and attention to providing delicious meals for a variety of tastes.
Watch for more details as Offshore Grill hires additional staff (contact them in person for more details) and works toward in-person dining soon.
Offshore Grill & Coffeehouse is located at 154 Laneda Ave. in Manznaita, open Wednesday through Sunday (closed Monday and Tuessday) for lunch and dinner from 11 am to 8 pm; the coffeehouse is open 7 am to 8 pm. For to-go orders, call 971-324-0201.
Here is a link to their menu: http://places.singleplatform.com/offshore-grill-and-coffee-house/menu?fbclid=IwAR1en8lqEtE0yhzmxMsXhJGaQNGs8Clb9WQBgDutJkDYa_yZ5so6Rj3LGos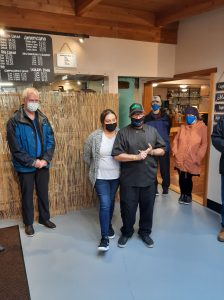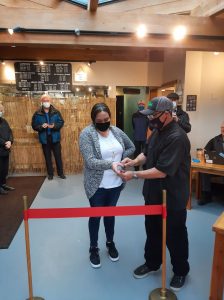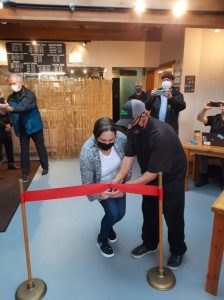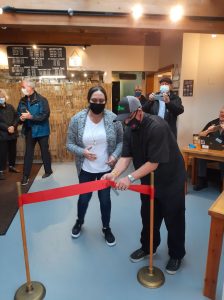 Photos by Dan Haag