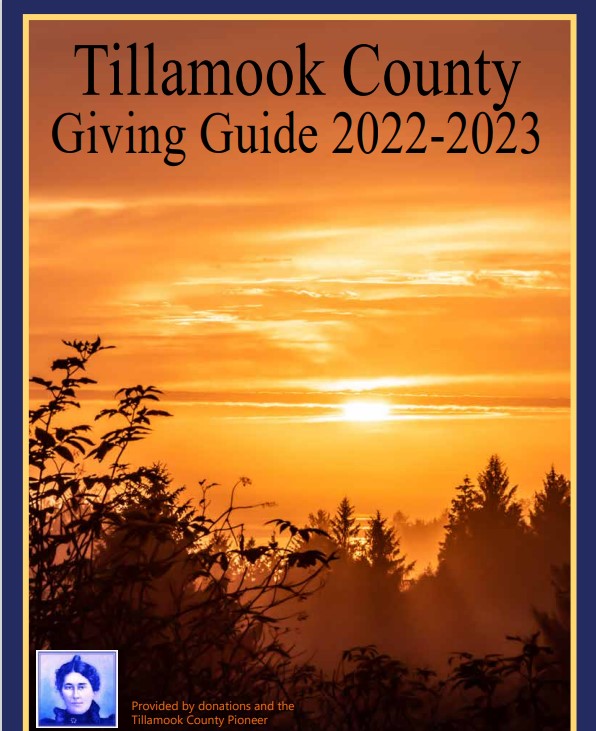 OHA has now added a COVID-19 weekly test summary to its website that provides updates on test results and supplies. OHA continues to provide COVID-19 testing through the Oregon State Public Health Laboratory (OSPHL) while Oregon hospitals continue building their laboratory testing capacity. Several Oregon hospital laboratories and commercial laboratories, such as Quest and LabCorp, provide external testing capacity for the state.
OHA is in the process of updating its testing guidance for providers and for OSPHL to augment testing in support of testing goals, including:
-Protect health care providers, first responders and critical infrastructure workers.
-Increase access to testing in health care settings to appropriately assess, triage and treat patients.
-Identify and control the spread of disease in congregate care settings.
-Eliminate racial and ethnic disparities in COVID-19 health outcomes.
Longer term, testing is a key strategy for understanding the transmission of the virus and population prevalence of disease. As of April 17, Oregon's positive testing result has remained fairly consistent at about 5% of tests performed; as compared to the national average of 17.6%.
OSPHL continues to prioritize its testing to identify and control clusters of disease in congregate care settings, including long-term care and correctional facilities. COVID-19 weekly test summary on OHA Website
If your work situation has changed, you may quality for OHP
If you have had a change in your employment, you may qualify for health coverage through the Oregon Health Plan (OHP). OHP is our state's Medicaid program, offering free health care to anyone who qualifies. Eligibility for OHP is based on monthly income and other requirements. That means you may qualify for OHP now, even if you have been denied in the past. The best way to see if you qualify is to apply. Visit OHP.Oregon.gov for more information.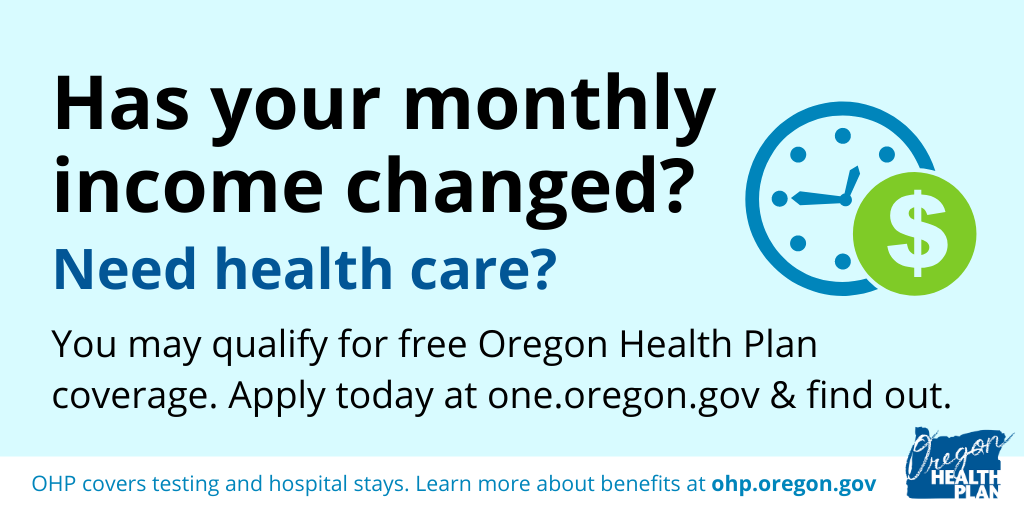 New resource for families of children and youth with special needs
Many people are feeling anxious about COVID-19. Having children and youth with special health care needs may increase that worry. OHA has worked with the Oregon Center for Children and Youth with Special Health Needs (OCCYSHN) to provide a list of reliable sources so you can get the information that you need to protect the health of your family.
Download "COVID-19 Resources for Families of Children and Youth with Special Health Care Needs" on the OHA website.
Oregon reports 2 new COVID-19 deaths, 66 new COVID-19 cases
COVID-19 has claimed two more lives in Oregon, raising the state's death toll from 72 to 74, the Oregon Health Authority reported on Sunday April 19th.
The Oregon Health Authority also reported 66 new cases of COVID-19 as of 8 a.m. today bringing the state total to 1,910. The new COVID-19 cases reported today are in the following counties: Clackamas (7), Deschutes (1), Lane (2), Marion (23), Multnomah (21), Umatilla (1), and Washington (12).
A previously reported Klamath County case was determined today to be a Washington State case, reducing today's number of new cases by 1 to 66. The total number of cases in Klamath County is 30 to reflect this change.
To see more case and county-level data, go to the Oregon Health Authority website, which OHA updates once a day: www.healthoregon.org/coronavirus.