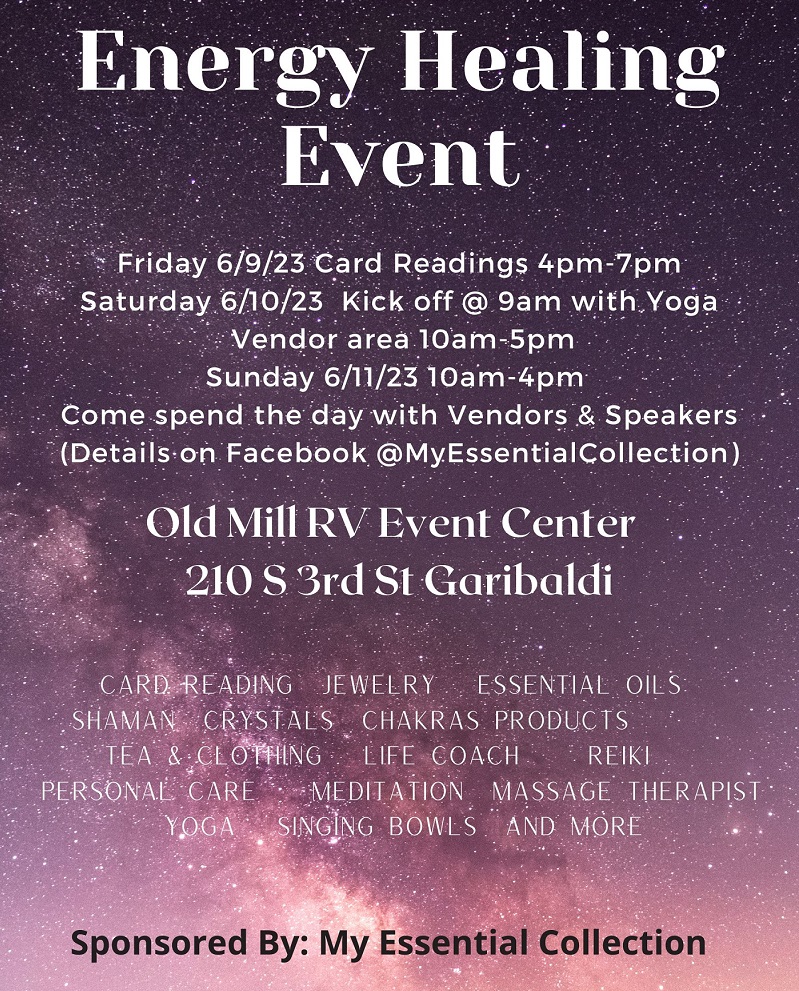 Oregon has recently seen COVID-19 spread in communities in Oregon. Hand hygiene and staying home when ill will help decrease further spread. Early information shows that some people are at higher risk of getting very sick from this illness. People at higher risk include older adults, people who have serious chronic medical conditions and immunocompromised people. Examples include heart disease, diabetes and lung disease.
In consultation with the Oregon Health Authority and under the authority of Governor Brown's Executive Order 20-03, the Oregon Department of Human Services is adopting policies to:
Restrict and limit entry to nursing facilities, residential care facilities and assisted living facilities;
Require 100% screening of all individuals before entering such facilities;
Limit the number of visitors per resident at any given time to two;
Document screening procedures for all visitors; and
Limit community activities.
If a facility has a suspected, presumptive, or confirmed COVID-19 case, the facility must:
Consult with local public health
Notify its licensing authority
Adopt additional measures to support infection prevention and control, including but not limited to:
Further restrict visitation
Maintain logs of all personnel and visitor interactions with each identified patient
Restrict internal group activities to prevent potential exposures to other residents.
In addition, facilities shall discontinue community outings. Additional guidance is forthcoming.
More Information
CDC Resources for Health Care Facilities
OHA Coronavirus Website
Your local health department
Members of the public may also call 211 for general information about COVID-19.