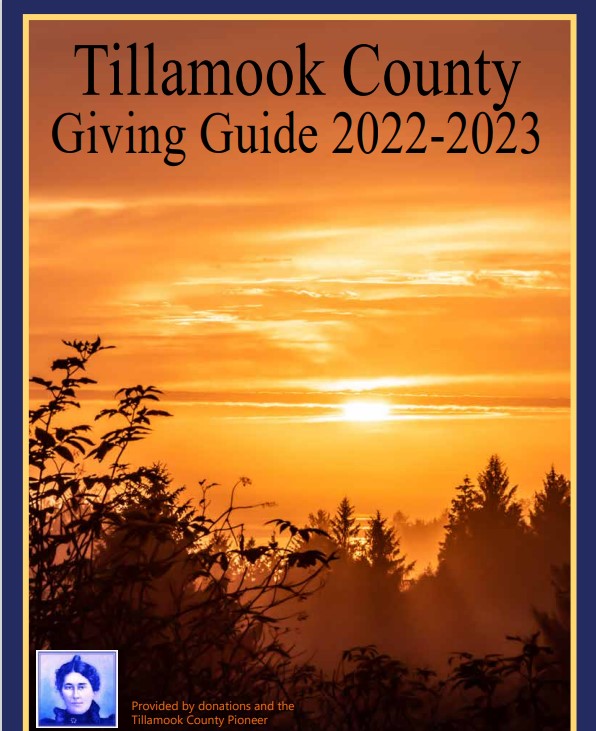 The Oregon Health Authority (OHA) announced the launch of a behavioral health outreach and education effort and new helpline for Oregonians. These new resources will help support increased behavioral health needs in our communities due to the broad impacts of COVID-19 and the once-in-a-lifetime wildfire season.
"The ongoing pandemic along with multiple other stressors are affecting Oregonians' mental health," said OHA Director Patrick Allen. "Over the past seven months, we have seen incredible resilience from communities across the state, as we have come together to support each other in powerful ways. We hope Oregonians will reach out to get the support they need and share resources with others in their communities. It's OK to ask for support, and we want to make it as easy as possible to take the first step to get help."
Portland-based nonprofit Lines for Life and OHA have launched the Safe + Strong Helpline at 800-923-4357 (800-923-HELP). The line offers free, 24-7 emotional support and resource referral to anyone who needs it – not only those experiencing a mental health crisis.
The Safe + Strong Helpline is a response to needs for emotional support around disasters like COVID-19 and wildfires and was funded by the CARES Act. Callers are routed to a counselor who can provide emotional support, mental health triage, drug and alcohol counseling, crisis counseling or just connection.
"This line is for anyone who doesn't know who to turn to, or who might be wavering about what type of support they need," said Dwight Holton, CEO of Lines for Life. "Data shows that warmlines help people who feel isolated or overwhelmed get back to their lives and reduce the need for emergency services. By talking through it, we can keep this need from turning into a crisis."
OHA has also expanded its Safe + Strong education and outreach campaign to include behavioral health resources. Safe + Strong is a statewide outreach effort in 12 languages aimed at reaching communities most impacted by health disparities with culturally relevant, linguistically responsive resources. A behavioral health landing page at https://www.safestrongoregon.org offers mental and emotional support information and resources as well as guidance for how to have conversations with loved ones who may be struggling.
OHA will also launch digital, print, radio and community outreach to ensure as many Oregonians as possible know that help is available for them. Target audiences for the campaign include Black, Indigenous and People of Color (BIPOC) communities, LGBTQIA+ communities and families with young children, with messaging and materials developed in partnership with community-based organizations.
Next month OHA will add a community care resource guide, providing information about a variety of mental health resources that are responsive to community needs.
Resources:
Lines for Life is a 501c3 nonprofit dedicated to preventing substance abuse and suicide and promoting mental wellness, founded in 1993. The organization operates 24-hour helpline and prevention programs around these topics and more. Their highly trained counselors now answer over 100,000 calls per year, with many lines serving the nation.
The Oregon Health Authority is the state agency at the forefront of lowering and containing costs, improving quality and increasing access to health care in order to improve the lifelong health of Oregonians. OHA is overseen by the nine-member citizen Oregon Health Policy Board working toward comprehensive health reform in our state.