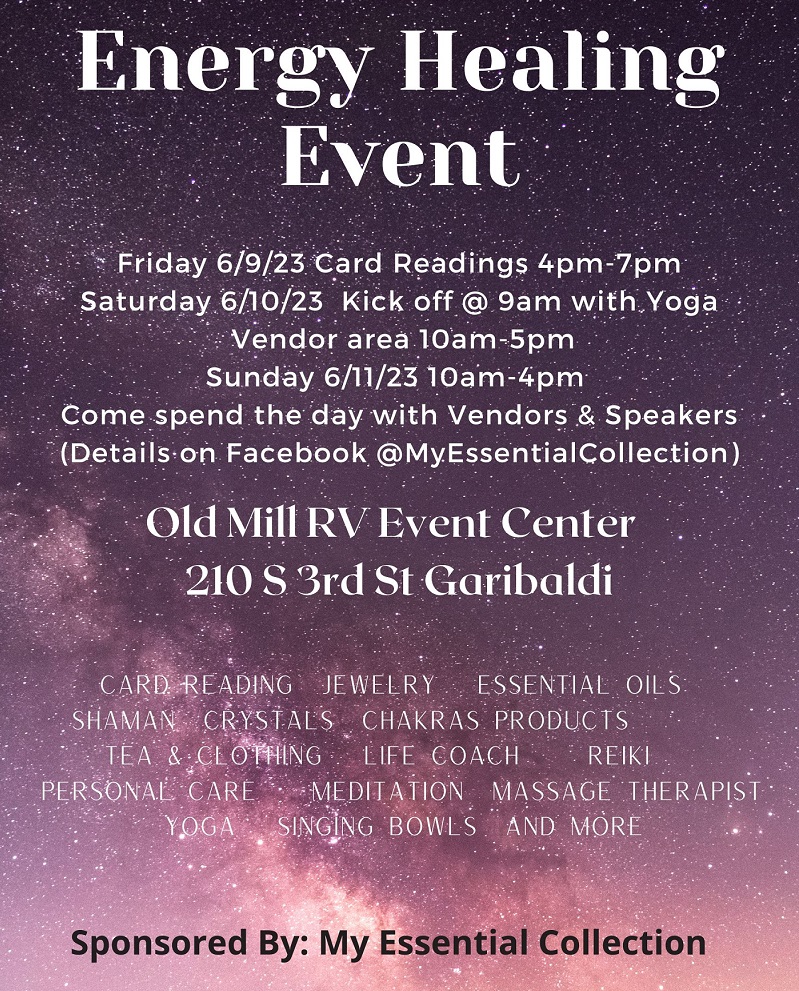 Starting Monday May 4th, OHA began tracking presumptive COVID-19 cases in its daily reports, consistent with recently amended guidance from the Centers for Disease Control and Prevention.
A presumptive case is someone who does not have a positive PCR test — a "Polymerase Chain Reaction" that confirms if a person has COVID-19 — but is showing symptoms and has had close contact with a confirmed case. If they later test positive, they will be recategorized as a confirmed case.
The number of new presumptive cases will be reported alongside the number of confirmed cases. Clinical and demographic characteristics for confirmed and presumptive cases will be included together in the daily report. We will report out the total number of deaths among confirmed and presumptive cases.
A presumptive case is investigated by local public health authorities in the same way they would a confirmed case. Presumptive cases are asked to follow the same self-isolation protocol as confirmed cases. In rare instances, a presumptive case will later be diagnosed with another disease that better explains their illness. In those instances, the presumptive COVID-19 case will be recategorized, and they will no longer be reported as a COVID-19 case.
Housing protections for Oregon tenants during COVID-19
Many Oregonians have experienced job loss, loss of wages or business closure because of COVID-19. To support keeping people in their homes, Governor Kate Brown issued an executive order on March 22, 2020, which places a temporary hold on law enforcement actions relating to residential evictions for not paying rent. If you have questions about what this means, the Oregon Law Center and Legal Aid Services of Oregon have developed a video to help explain what you need to know as a tenant.

You can find additional information about tenant protections on the OregonLawHelp.org webpage. If you need housing resources due to impacts resulting from COVID-19, visit 211info.org or call 2-1-1.
Oregon reports 65 confirmed COVID-19 cases, 14 presumptive cases, no deaths
The state's death toll from COVID-19 remains unchanged at 109, the Oregon Health Authority reported Monday May 4th.
Oregon Health Authority reported 65 new confirmed cases and 14 new presumptive cases of COVID-19, bringing the state total to 2,759. The new COVID-19 confirmed and presumptive cases reported Monday May 4th are in the following counties: Benton (4), Clackamas (1), Clatsop (1), Coos (2), Deschutes (1), Hood River (1), Jefferson (1), Lane (1), Linn (10), Marion (17), Multnomah (15), Polk (8), Umatilla (6), Washington (10), Yamhill (1).
Tillamook County remains at 6 cases; Clatsop County reported 11 more cases at the Bornstein Seasfood processing plant yesterday, Monday May 4th (not included in the above OHA total), putting Clatsop County at 19 cases.
To see more case and county level data, please visit the Oregon Health Authority website, which OHA updates once a day: www.healthoregon.org/coronavirus.