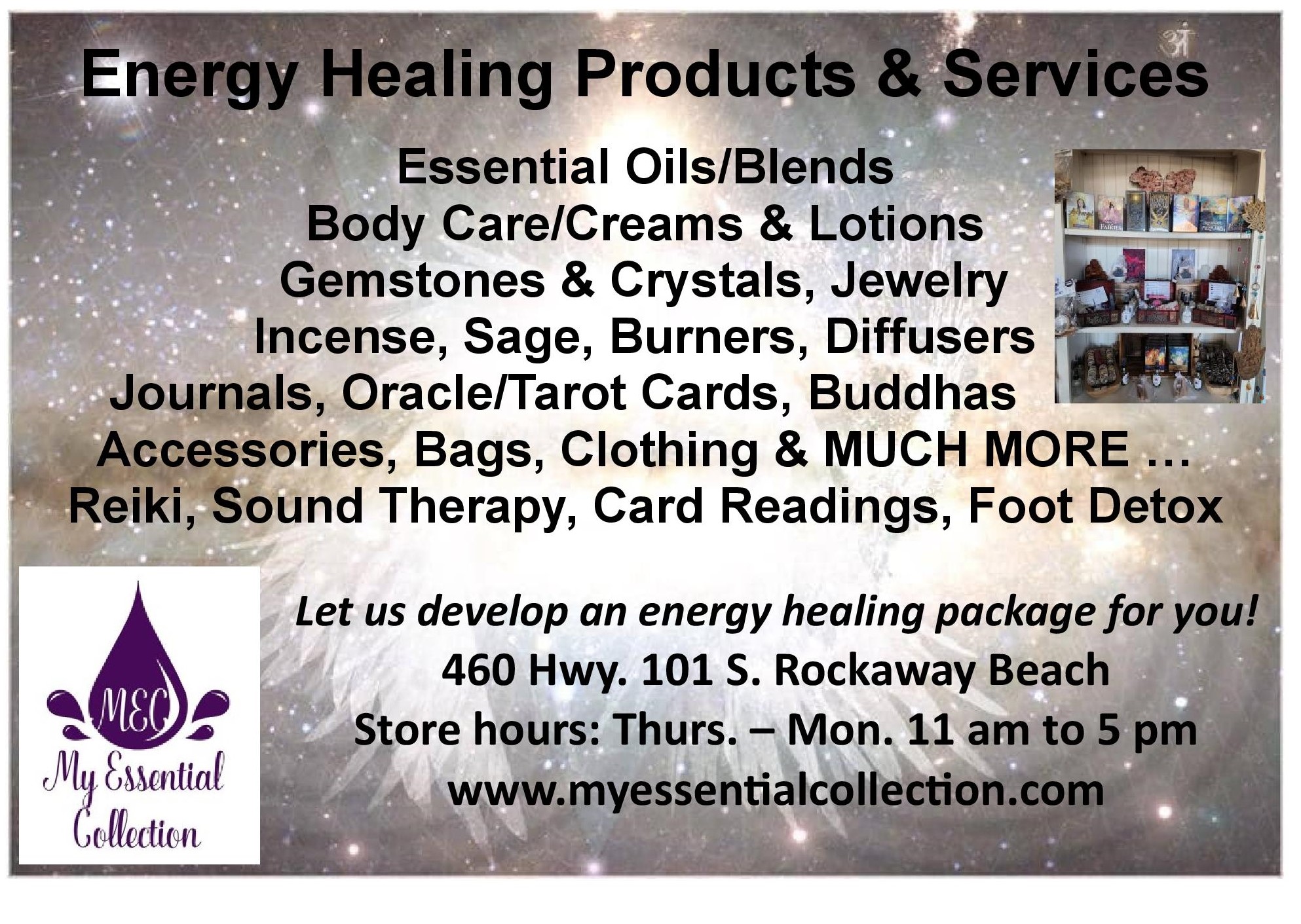 Campaign encourages Oregonians to rethink their holiday plans and reinforces that masks can save lives
(Salem, OR) — Governor Kate Brown 

today

launched a statewide public awareness campaign with Portland-based ad agency Wieden+Kennedy to inform Oregonians about the urgent importance of limiting social gatherings—especially during the holiday season—and continuing to wear face coverings even when visiting family and friends in small gatherings.
"We are eight months into the pandemic, and I know it's easy to suffer fatigue and forget the importance of continuing to do the things we know can protect ourselves and our loved ones from this virus," said Governor Brown. "And as we enter the holiday season, I understand how much we all want to get together with family and friends and feel a sense of normalcy. But the holidays are different this year. The best way to show our love this season is to rethink how we celebrate it. I'm urging all Oregonians to limit their holiday get-togethers and to continue wearing their face coverings."

The new ad campaign—which will appear on social media, TV, outdoor media, and in print—was created to speak directly to Oregonians across the state about how our individual decisions can prevent the spread of COVID-19 and more lives from being lost. It stresses that protecting friends and family members is the top reason to wear a mask, and conveys an important reminder about the risks of large gatherings. Billboards and digital ads are going up this week, television ads and streaming videos will be released next week, and radio ads will follow.
The campaign launches at a critical time in Oregon. COVID-19 is spreading in Oregon communities at alarming rates and hospitalizations are rapidly rising. The Governor's recent measures to stop the rapid community spread of COVID-19 are a necessity to give Oregon a fighting chance to flatten the curve and save lives. This new public awareness campaign reinforces that our individual choices will decide whether we reduce the spread of this virus and find a way to keep Oregon open, or whether we let our defenses down and allow the virus to take hold.
Key Messages from Masks Save Lives Ads:
Don't Let COVID Crash Thanksgiving. Masks Save Lives.
Don't Gift Mom COVID for the Holidays. Masks Save Lives.
Don't Pass COVID Across the Dinner Table. Masks Save Lives.
Do You Love Your Family Enough to Wear One? Masks Save Lives.
Friendships Last Longer When You Wear Masks. Masks Save Lives.
Highest case counts, number of deaths last couple days
We are saddened to report that yesterday marked one of the highest number of cases and deaths reported in a single day in Oregon since the beginning of the pandemic, and today another high record number of cases recorded.  Yesterday, OHA reports 1,225 new confirmed and presumptive COVID-19 cases and 20 new deaths; today, November 20th – 1,306 cases.
"We offer our condolences to everyone who has lost a loved one to COVID-19," said OHA Director Patrick Allen.
Sadly, we have also surpassed our 800th COVID-19 death today, less than three weeks after marking the 700th death. These are family, friends and neighbors, and we note their deaths with sadness and a renewed determination to suppress the spread of the virus.
"I have heard frequently from those who have refused to believe this pandemic is serious if we aren't seeing hospitalizations and deaths. Those hospitalizations and deaths are here and are only likely to go up," Allen said. "Please take this seriously and do what you can to slow the spread: Wash your hands, wear a mask and limit the number of people you come in close contact with."
The freeze that Oregon began this week is intended to lessen the spread of the virus. People in Oregon have flattened the curve in the past, and we can do it again with these measures.
Thanks, but no thanks: Saying no to holiday gatherings
With COVID-19 rates rising, it's safest to celebrate Thanksgiving with just the people you live with. Oregon Health & Sciences University (OHSU) offers three respectful ways to say no if friends or loved ones invite you over.
Keep it short and sweet. There's no need to go into detail when you decline an invitation. A simple, "thank you for the invitation, sorry, I can't make it" should do the trick.
Provide an alternative. Offer to drop in to the gathering by phone or video.
Send a gift. Express your appreciation for the invite even though you're not going. Sending the host a homemade card, flowers or baked goods shows you're there in spirit.
Click on the graphic below to see the social cards.
Oregon chefs on how to have a tasty and safe 

Thanksgiving
Speaking of staying safe this holiday season, award-winning Oregon chefs are coming together to keep this very different Thanksgiving a tasty one at least. They share how they're celebrating the holiday safely, along with a delicious recipe to make this Thanksgiving feel special.
Chef Gregory Gourdet said, "I was planning to travel to Atlanta to see my immediate family for Thanksgiving. It will be over a full year since my family was all together, but due to the nationwide COVID surge, I'm staying home this year." "When I told them I was postponing my trip, my niece cried! But it's just safer to stay home in Oregon and not risk getting my family – especially my parents – sick," he says. "I have read too many scary and sad accounts of people getting their families sick. Getting tested once doesn't mean you aren't carrying the virus. I would rather stay home and keep my family safe."
Chef Gourdet is pictured below making his Butternut Squash Soup with Cashew Cream and Smokey Pepper. Read more from other Oregon chefs and check out the recipes at MyOregonNews.
Reminders from the Oregon Employment Department
Restarting unemployment claims during the freeze: With the statewide two-week freeze officially in place beginning Nov. 18, many people in Oregon may need to restart their unemployment claims, and others may need to file for benefits for the first time. Find  a step-by-step guide on how to restart your claim here: https://bit.ly/3fejHjK
Reminder to self-certify for Lost Wages Assistance (LWA) payments: Anyone who receives an LWA payment must self-certify their eligibility even if they have already received an LWA payment. If you didn't certify for LWA and have received LWA funds, these funds will be considered an overpayment that will have to be paid back. LWA instructions, answers to frequently asked questions, and more information can be found at this FAQ.