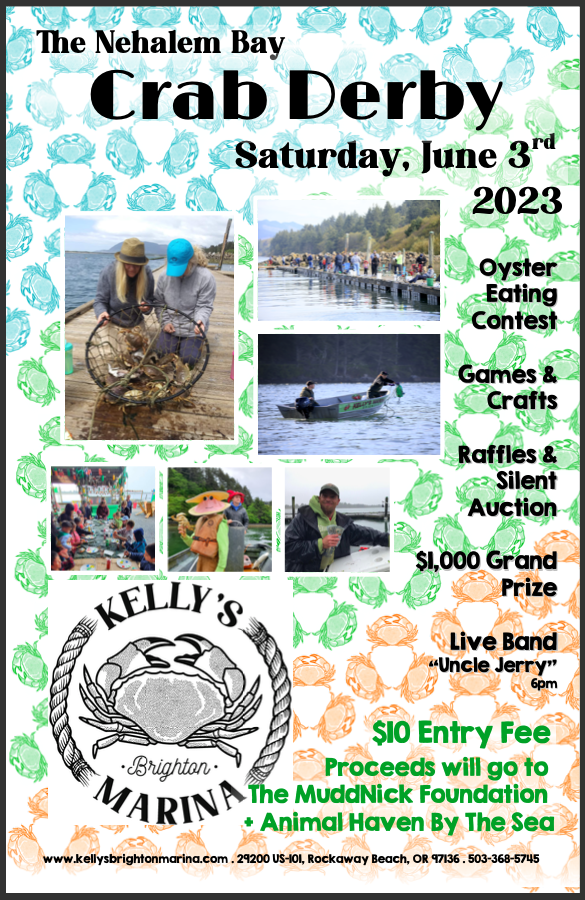 On July 16th, we reported another record number of people who have tested positive for COVID-19. The rise is attributed to the spread of COVID-19 from social gatherings and sporadic spread. Worksite outbreaks and long-term care facility outbreaks are also contributing to the increase in cases.  Tillamook County reported two more cases, bringing the case count to 22.
Since Oregon began reopening, we have seen outbreaks when people get together to celebrate with family and friends for birthdays, weddings, holidays and other events. OHA is also aware of more than one cluster of infections connected with 4th of July social events.
COVID-19 is spreading more among social activities involving groups of younger people. Cases have been traced to an exercise class, fraternity party and bachelor party.
We need to come together again to flatten the curve. Consider the risk of the activities you choose and follow the statewide requirements on social gatherings, face coverings, and physical distancing.
Ensuring a safe reopening of Oregon schools and early learning programs
In today's statement about Oregon schools, Governor Kate Brown announced, "As COVID-19 continues to spread across Oregon, it has become clear that school this fall will not look like a normal year. Many, if not most Oregon students are in districts that will focus on online distance learning or have a hybrid model of some online education and some in-person classroom time."
To address the health, safety, training and support needs for students, teachers, care providers and families, the Governor has formed two advisory councils:
New website for unemployment questions and answers
Are you waiting to hear about the status of your unemployment insurance (UI) or Pandemic Unemployment Assistance (PUA) benefits? The Oregon Employment Department now has a new website focused on helping Oregonians to:
Easily find information about resources and programs to help them through the COVID-19 pandemic,
Submit unemployment claims and avoid unnecessary delays, and
Get their questions answered without having to call the hotline.
Resources now available at https://unemployment.oregon.gov include:
An Eligibility Quiz to help you figure out which program to apply for
Step-by-step videos and guides for how to apply for UI and PUA benefits
Other resources available to Oregonians while they wait for unemployment benefits, such as benefits to help with rent, utilities, health coverage, or groceries
Frequently Asked Questions for individuals and employers
A Contact Us form for Oregonians who have been waiting the longest to have their claims resolved
Resources for employers about the Work Share program, reopening business, and more
Report COVID-19 workplace complaints to Oregon OSHA online
As the agency responsible for enforcing Oregon's workplace safety and health rules, Oregon OSHA encourages workers and members of the public to use its online workplace hazard reporting form to report concerns about COVID-19.
While people may still call the division, the online form brings concerns to the division's attention faster.
"We will continue to take phone calls about workplace hazards concerning the novel coronavirus," said Michael Wood, administrator for Oregon OSHA. "However, our online system is just as fast – if not faster – at absorbing complaints and allowing us to efficiently respond to them."
Oregon reports 437 new confirmed and presumptive COVID-19 cases, 2 new deaths
COVID-19 has claimed two more lives in Oregon, raising the state's death toll to 249, the Oregon Health Authority reported July 16th.
Oregon Health Authority reported 437 new confirmed and presumptive cases of COVID-19 bringing the state total to 13,509.
The new cases reported are in the following counties: Benton (4), Clackamas (28), Clatsop (2), Coos (2), Deschutes (28), Douglas (4), Hood River (5), Jackson (8), Jefferson (6), Josephine (1), Klamath (3), Lane (12), Lincoln (3), Linn (4), Malheur (17), Marion (53), Morrow (8), Multnomah (108), Polk (7), Tillamook (2), Umatilla (50), Union (1), Wasco (2), Washington (76), and Yamhill (3).