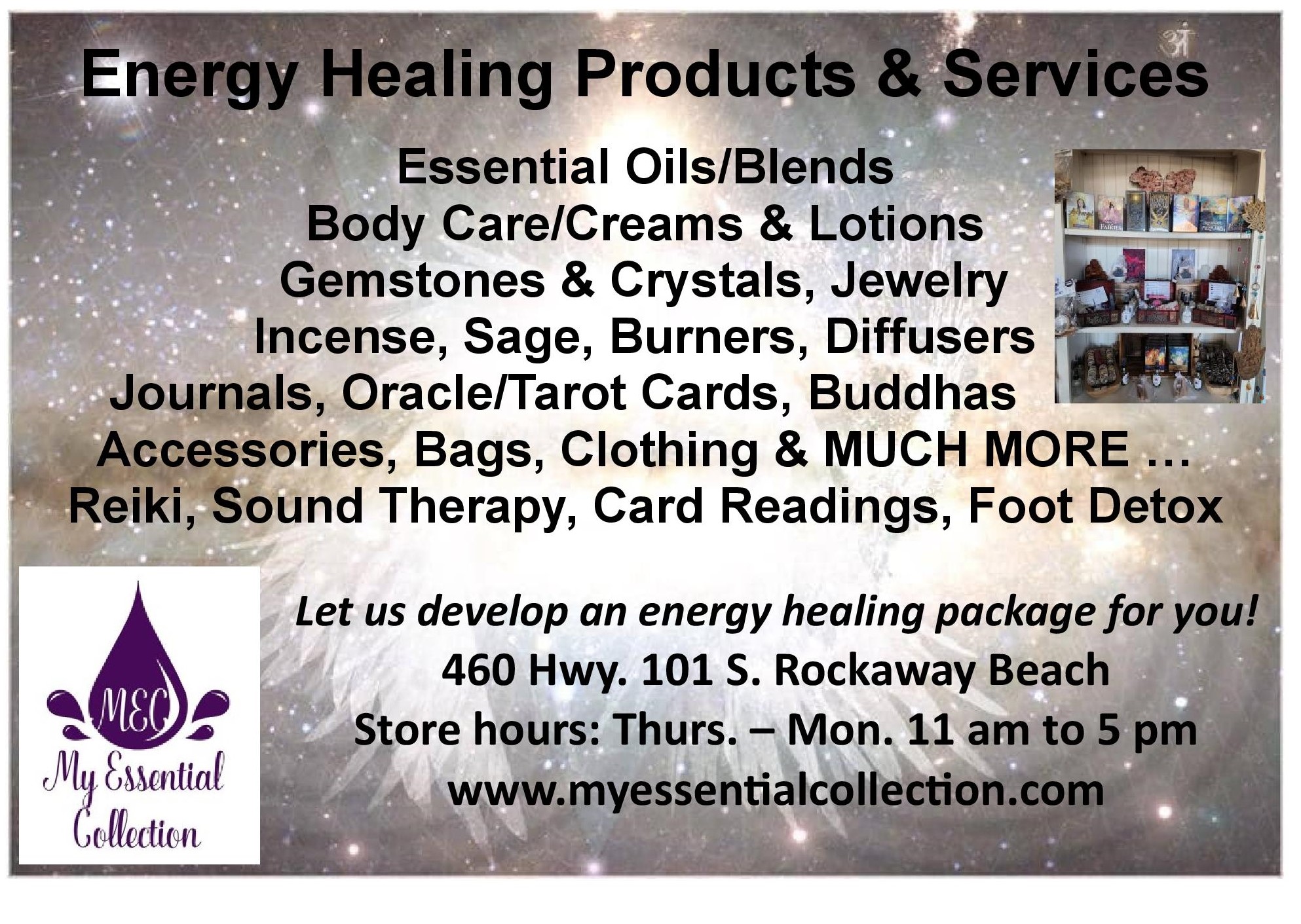 Many of you have been following Oregon's COVID-19 data closely. We regularly get questions about Oregon's data and how to interpret the various charts, reports and trends. Tomorrow, you can have your questions answered by our data experts directly.
Join us at 12:30 p.m. on Wednesday, July 15 on our English or Spanish Facebook page for a live Q&A on COVID-19 data.
English: https://www.facebook.com/OregonHealthAuthority/live
Spanish: https://www.facebook.com/OHAespanol/live
Helping children wear face coverings
Don't forget that starting tomorrow, face coverings are required in outdoor public spaces when physical distancing is not possible. Masks, face shields and face coverings are currently required statewide for indoor public spaces (for example, grocery stores, pharmacies, public transit, personal services providers, restaurants, bars, retail stores, and more). People with a disability or medical condition may request accommodation from the business if they cannot wear a mask, face shield or face covering.
What are the rules for kids? At this time, children over the age of 2 and under the age of 12 are recommended, but not required, to wear a mask, face shield or face covering in these settings. Face coverings should be worn with adult supervision and should never be worn by kids when sleeping.
Here are some steps for helping a child wear a face covering, as well as some ways to talk to young children about masks.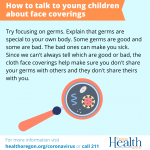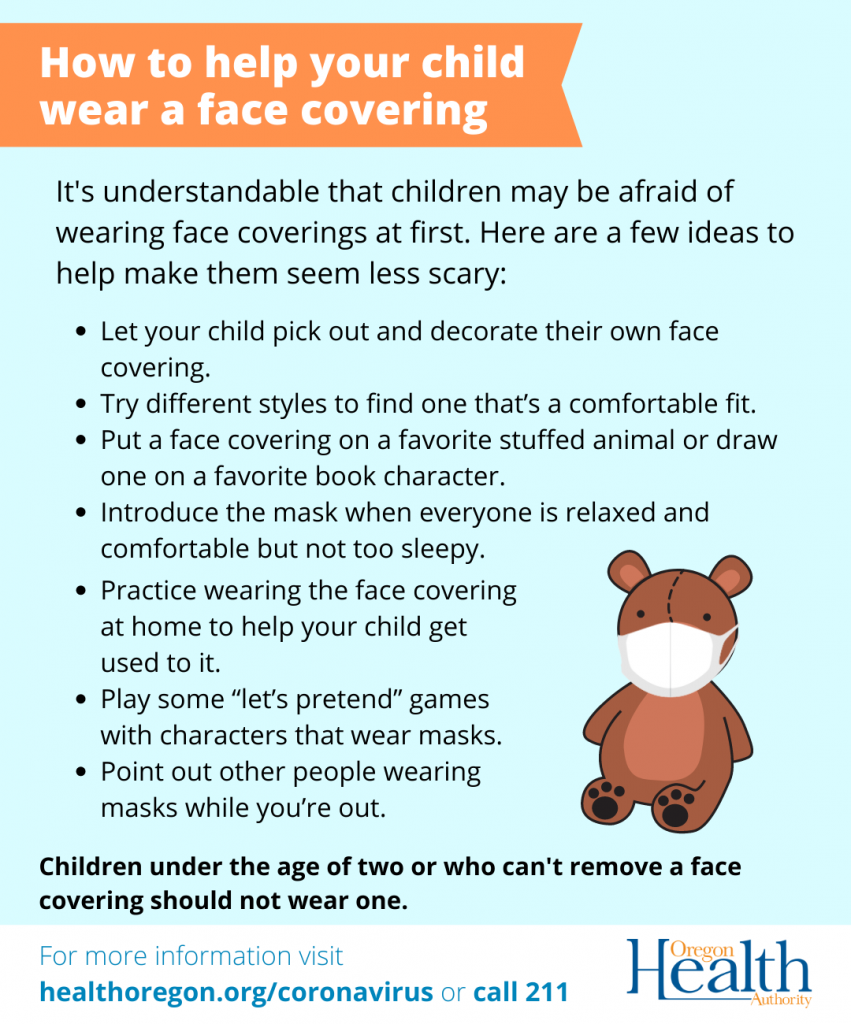 Oregon reports 380 new confirmed and presumptive COVID-19 cases, 7 new deaths
COVID-19 has claimed seven more lives in Oregon, raising the state's death toll to 244, the Oregon Health Authority reported Tuesday July 14th. The last time Oregon saw seven deaths in a single day was on April 28.
Oregon Health Authority reported 380 new confirmed and presumptive cases of COVID-19 bringing the state total to 12,805.
The new cases are in the following counties: Benton (3), Clackamas (21), Clatsop (1), Columbia (3), Coos (1), Crook (1), Deschutes (9), Douglas (2), Hood River (3), Jackson (7), Jefferson (2), Josephine (6), Klamath (2), Lane (8), Linn (2), Malheur (35), Marion (46), Morrow (7), Multnomah (76), Polk (1), Tillamook (3), Umatilla (76), Union (3), Wasco (3), Washington (53), and Yamhill (6).