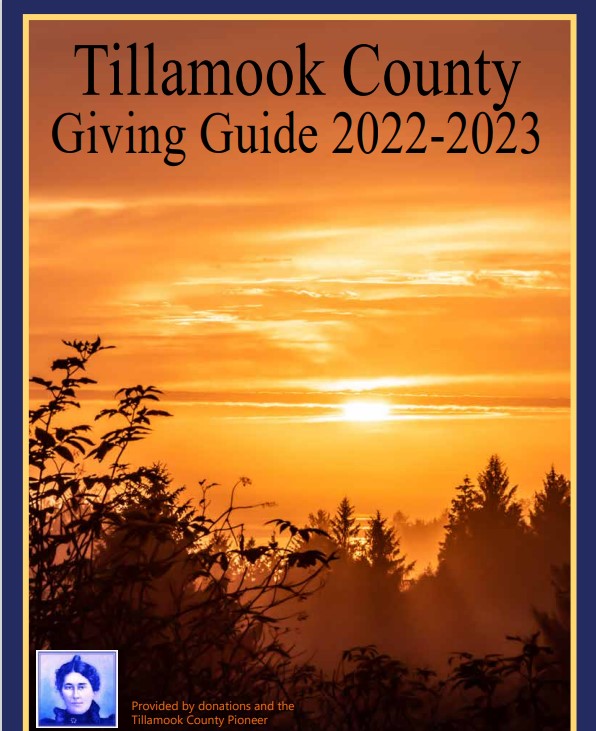 Yesterday, July 13, the U.S. Food and Drug Administration (FDA) authorized for emergency use the COVID-19 vaccine Novavax for adults age 18 and older. The two-dose Novavax vaccine does not use mRNA technology (Moderna and Pfizer), and it's not a vector vaccine (Johnson & Johnson). It uses a more traditional protein technology, used for years in vaccines for shingles, hepatitis B and the flu.
"This provides another safe option for protecting yourself against COVID-19," said Dr. Paul Cieslak, medical director for communicable diseases and immunizations at Oregon Health Authority (OHA). "Some people may prefer a vaccine like this that uses a more traditional technology."
Clinical trials in 2021 showed that a two-dose series of the Novavax COVID-19 vaccine was 90.4% effective at preventing any COVID-19 illness in all adults and 100% effective in preventing moderate or severe COVID-19 illness in all adults.
The Centers for Disease Control and Prevention's (CDC) Advisory Committee on Immunization Practices (ACIP) is expected to meet July 19 and make a recommendation. If CDC recommends the COVID-19 Novavax vaccine, the Western States Scientific Safety Review Workgroup will meet that evening to review and consider whether to endorse the recommendation.
If the approval process passes these stages, then Oregon Governor Kate Brown, with the guidance of health experts, makes the final decision for the state.
OHA launches Rethink the Drink campaign
Drinking is a part of our culture and celebrations, and we take pride in our Oregon-made beer, wine and spirits. But heavy drinking and binge drinking carry a cost. Excessive alcohol use is the third leading cause of preventable deaths in Oregon and costs the state $4.8 billion per year. That breaks down to $1,100 per year per person from expenses associated with health care, automobile crashes and lost productivity at work.
OHA recently launched the Rethink the Drink public awareness campaign to start a conversation on how drinking alcohol impacts our lives.
SURVEY: If you have thoughts or experiences to share about alcohol use in your life or the lives of your family and friends, we would love to hear from you. If you'd like, please take a moment to submit your thoughts here. All responses are anonymous.
OHA and partners to monitor COVID-19 in wastewater during World Athletics Championships
The World Athletics Championships in Lane County, July 15-24, will feature some of the planet's greatest track athletes competing at the University of Oregon's Hayward Field. Tens of thousands of expected attendees will come from across the country and the world.
For scientists who track the spread of diseases, the event offers a perfect real-time laboratory for monitoring viruses in the sewage, including SARS-CoV-2, the virus that causes COVID-19.
During the event, OHA, in collaboration with Lane County Public Health and its university research partners, will share daily results from special sewage monitoring in Eugene. Testing will be performed for COVID-19 and other viruses of interest including influenza, hepatitis A, hepatis E, measles and MERS-CoV.
Go to OHA's Data Dashboard Table of Contents during the event to check current wastewater surveillance results, which will be updated regularly.
OHA reports published this week
The COVID-19 Biweekly Data Report, released today, shows an increase in COVID-19-related cases and hospitalizations and a slight decrease in deaths since the previous six-week period.
OHA reported 21,484 new cases of COVID-19 from June 26 to July 8, a 5.3% increase over the previous biweekly total of 20,410. Over the last six weeks, reported hospitalizations have increased slightly while deaths have decreased slightly.
During the two-week period of June 26 to July 8, test positivity was 15.1%, up from 13.6% in the previous two-week period.
Today's COVID-19 Biweekly Outbreak Report shows 225 active outbreaks in care facilities, senior living communities and congregate care living settings with three or more confirmed COVID-19 cases or one or more COVID-19-related deaths.
OHA expert answers your questions about COVID-19
Dr. Paul Cieslak, medical director for communicable diseases and immunizations at OHA, answered today's questions. We'll continue to answer your questions on COVID-19 topics in upcoming newsletters.
Q: In light of false negative test results which "appear to be more common with Omicron BA.2 infections," and vaccination boosters offering little defense against the numerous Omicron variants, and with hospitalizations projected to rise, why have COVID-19 restrictions, such as mask mandates and limited indoor social functions, not been reinstated? – Josh, Portland
A: "Although these variants show significant ability to infect and spread from vaccinated persons, boosters still appear to be significantly protective against severe COVID-19 illness, in particular preventing hospitalizations. Despite the currently brisk circulation of the virus, hospitalizations remain much lower than they were during the Delta and initial Omicron surges. For this reason, few if any public health experts are recommending mask mandates and business closures as we had in early 2020."
Q: As an immune compromised senior I am unable to find information on whether or not to have a third booster. OHA website shows three initial shots plus two boosters, but I had two initial shots followed by two boosters. Can you clarify? I asked my Oncology doctor this week, and he didn't know either. My pharmacy sent me an email telling me the booster is now available. – Diane, Portland
A: "From what you say, it sounds like you are eligible for another dose. Immune compromised individuals vaccinated with an initial series of two mRNA shots (Pfizer or Moderna) are advised to get a third dose of an mRNA vaccine as part of the primary series (what you're calling your first booster). Then you are advised to get a booster three months later, and a second booster four months after that. No additional boosters beyond that are authorized at this time. We advise persons at high risk to make a plan with their physician regarding rapid testing and treatment (e.g., with Paxlovid) should COVID-19-like symptoms develop."
Q: After testing positive for COVID-19 with symptoms, five days later I had no symptoms. I'm taking the home test again on the 18th day, still no symptoms but still testing positive. Am I contagious? – Warren, West Linn
A: "Probably not. The tests can stay positive long after the virus has been killed or fallen to numbers too low to infect others. If you're immunocompromised you may be contagious for up to 20 days after your illness onset; most others without compromised immune systems stop being contagious 10 days after illness onset, and they may go about their business freely. We don't recommend follow-up testing.
If you have questions about topics related to COVID-19, submit your question here. While we are unable to answer every question, we try to address questions of interest to a broad audience. Please understand we are unable to provide specific medical advice for personal medical conditions.
Readers share thoughts on why they got boosted
OHA's frequently used recourses