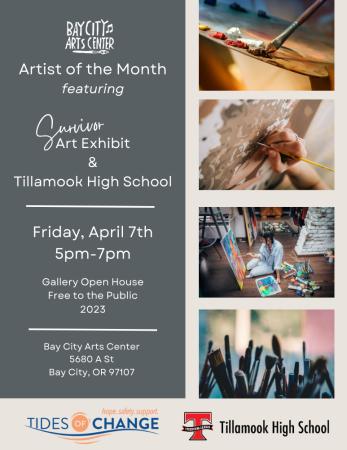 The OHA Weekly Report showed that new cases in Oregon have continued to decline as 1,294 cases were recorded from Sept. 7-13 —down 12% from last week's tally of 1,477. In that same period, the number of Oregonians newly tested declined 35%, to 17,365, and the percentage of tests that were positive rose from 4.3% to 5.6%. This decline in the number of Oregonians tested occurred during the context of numerous active wildfires. OHA is closely monitoring this situation.
Twenty-nine Oregonians were reported to have died last week in association with COVID-19, compared to 23 last week. Eighty-three Oregonians were hospitalized; and with 47 in the previous week, the reported number of Oregonians hospitalized with COVID-19 is the lowest for any two-week period since mid-June.
As in past weeks of declining case counts, OHA reminds Oregonians that it remains very important to continue to wear face coverings, practice physical distancing and avoid gatherings to sustain the progress the state has made.
Oregon joins Western States Pact in testing exposure notification technology
Governor Kate Brown announced that Oregon has joined with Western States Pact members California, Washington, Colorado and Nevada in a pilot project to test COVID-19 exposure notification technology. The pilot project will test the Exposure Notification Express mobile application developed by Google and Apple. For those who voluntarily choose to use the exposure notification technology, the app confidentially notifies individuals who may have been exposed to someone who tested positive for the virus. Privacy and security are central to the design of the technology, which does not collect location data from any device and never shares user identities. Users must opt in to the technology.
"Knowledge is power when it comes to stopping the spread of COVID-19, and this pilot project will help people make informed decisions to keep themselves healthy, while still protecting individual privacy," said Governor Brown. "COVID-19 knows no state borders, and my goal is to make sure, if more widely implemented, this exposure notification technology is made available to those communities that have been disproportionately impacted by this disease — Black, Indigenous, Latinx, Pacific Islander and Tribal communities, as well as those living in the rural parts of our states."