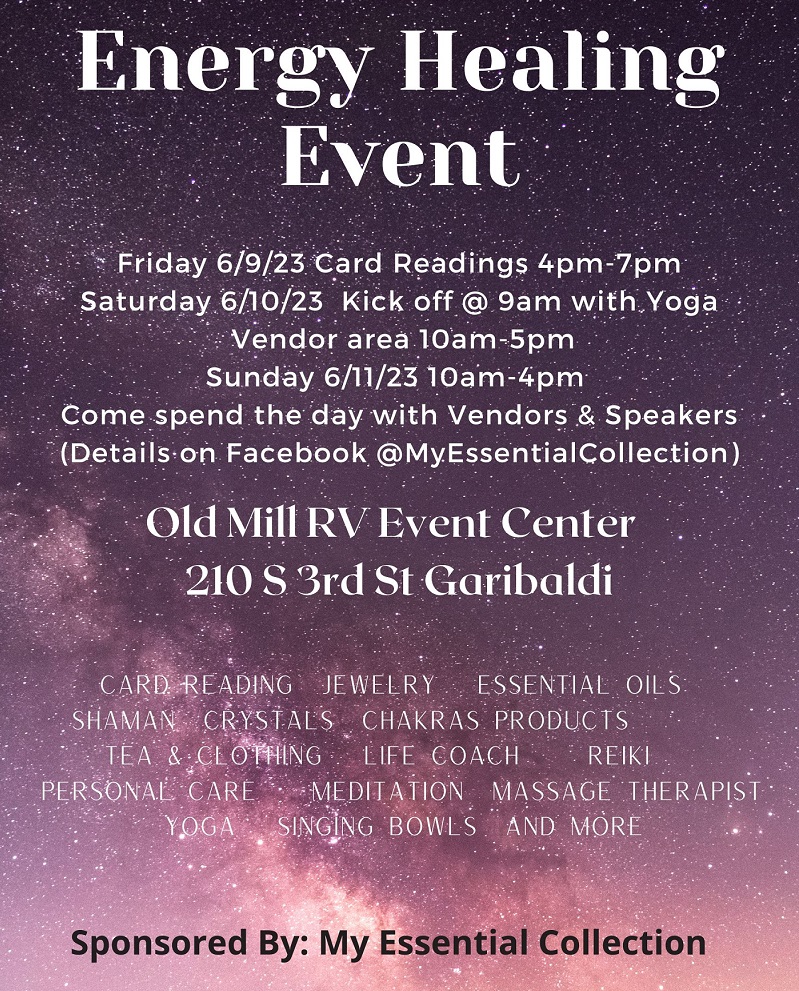 By Laura Swanson, editor, Tillamook County Pioneer
Oysters on the half-shell, barbecued oysters, oyster shooters, pan-fried oysters, oyster stew — there are many varied preparations for these delectable treats from our local waters. Love them (or not), oysters require a delicate touch for preparation and most important, is the freshness.
And it doesn't get any fresher, than this. Chef/owner Maylin Chavez of Portland's Olympia Oyster Bar is bringing her way with oysters to Netarts Bay for select weekends throughout the summer, starting Friday June 15th.
"I'm partnering up with my dear and talented friend oyster farmer Travis Oja Of Nevør Shellfish Farms, and I will be taking my Portland oyster bar, Olympia Oyster Bar named after the Olympia oyster — to Nevør Shellfish Farms in Netarts Bay Oregon for the summer!" She continued, "We will be at the Farm starting June 15th on Fridays, Saturdays, and Sundays every other week-end through Labor day."
(Note: The Portland restaurant, located at 4214 N Mississippi,
will operate at regular hours, schedule.) For more, check out their website at www.oobpdx.com, or on Facebook or Instagram @olympiaoysterbar.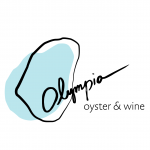 Olympia Oyster Bar is a neighborhood dedicated Oyster and Wine bar serving small seasonal seafood plates and unique oyster preparations. Each dish is inspired by Chef Maylin's Mexican heritage and the global flavors of Japan and the Mediterranean.
Olympia's menu sets out to feature the honest beauty of seafood without over-manipulating it or masking its flavors. The result is a voyage into vibrant colors, fragrant spices, fresh and crisp flavor combinations. Not your typical oyster bar!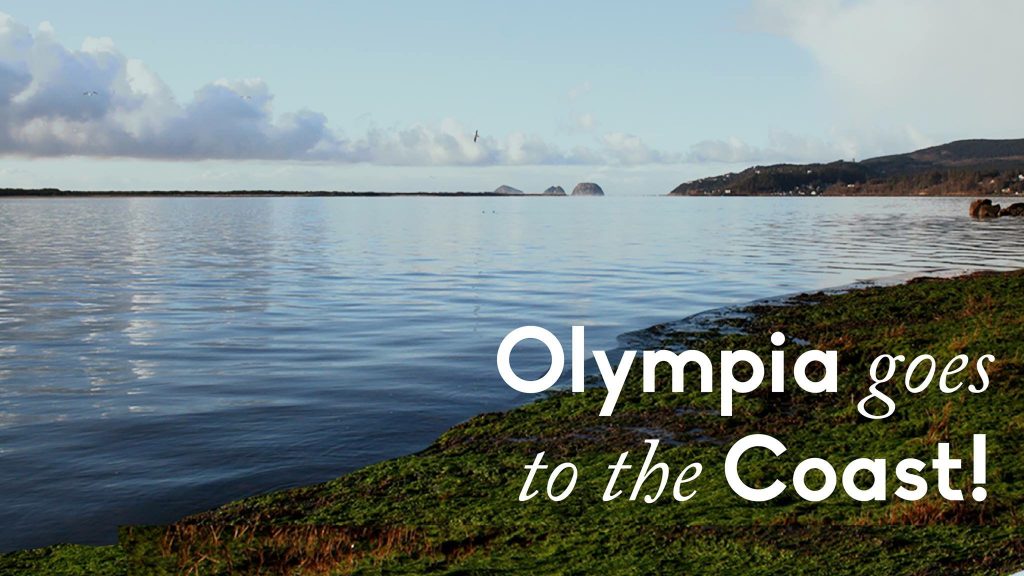 The menu for Olympia Oyster Bar at Netarts Bay will consist of oysters on the half shell from the farm and other Pacific Northwest oyster farms, served with signature accoutrements (pickled serranos, thai fermented chili sauce), local dungeness crab, grilled oysters on the half shell with guajillo butter and roasted peppers, among other seasonal grilled oysters, clams in alleppo and wine sauce, Grand Central bread and French cultured butter, and on occasion, as a special, their signature ceviche in aqua chile rojo (traditional Mexican seafood citrus sauce.)
The Oyster Bar at Nevør Shellfish Farms will also offer a lovely variety of natural, biodynamic, and organic wines — some local and some from abroad. The wine list will include local wines from Paetra, Bow and Arrow, Maloof, and Scenic Valley. We will be pouring, Pét Nat, Riesling, Melon (the grape of Muscadet), among other oyster centric wines. We will also be featuring local favorite brews from DeGarde, Buoy, and Pono beers.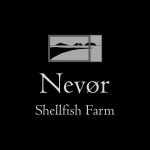 Outdoor Picnic Style seating at the Farm overlooking Netarts Bay, Nevør Shellfish Farms, 6060 Whiskey Creek Rd, Tillamook. Ages 21 and over (no minors.)
Dates will be the following:
Hours of Operation 11:30 am to 6 pm
Friday, Saturday , Sunday
June 15,16,17
June 29,30,1
Special Holiday dates – Tuesday & Wednesday – July 3,4
July 13,14,15
July 27,28,29
Aug 10,11,12
Aug 24,25,26
Sept 1,2,3