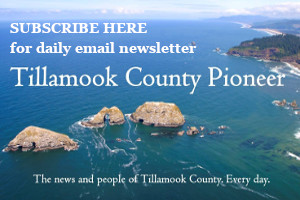 EDITOR'S NOTE: Tillamoook Police Chief Ray Rau was the police chief in Nyssa before coming to Tillamook. Here's the statement from the Tillamook Police Department today – "Our heart is breaking for our friends and family in Nyssa, Oregon today. You are in our prayers and thoughts as you lost one of the best last night. RIP 320 E.O.W. 4-15-2023" Below is the press release from the Oregon State Police on behalf of the Malheur County District Attorney, David M. Goldthorpe.
On April 15, 2023, at approximately 8:20pm, Nyssa Police Department Reserve Officer Joseph Johnson (43) was dispatched to a call of concern regarding a violent individual damaging property and threatening others near a residence in Nyssa. In the process of responding, Officer Johnson learned the suspect (Rene Castro) had fled in a vehicle and began a pursuit through the city. When it appeared, the vehicle was stopping at the residence at the corner of Locust and 3rd Street N., Officer Johnson pulled off the road as well. Immediately upon making the stop, an armed subject (believed to be Castro) began shooting at Officer Johnson. There was no time to return fire before Officer Johnson was fatally hit. Castro fled the scene immediately. EMTs were on scene in record time, with the Malheur County Sheriff's department right behind, but Officer Johnson was already deceased. An Oregon State Trooper arrived soon after and assisted the Sheriff's Deputy in setting up a perimeter and questioning possible witnesses. The Oregon State Police are heading the investigation, with help from the Malheur County Sheriff, Ontario Police, and pretty much every police agency from various departments in Idaho all the way to La Grande, including Federal authorities.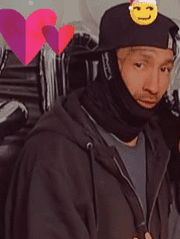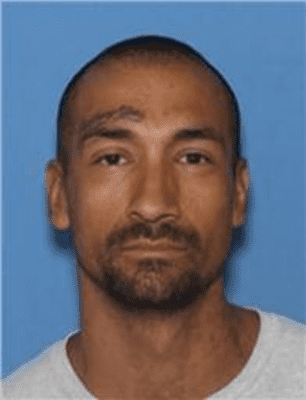 All available authorities continue to search for Rene Castro (36) of Nyssa. If anyone has any information about his possible location, please call Malheur County Dispatch at 541-473-5125.
The appreciation, love, and concern of all citizens of Malheur County go out to the family of Officer Johnson. The Fallen Badge Foundation is accepting donations on behalf of the family.