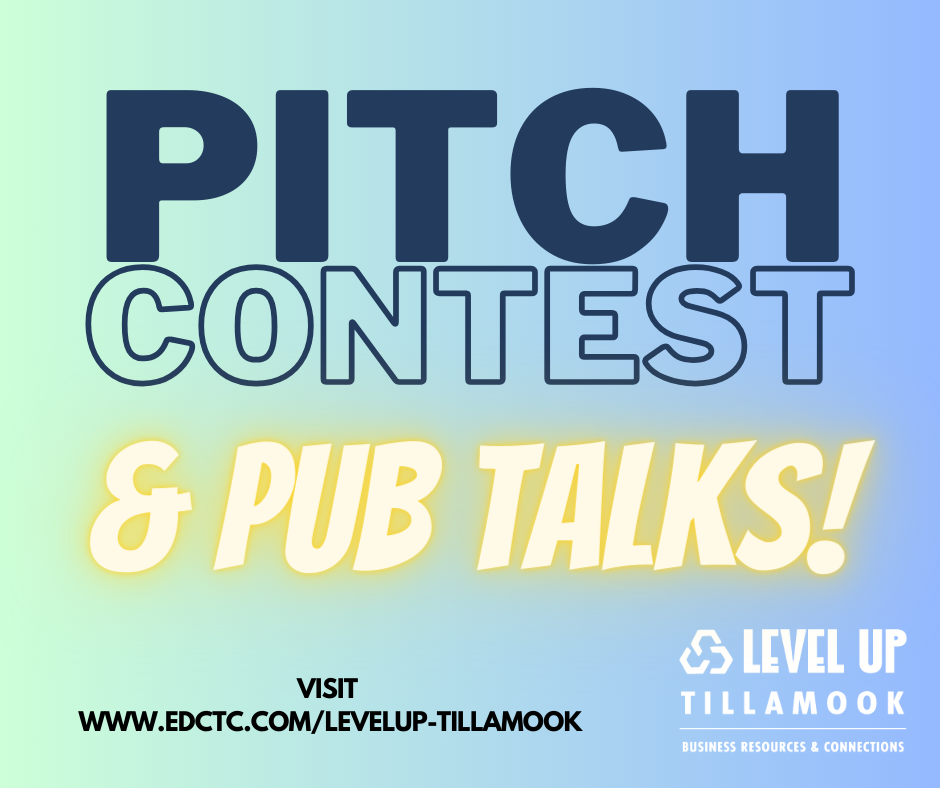 By Dan Haag
Bringing new events to an untested audience can be a daunting task. Besides the myriad logistical undertakings, there's the anxiety that perhaps folks won't like trying new things.
You can emphatically cross that particular worry off the list of the 2nd Oregon Coast Comic Con (formerly Northwest Comic Con).
Why?
In 2017, the Tillamook-based comic con was a huge success, drawing around 1,500 people.
"It was just a great big ball of awesome," says organizer Monty Elliott. "There's no comparison to last years' show with the level it's been kicked up."
Running Saturday and Sunday, March 24 and 25 at the Tillamook Air Museum, this years' event promises to be a celebration of the fantastic and the heroic, with more than enough fun to make even the grumpiest Sith Lord crack a smile.
How, with Comic Conventions thriving in big cities like Portland and San Diego, did one make its way to Tillamook?
"It was kind of 'hey, I wonder if we could get people to come to the coast and have some fun in the off-season?'"" Elliott says.
The idea began to gel in the fall of 2016 and Irving realized it had limitless potential.
"The next thing you knew, guests were lined up and it kind of ran from there," Elliott says.
According to Elliott, the idea came from the hope of making the event more accessible to everyday fans of superheroes and sci-fi and fantasy, something he felt was often lacking in the larger venues.
Bigger conventions – such as Portland's Emerald City or Salem's Cherry City – pay thousands of dollars for guest appearances and attract between 10,000 and 30,000 attendees.
Elliott, who regularly attends each of those conventions, says he has routinely stood in line for five hours to wait for a $200 autograph.
In other words, those hoping to talk with a graphic artist or character actor at a larger convention are often out of luck.
Elliott says the most fun he had at Rose City Con was going to a table where there was no line and talking with the vendor one-on-one.
"We wanted to have 20 people like that, where everyone could come in and meet those 20 people," says Elliott, who deals with heroes and villains regularly in is day job: he is the owner of Oregon Coast Comics in Tillamook, as well as the general manager of Salem's Cherry City Comic Con.

Though on a smaller scale, one might call the guest lineup for Oregon Coast Comic Con impressive. Most impressive.
Among the guests: "Walking Dead" alum Vincent Ward, DC and Marvel artist Mike DeCarlo, artist and "Zombie King" Arthur Suydam, suit actress Sandi Sellner of Mighty Morphin Power Rangers' fame, and much more.
In particular, Elliott is thrilled to have the event at the Air Museum where the larger space can accommodate the events' anticipated second-year growth.
There will even be historical tie-ins with the museum and comics: old, rare comic books will be on display in the museum's alongside the museum's wartime exhibits, a nod to what soldiers of the era would have read.
"It's amazing how comic books were influenced by that period of history," Elliott says.
There has been no trouble attracting notable guests.
"Not at all. The more work we put into it, the more the word got out," Elliott says, adding that because of last years' success, bigger talent companies are approaching him for future Oregon Coast Comic Cons.
Both days will feature a huge gaming area, discussion panels with guests like Ward and DeCarlo, and close to 100 vendors. There will also be food and refreshments available to purchase.
One big change from 2017: this years' event also offers an app you can download to your phone with maps of vendor locations and times of guest panels and events.
Elliott hopes that people will get into the spirit of the convention and don costumes, or "cos play." Though that is not a requirement of admission, there will be costume contests on both days. Several professional "cos players" making the rounds, including a group dressed in Star Wars costumes. There will even be an all-ages "Cos Play Karaoke" for a bit of musical fun.
Elliott stresses the weekend is a very family-friendly event and encourages fans of all ages to come and enjoy.
For now, Elliott is excited for the second year of the event and is looking ahead to next year.
"We are already working on 2019," he says. "Some big names have already reached out to us."
In other words, if you doubted a comic book convention could find a home in Tillamook, your lack of faith might be considered disturbing.
To buy tickets and see a complete list of guests and vendors for Oregon Coast Comic Con, visit www.oregoncoastcomiccon.com. Tickets will also be sold at the door both days of the event.
Admission prices:
Saturday, March 24th, 2018 Age 12 and Up – $20
Sunday, March 25th, 2018 Age 12 and Up – $15
Two day Admission Age 12 and Up – $25
Weekend Admission, Saturday or Sunday, Age 3-11 – $5