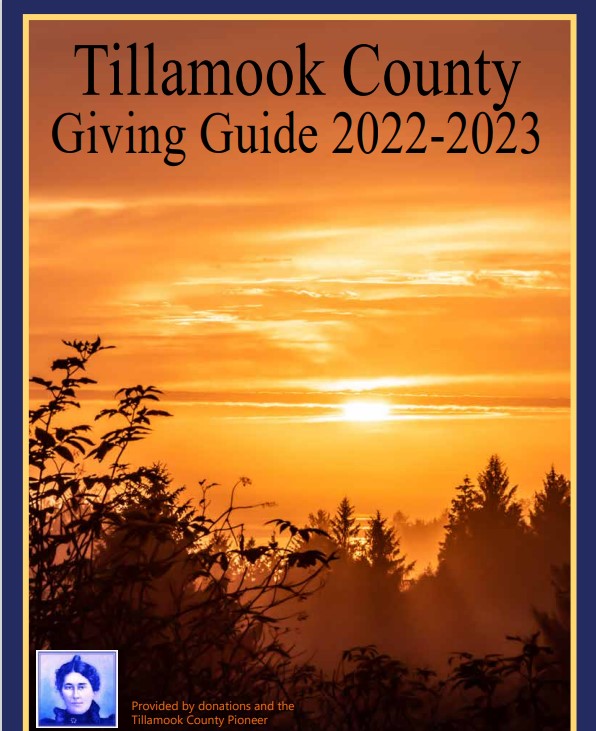 Last year at this time, our community was reeling from the Pike Road Fire near Bay City, and sheltering evacuees from the Lincoln County fire.
PNW Fire Relief quickly organized a dessert auction that raised thousands of dollars for the fire victims. PNW Fire Relief founder and organizer Jesse Borough has continued his philanthropic efforts in 2021, making numerous trips to the Klamath Basin delivering supplies and truckloads of feed for local farmers and ranchers that have been devastated by the wildfires.
The recent COVID-19 surge and subsequent impacts on so many families spurred Jesse into action. "It worked so well last year for the fire, let's do it again to help all the families that are impacted by COVID – a sudden death or long illness," said Jesse.
ATTENTION BAKERS – Desserts are needed – see specific instruction information below – and must be registered with Jesse by September 12th.
Dessert buyers – mark your calendars for Sunday September 19th from 2 to 5 pm. Log on to PNW Fire Relief's Facebook page for a LIVE auction. Desserts will be showcased for a limited amount of time and bids taken in the comments.
This event is hosted by PNW Fire Relief. We are a 501 (c)3 non profit created to help with disaster relief.
The pandemic of Covid 19 and now this second round of the virus has left many families devastated with loss of life.
This dessert auction is to help; specifically those families in need of financial assistance whether that be funeral costs or living expenses.
On the day of the event, log onto PNW FIRE RELIEF main page where we will be streaming live. Each dish will be out in front of the camera and you can bid in the comments section.
All deserts won will need to be picked up no later than 7 pm at Tillamook Nazarene Church in Tillamook.
BAKERS DONATING your dessert to this auction:
– Contact Jesse Borough via Messenger on Facebook withe following information – first & last name, phone number and the dessert(s) you will be baking. This information in needed by Sept. 12th. This information is required to be complaint with the Health Department.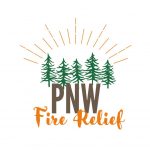 For more about PNW Fire Relief, see their Facebook page at https://www.facebook.com/PNWFireRelief