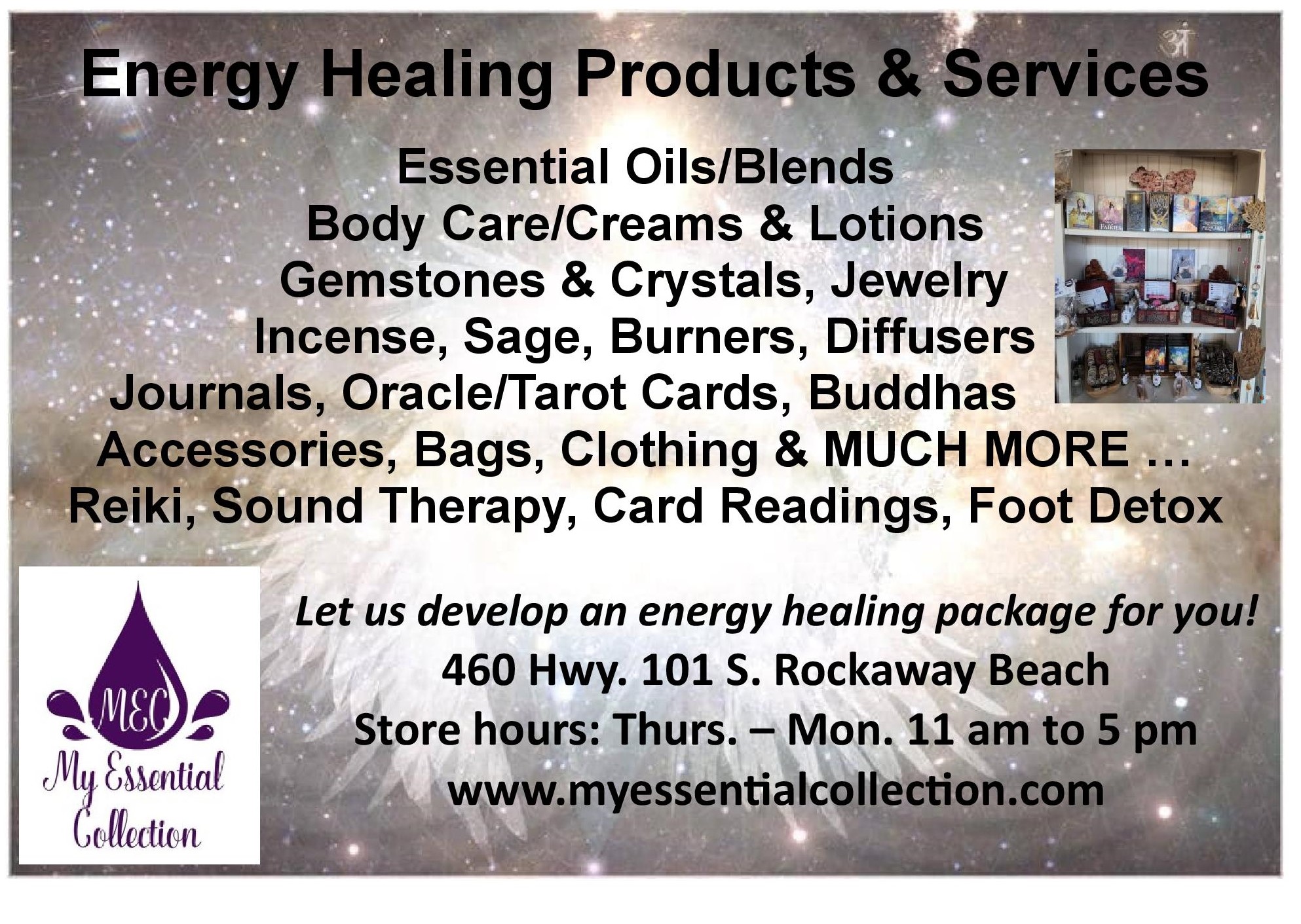 By Melissa Busch, candidate for State Senator District #16
I am incredibly disappointed by the recent actions of
Senator Suzanne Weber
. My former opponent, and now my Senator in the Oregon State Legislature, has filed a lawsuit* (see portion of Senator Weber's press release below), alongside Oregon Right to Life (who donated ~$33,780 to her campaign), against HB2002, which is aimed to further secure reproductive healthcare and gender-affirming care in Oregon.
While on the campaign trail with now Sen. Weber, she repeatedly stated the idea, as quoted here from the Daily Astorian, that "she does not anticipate abortion coming before the Legislature next session… 'We have too many other issues that need to come before us,' she said."
The lawsuit that has been brought is under the pretense that HB2002 is too complex, and does not meet the constitutional standards for readability at the 8th grade level. Sen. Weber, Rep. McIntire, and Oregon Right to Life are asserting this is an issue of transparency.
However, the lawsuit was swiftly followed by a walkout** of elected Senators, all registered with the Republican party, to halt all Senatorial business and work on any legislative matters before them.
I call your bluff. This is an obvious effort to control policy, specifically as it relates to delivering healthcare to Oregonians. Abortion is healthcare. Gender-affirming care is healthcare. HB2002 is about healthcare. This opposition is not about transparency, it's about controlling access to care and it is unacceptable.
*EDITOR'S NOTE:  When I received this press release from Senator Weber's office, I anticipated it being about the crisis with the Sunset Empire Transportation District ceasing services, which is in Senator Weber's district. Instead I found this: Senator Suzanne 

Weber

 and Representative Emily McIntire Sue Oregon Legislature – and what the press release neglects to include is that the other plaintiff is Oregon Right to Life, an anti-abortion organziation, and that it coincided with a Republican walkout in the Senate over the same readability issues on other bills.  With hundreds of your constituents trying to figure out how they are getting to jobs, appointments and more, our Senator is is focused on stalling tactics for bills that protect healthcare access. We've include Senator Weber's contact informaiton below.
The statute and rule require bill summaries to be written at an 8th-grade reading level, which correlates with a Flesch-Kincaid readability score of 60. House Bill 2002 scores well below 30, corresponding to the reading level of college graduates.
"The Senate operates within the confines of the Constitution, state law, and chamber rules, all of which are being willfully ignored by the Senate President and the majority party. It is clear that legislation we adopt must be plainly written and easy to understand. Anything less disenfranchises Oregonians across the state and violates the law in the process. If Democrat leadership refuses to comply, it is our responsibility to hold them accountable to process and rules," said Senator Weber (R-Tillamook).
Here are Senator Weber's contact information: Capitol Phone: 503-986-1716  District Phone: 503-300-4493;