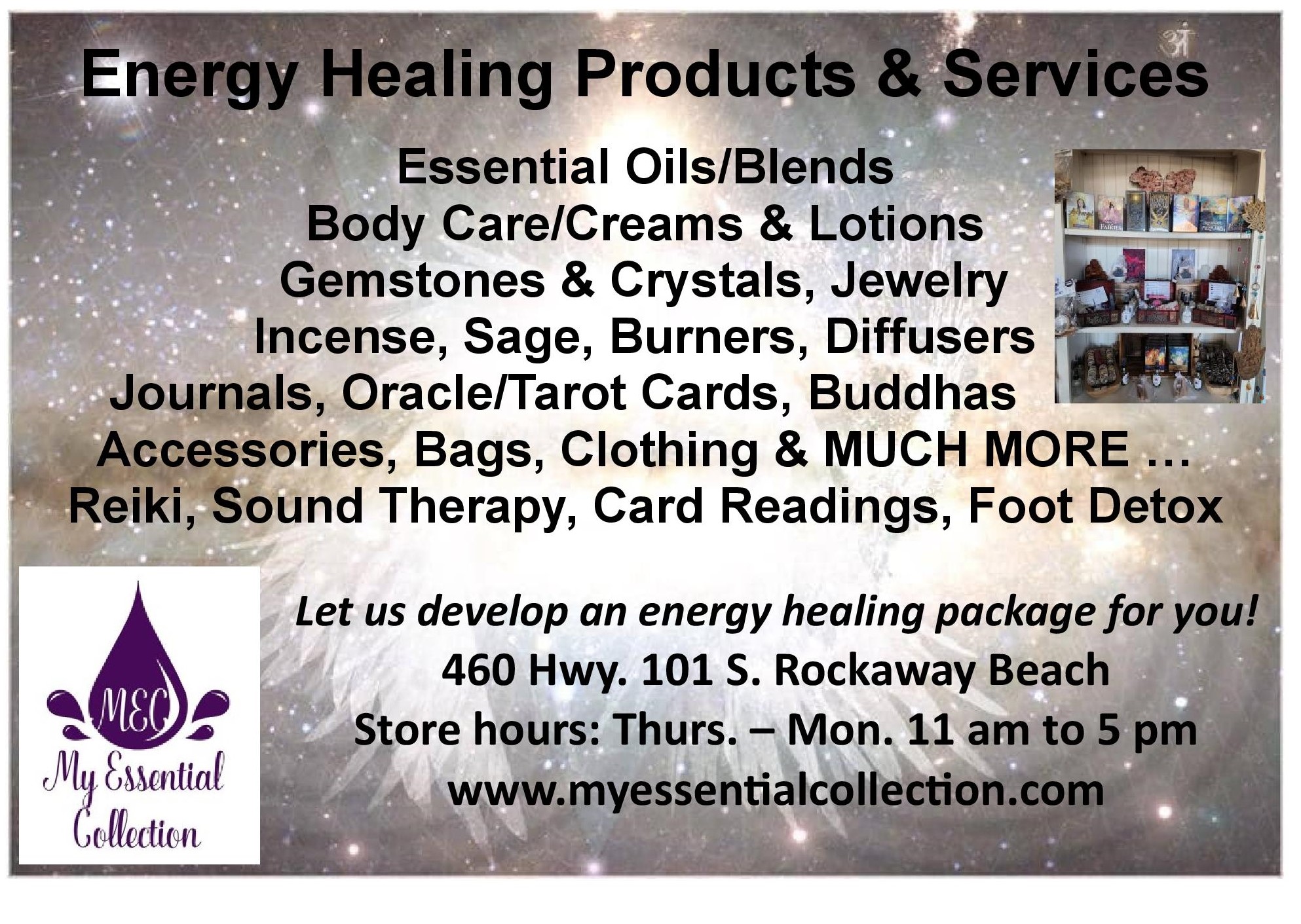 By LaNicia Duke
Here's an email I just sent to my new (to me) State Representative regarding housing and accessibility. Fortunately she's also on the housing committee. I did edit some personal details.
My name is LaNicia Duke. I am one of the newest residents to the community. I just signed my lease on March 15th. I wanted to share my experience with you since you are a champion of housing A little about me: I am the founder and CEO of the Black Rural Network. My income is $xx000/year. I do not have health insurance. I consider myself part of the population in our communities that aren't "low income" but don't earn enough to own a home. I applied for an apartment listing I found on Zillow. It is through a Property Management company. When I took a tour of the property, the actual unit was unavailable for me to see so I was shown a unit that is still being completed by the builder.
My first issue is that I had to sign a 29 page lease with a 17 page maintenance agreement for a two bedroom apartment. Normally I would have been required to sign the lease in 24 hours, or it would have been given to the next person in line. Thankfully for me here wasn't another person in que so I asked for 48 hours. I sent the lease to 4 of my colleagues across the state to help me decipher if the lease was putting me at great risk because of how much language it included that was specific to home rentals but I had to sign it even for an apartment rental. I did send an email to the property management company asking them to confirm the things that were not applicable to me, which they did.
Next, when I did go to pick my keys up and was shown the unit I would be moving into, it was then I was told it was an ADA unit. It has handle bars in the bathroom and lower countertops and light switches to accommodate someone in a wheelchair. I asked about the laws around ADA rentals, and my current mayor told me current Oregon Buildings Code does not require full ADA accessibility. They also do not require marketing of ADA units. I believe this allows a hidden component of ableism. If builders are required to build ADA units, wouldn't we want these units to go to those who need them? Instead, with deceptive business practices, I was leased an ADA unit with no prior knowledge because the property management company has no obligation to disclose or market as such. Access is being denied to some who oftentimes need it most I would be more than happy to continue this conversation or learn more how I could help advocate in this space. I have also cc'd Senators Wyden's and Merkley's office.
Thank you for your attention to this matter.
#housingaccessibilty#housingcrisis
#housingjustice
#ableism