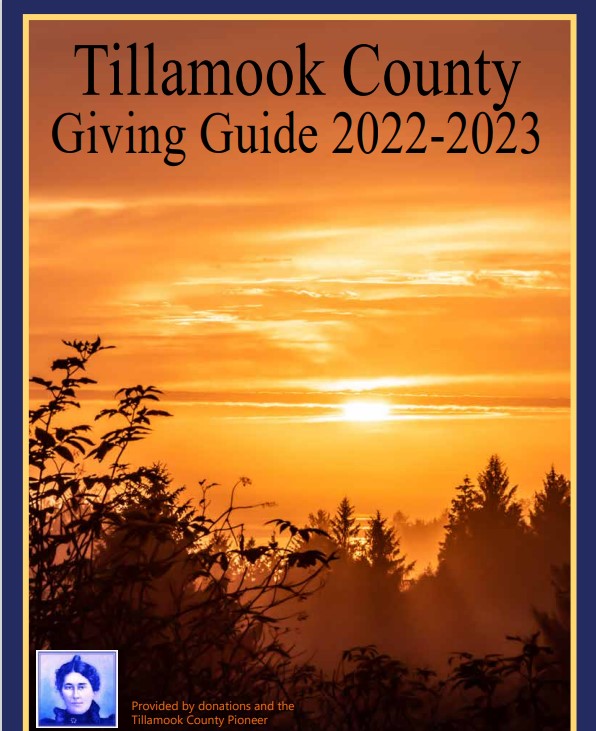 The Board of Directors of Rinehart Clinic voted unanimously at its September 26, 2018 meeting to issue a public statement opposing Oregon Measure 105, which would repeal Oregon's sanctuary state status.
Oregon's sanctuary law (Oregon Revised Statute 181A.820) was approved in 1987 in response to racial profiling of immigrants. The law prohibits the use of state and local resources to enforce federal immigration law if a person's only crime is being in the country illegally.
As a federally qualified health center, the Rinehart Clinic has worked diligently to cultivate an environment that provides safe access to comprehensive healthcare for everyone. Passage of Oregon Measure 105 could put many of our community members in jeopardy.
The Board of Directors, the administration, and the entire team at Rinehart Clinic is committed to continuing compassionate care for our community. Our entire community.
We strongly urge all Oregonians to vote NO on Oregon Measure 105 on November 6, 2018. More information on the measure is available at https://orunited.org/.