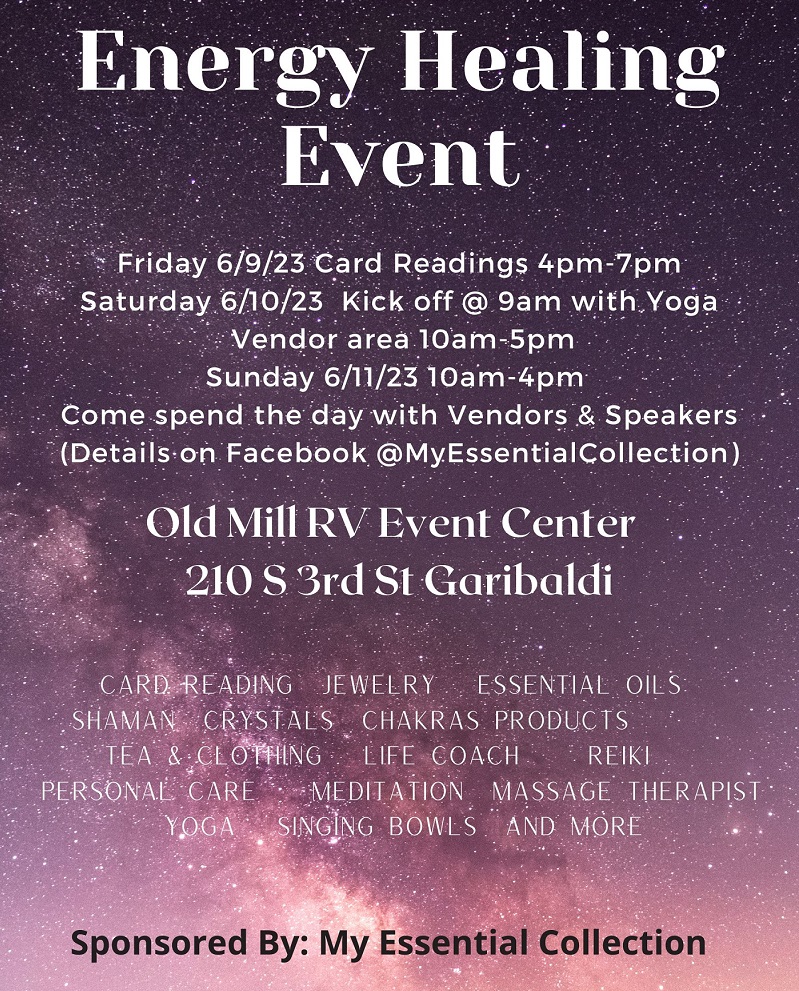 (From Debbie Boothe-Schmidt Campaign – 10/16/20)
Suzanne Weber is scrambling to cover up and defend her record of supporting massive cuts to education funding.
Here is the fact in regards to her latest desperate attempt to hide from her record on education:
FACT: Suzanne Weber supports cutting 1 billion dollars from school funding
Weber opposes the main source of funding for the Student Success Act, and believes it should be "repealed". This would stop a billion dollars in critical funding for our schools. The North Coast needs someone who will fight for our schools. The Daily Astorian said Weber "took aim at
the Student Success Act." She doubled-down on this dangerous stance on her own Facebook posts calling for this important policy to be "delayed or repealed".
It's clear where Weber stands. She would only make our school funding crisis worse. We can't afford to have Weber as our representative in Salem.
Debbie Boothe-Schmidt is the only candidate in this race who will fight for resources for our schools. She's been endorsed by Oregon Education Association, Stand for Children, and dozens of parents and educators across the district, because they know she will put their children's futures first.