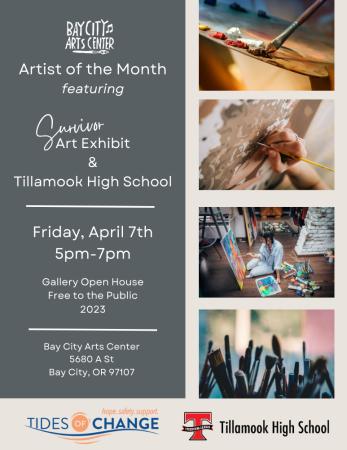 (From Suzanne Weber's campaign – 10/16/20)
This week Debbie Boothe-Schmidt was forced to remove attack ads after local voters caught her campaign using the public airwaves to spread lies. Boothe-Schmidt's campaign has a history of false statements about her opponent, nonpartisan Tillamook Mayor Suzanne Weber.
In the advertisement, Boothe-Schmidt stated that Suzanne Weber "cut a billion dollars from our schools." Mayor Weber has never served in the legislature, nor has she been in any position that would have given her the ability to vote on such matters.
"The partisan attacks and lies have finally caught up with Debbie," said Weber. "While the lies in this ad were being broadcast, Debbie was sitting in a candidates forum promising to never lie and that her campaign materials are fact checked for accuracy. She literally got caught lying about lying."
Suzanne Weber was an educator and an advocate for increasing teacher salaries for 30 years. Her campaign for the legislature has highlighted fully funding education by making it the first thing funded during budget-writing.
"I know Suzanne Weber has and always will fight for our kids and teachers," said Tillamook County teacher Ellie Hilger. "It's beyond disappointing to see Debbie Boothe-Schmidt lying to voters about her opponent and using our kids' future for political gain. Boothe-Schmidt is either grossly incompetent or a liar, or both. We don't need either representing us in Salem."