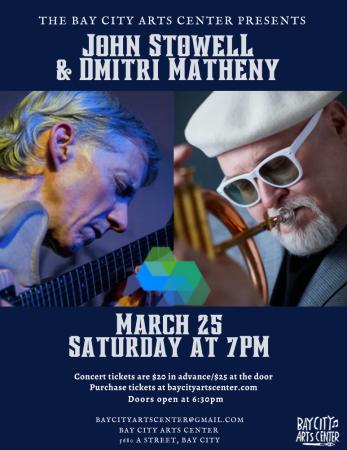 "The whales are part of the T049A matrilineal group and are part of the coastal west coast transient population. The big male is T049A1…you can see a small notch on the trailing edge of his dorsal fin. Great footage…this helps us understand the spatial distribution and movement patterns of these whales," Josh McInnes, The Transient Killer Whale Research Project
June 16, 2021 – 4:41 PM
Here's Josh's information about the killer whales in Brian Trusty's video:
Hi Brian,
I was able to identify the whales. They are members of the T049A matrilineal group, which is part of the coastal west coast transient population.
The group is composed of the adult female T049A (b. 1986), her adult son T049A1, second son T049A2 (b. 2007), third son T049A3 (b. 2011), fourth son T049A4 (b. 2014) and daughter T049A5 (b. 2017).
Josh D. McInnes, BSc, Biology, Founder & Marine Ecologist, Juan de Fuca Marine Research, Victoria BC, Canada
Here's the Pioneer's compilation video from Brian Trusty, Peggy McDaniel and Tidewater Adventures of this transient killer whale group.

June is Orca Awareness month, and Josh McInnes will be giving a presentation on the ecology of transient killer whales on June 18, 2021. Most of the sightings the last two months off the Oregon coast have been transients. I hope you are all keeping an eye on the ocean for black fins!
If you are interested in learning more please join!
https://www.facebook.com/events/172547864815008?ref=newsfeed
Join the Transient Killer Whale Research Project for a fascinating presentation by Josh McInnes for Orca Awareness Month on Friday June 18th from 7 to 9 pm.
In the eastern North Pacific, three ecotypes of killer whale have been identified: resident, transient, and offshore. Transient killer whales are apex predators that specialize in foraging for marine mammals. This specialization shapes all aspects of their ecology, from foraging and acoustics, to social structure and genetics! Transient killer whales are distributed from Southern California to the Bering Sea, with many sub-populations being socially and geographically distinct.
With changes in ocean ecosystems during recent years, there has been an increased interest in understanding how transient killer whales affect prey both directly and indirectly.
We invite you to join Josh as he outlines the natural history and ecology of transient killer whales in the eastern North Pacific.