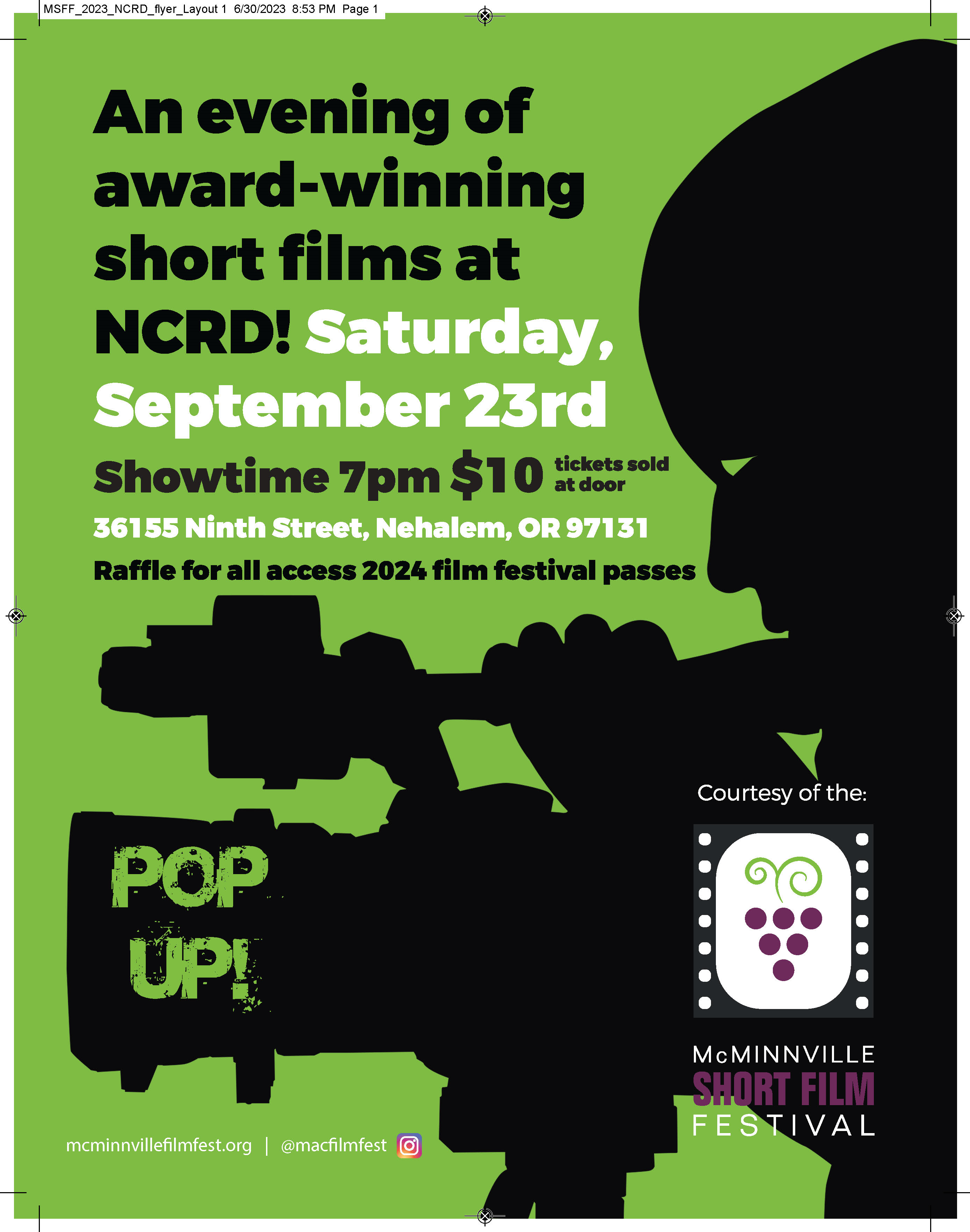 Art Accelerated will host Antoinette Kennedy for a reading from her recently published book, Far from Home, on Friday, August 17, 5:30 pm, at the gallery, 1906 Third Street, Tillamook.
A native Oregonian, Kennedy joined the western province of the Sisters of St. Francis of Philadelphia in Portland. Far from Home is a memoir that probes the hidden heart of the convent. With candor and a respect for the paradox, Kennedy explores her decision to enter the order and the discoveries that ultimately propelled her return to the secular world.
"Gracefully, meticulously, Antoinette Kennedy writes of family and cultural influences that brought her into the convent and eventually led her out. A nun's story for our times–an American woman's story."
Shirley Abbott, The Bookmaker's Daughter and The Future of Love
Kennedy attended the Northwest Writing Institute at Lewis & Clark College, and received an Oregon Literary Arts Grant and Fishtrap Fellowship, both of which enabled her to continue work on Far from Home.
This event is free and open to the public. For more information call 503 812 0629.