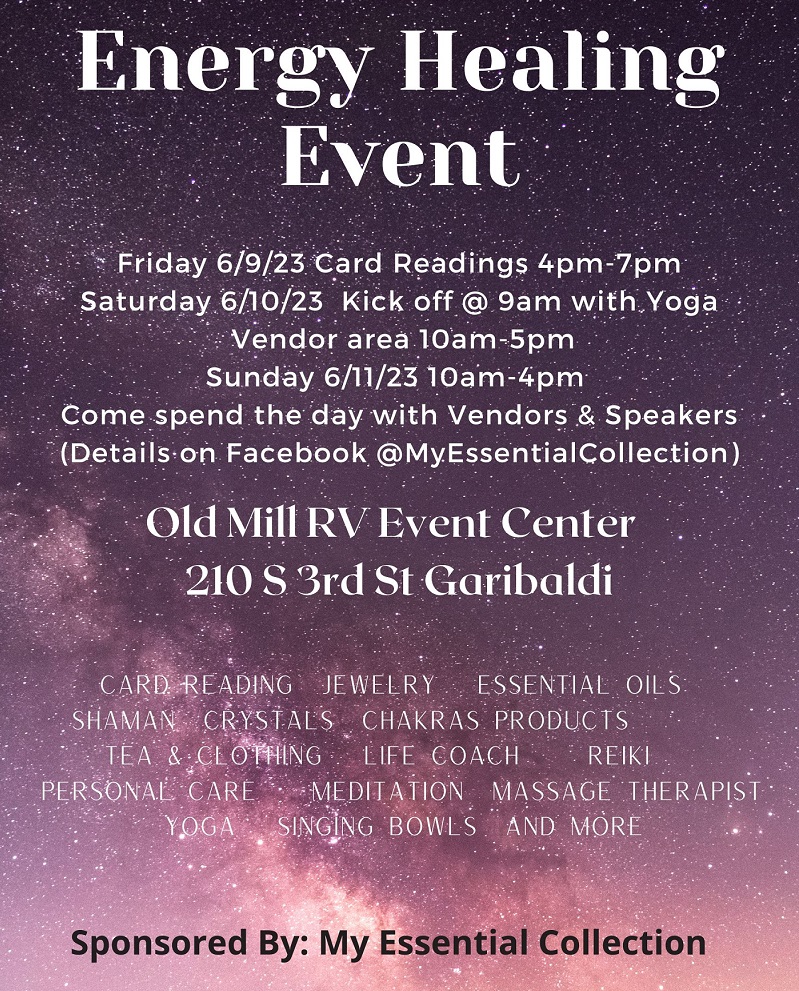 Governor Kate Brown announced the results of spot checks of Oregon businesses conducted by the Oregon Liquor Control Commission (OLCC) and Oregon OSHA. They found the vast majority of businesses to be in compliance with physical distancing and face covering requirements. Since July 4:
Over 93 percent of more than 3,600 OLCC-licensed establishments were found compliant.
Of the more than 3,400 COVID-19-related complaints Oregon OSHA received, only a small number of businesses were found to be in violation of COVID-19 health and safety requirements.
"One month ago, at the beginning of the July 4th weekend, I told Oregonians that we stood at a crossroads: we could either stop the spread of COVID-19, or watch infections and hospitalizations rise across Oregon, leading to the closure of businesses and counties again," said Governor Brown. "We still have a long road ahead of us. Infections continue to rise. But I'd like to thank Oregonians, business owners, and local officials for stepping up to the plate to help make sure we are all wearing face coverings, keeping our physical distance, and working together to keep our friends, neighbors, loved ones, and fellow Oregonians safe."
To learn more about the health and safety of Oregon businesses during COVID-19:
More "Kids ask, doctors answer"
When it comes to COVID-19, kids have burning questions too. The Governor's Office partnered with OHSU to answer some of their questions. Check out this video, where Lily learns how to wear a mask.
Free service for job seekers interested in long-term care
Looking for a job? Have you thought about working in long-term care? ConnectToCareJobs.com can help connect you with more than 680 nursing, assisted living and residential care facilities in Oregon and more than 1,400 adult foster homes.
Licensed long-term care facilities in Oregon are also invited to create accounts to post open positions. The website then matches these job seekers with appropriate openings.
"We want to do everything possible to ensure that Oregonians have options when they need long-term care," said Mike McCormick, interim director of the Oregon Department of Human Services Office of Aging and People with Disabilities. "For Oregonians who want to receive care in a long-term care facility, it is essential that those facilities have enough staff to meet the needs of people who want to live there."
To learn more, read the press release from the Oregon Department of Human Services.
Oregon reports 267 new confirmed and presumptive COVID-19 cases, 1 new death
PORTLAND, Ore. — COVID-19 has claimed one more life in Oregon, raising the state's death toll to 339, the Oregon Health Authority reported at Thursday August 6th.
Oregon Health Authority reported 267 new confirmed and presumptive cases of COVID-19, bringing the state total to 20,225. The new cases reported today are in the following counties: Baker (1), Benton (1), Clackamas (22), Clatsop (1), Columbia (4), Coos (1), Crook (1), Deschutes (12), Douglas (5), Grant (1), Jackson (16), Jefferson (10), Josephine (2), Lane (12), Linn (3), Malheur (19), Marion (33), Morrow (1), Multnomah (45), Polk (4), Sherman (1), Umatilla (27), Wasco (6), Washington (30), and Yamhill (9).