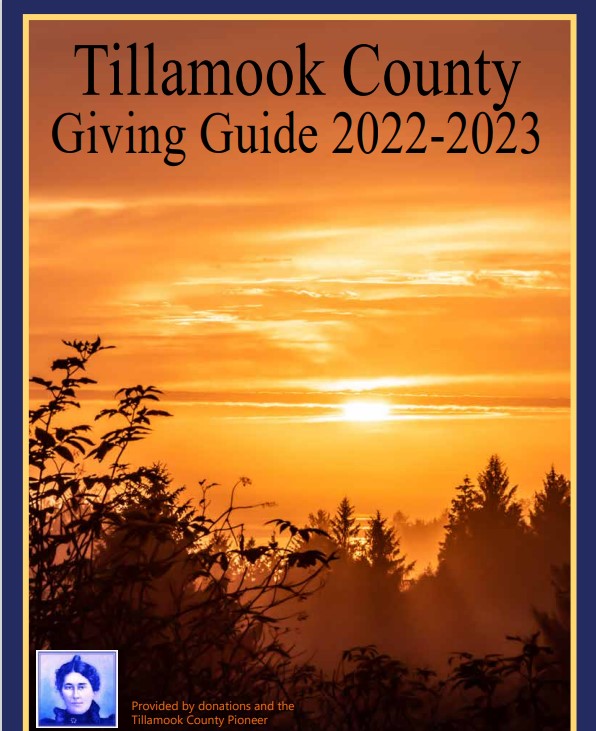 Newport, Oregon — The Oregon Coast Aquarium (OCAq) is hosting Marine Reserves Day on July 13 in recognition of the tenth anniversary of Oregon's marine reserves.
Throughout Marine Reserves Day, Aquarium visitors can meet representatives of the marine reserves community groups, participate in activities, and learn more about the reserves' impacts on coastal communities.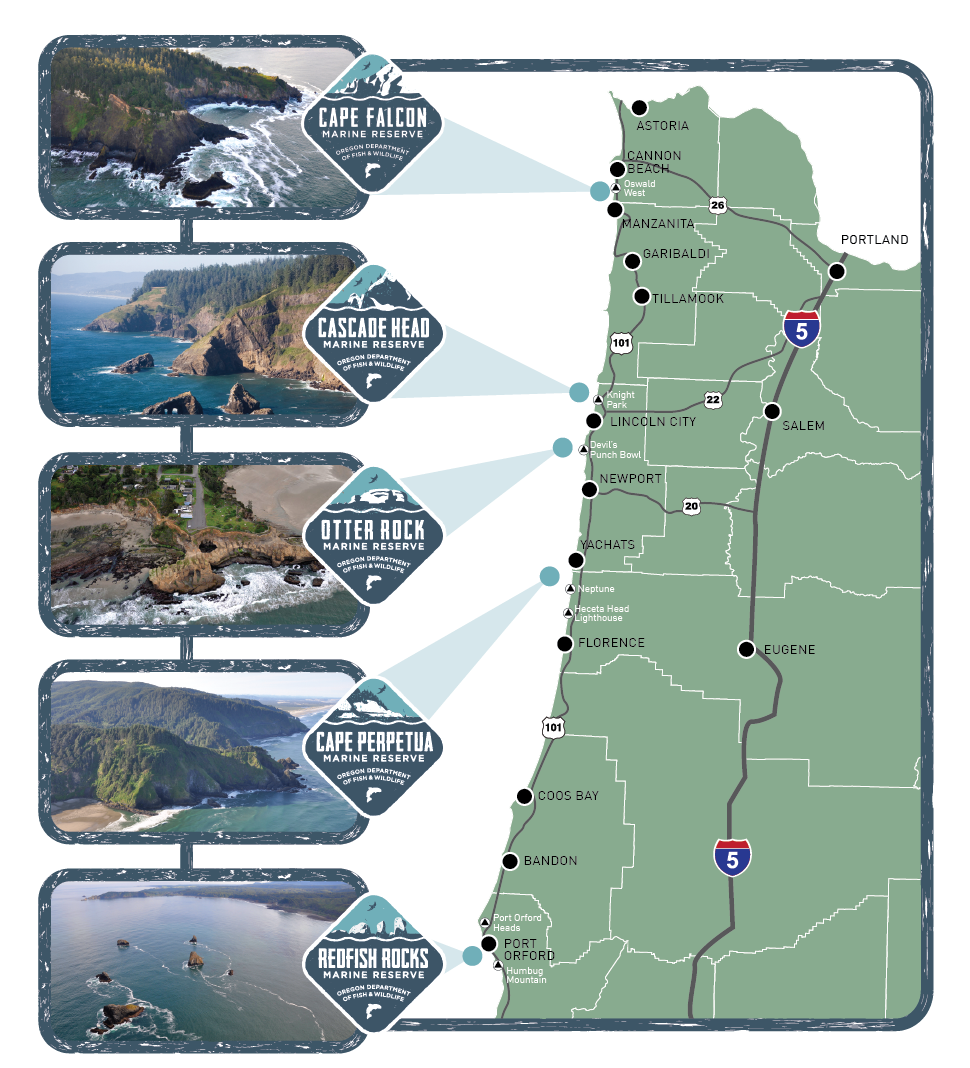 Marine reserves are protected sites dedicated to conservation and scientific research. There are five marine reserves located on Oregon's coast: Cape Falcon, Cascade Head, Otter Rock, Cape Perpetua, and Redfish Rocks. The longest established are Otter Rock and Redfish Rocks, which were designated as official marine reserves in 2012.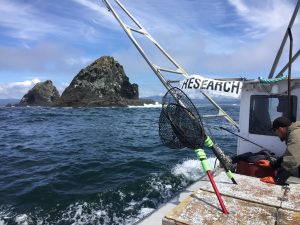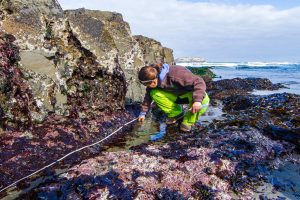 Over the last decade, the Oregon Marine Reserves have provided opportunities for beach combers and researchers alike to explore the shores. Ocean development and the removal of marine life are prohibited within the reserves, giving visitors pristine views of the coast while sustaining biodiversity among marine species.
Management and scientific monitoring of the reserves is overseen by the Oregon Department of Fish and Wildlife (ODFW). The Oregon Marine Reserves Program documents changes in habitat characteristics, fish and invertebrate populations, biodiversity, and more. This data contributes to long-term conservation planning while promoting the overall health of Oregon's marine ecosystems.
Learn more about the Oregon Marine Reserves at oregonmarinereserves.com. Marine Reserves Day activities are included with the cost of admission. The Aquarium is open every day this summer from 10:00am-6:00pm; plan your visit and purchase tickets at aquarium.org.

About Oregon Coast Aquarium
Since opening in 1992, the Oregon Coast Aquarium has been a premier attraction on Oregon's central coast and an enduring advocate for the health of our ocean. For over three decades this 501(c)3 non-profit organization has supported marine wildlife and fostered environmental stewardship through its education programs, community partnerships, and rehabilitation efforts. Accredited by the Association of Zoos & Aquariums, the Oregon Coast Aquarium is consistently ranked as one of the top 10 aquariums in the U.S., providing visitors with opportunities to connect with 15,000 animals spanning 300 different species. The Oregon Coast Aquarium is located at 2820 S.E. Ferry Slip Rd., Newport, OR. aquarium.org, 541-867-3474.
Follow us on Facebook or Twitter for the latest updates.