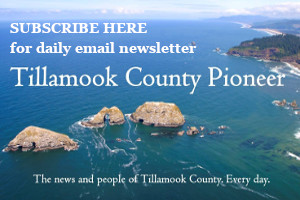 Newport, Oregon — The Oregon Coast Aquarium is saddened to announce the passing of Nuka, the Aquarium's resident northern sea otter.
Nuka passed following an emergency veterinary procedure, which was carried out after staff observed atypical behavior and physical symptoms. The exact cause of Nuka's passing is unknown at this time; a full necropsy will be performed to gain further insight.
Nuka was just shy of turning 10 years old; in nature, sea otters typically live into their early to mid-teens. Under human care, they can live into their late teens or early twenties.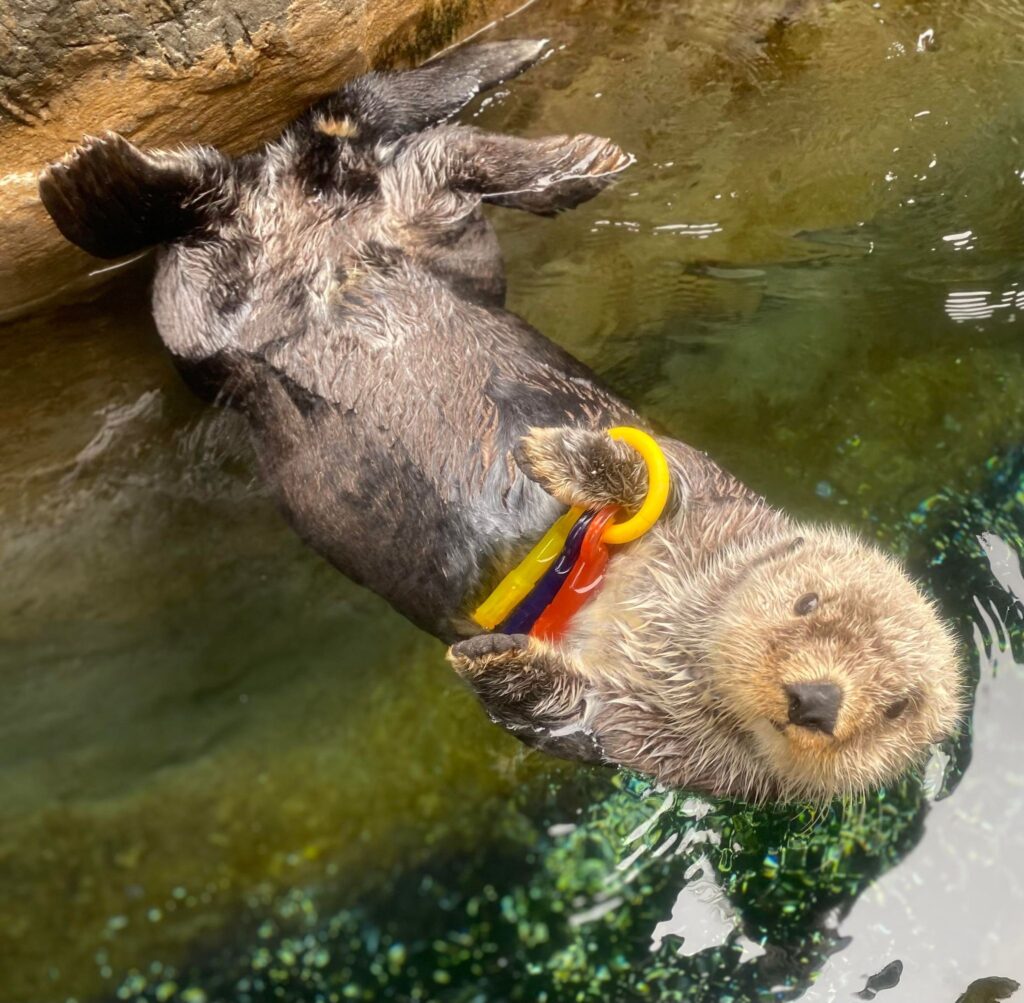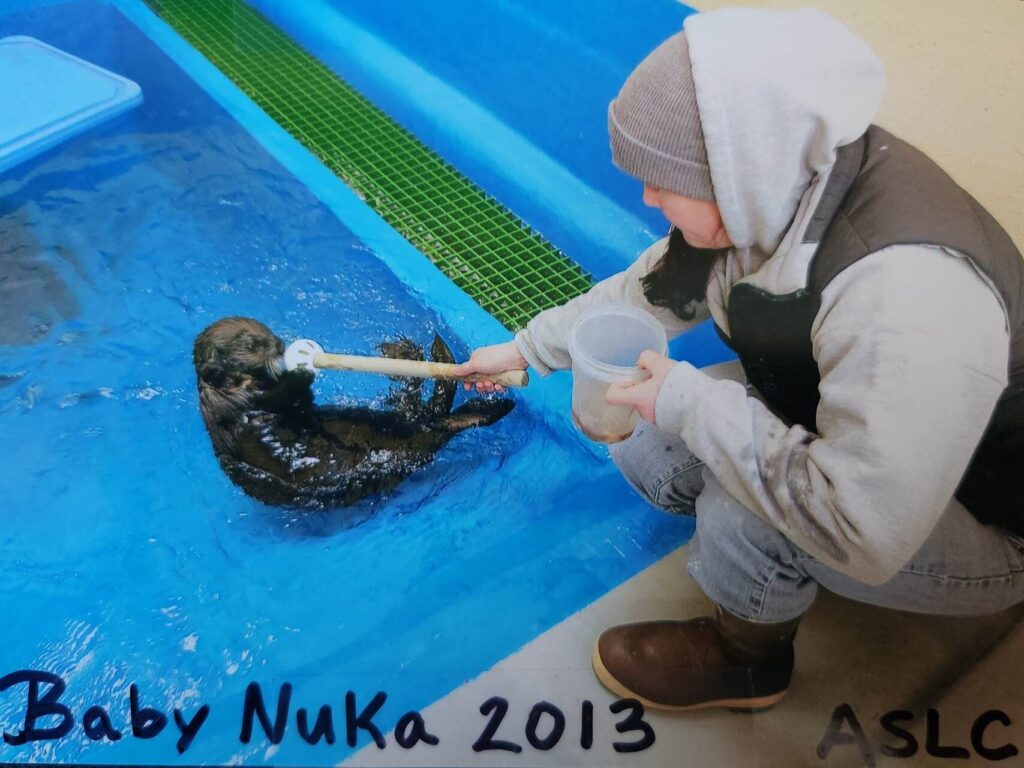 Nuka was originally found stranded on a beach in Kodiak, Alaska, in June 2013. Severely malnourished and only three months old, he was taken to Alaska SeaLife Center for care, and was subsequently deemed non-releasable. He came to his forever home at the Aquarium in February 2014.
While the name Nuka means younger sibling in the Inuit language, he was the largest of the Aquarium's sea otter raft, weighing between 60 and 70 pounds. Despite his size, he never claimed the role of dominant otter, and was known for his relaxed attitude. He leaves behind fellow sea otters Oswald, Schuster, and Earle.
Nuka's caretakers described Nuka as moving on his own time—he was always the last one to come to his station, and would take his time eating, savoring every piece of shrimp.
Blades had been caring for Nuka since he arrived at the Aquarium, and over time watched him rise to the status of OCAq icon and fan favorite. Nuka acted as an ambassador of his species, fostering connections between Aquarium visitors and marine wildlife.
"Nuka was our largest sea otter, and the easiest for our guests to identify," said OCAq Curator of Marine Mammals Brittany Blades."He enjoyed wrapping himself in kelp strips and sleeping atop a rock in the center of the habitat for everyone to see. We will all miss him so much."
While the loss of Nuka is felt throughout the Aquarium and beyond, we are comforted by the fact that his memory will live on in the hearts of those he impacted.