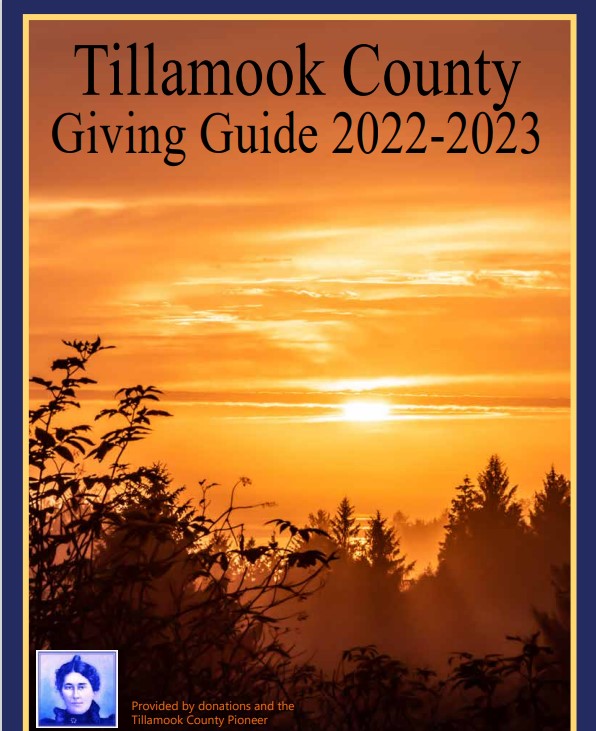 Newport, Oregon—The Oregon Coast Aquarium has been awarded a $500,000 challenge grant from the Marcia H. Randall Foundation for Phase I of the organizations' capital campaign. The Aquarium will use the grant to construct an admissions annex; remodel and expand the entry, great hall,
and café; and connect with the new children's nature play area. The Oregon based Marcia H. Randall Foundation will match all gifts and pledges made to the construction costs of the Aquarium's masterplan capital campaign between December 1, 2020 and March 31, 2021 at a 1:1 ratio up to $500,000, doubling the impact of each dollar donated.
"Our goal to complete Phase I is $5.3Million, and we've raised $2.3Million from foundations, businesses and individuals throughout Oregon and beyond," says Carrie Lewis, President/CEO of the Aquarium. "The Marcia H. Randall board of directors see the Aquarium as a treasure to our state, and believe investing in our future is an investment in environmental education." This is a remarkable first-time gift from the Randall family. The Marcia H. Randall Foundation hopes their grant will encourage others to invest in the capital campaign to ensure the Oregon Coast Aquarium will
continue to thrive as a trusted resource for ocean education and conservation in the Pacific Northwest. They recognize the Aquarium contributes an estimated economic value of $100 million per year to the central coast, and boosts employment for this rural community. Giving this philanthropic boost will enable the Aquarium to make improvements at a time when construction impacts visitation the least.
"Many are not aware of the education and research the Aquarium conducts each year," says Marcia H. Randall, founder and Board Chair of the Marcia H. Randall Foundation. "Their mission is so much more than welcoming visitors. In fact, their 2019 school outreach program alone reached over 30,000 students in 120 schools and four states. Many of these students would not have the opportunity to visit the Aquarium to learn about the
importance of the ocean and its natural habitat. By supporting the Aquarium's capital campaign efforts, we are ensuring the future of the Aquarium is bright and their educational programming will expand."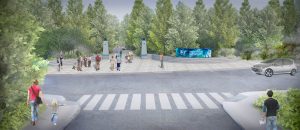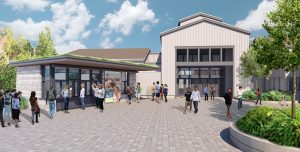 Donations of any amount are welcome and can be made on our capital campaign website https://www.givetoaquarium.org. For questions about the campaign, email campaign@aquarium.org.

About Oregon Coast Aquarium
The Oregon Coast Aquarium creates unique and engaging experiences that connect you to the Oregon Coast and inspire ocean conservation. An accredited Association of Zoos & Aquariums institution, this 501(c)3 nonprofit organization is ranked as one of the top 10 aquariums in the U.S. Visit us at 2820 S.E. Ferry Slip Rd., Newport, OR. aquarium.org, 541-867-3474. Follow us on Facebook or Twitter for the latest updates.