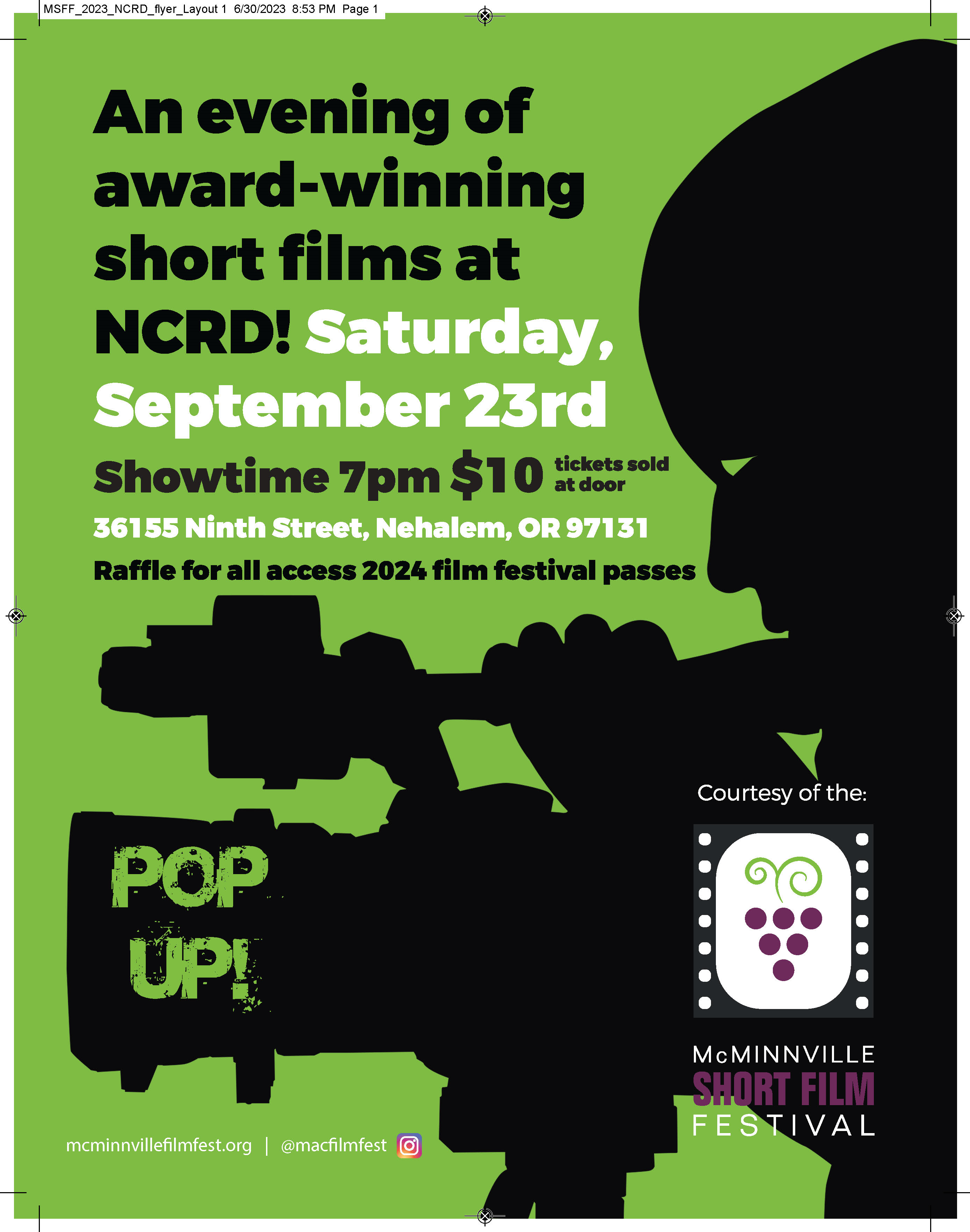 Saturday May 27, 2023 was certainly one for the books at Oregon Coast Scenic Railroad. Passengers on today's Coastal Excursion Train got a real treat as they were the first passengers to ride behind our new locomotive, Craig Mountain Lumber Co. Heisler #3! The engine entered service late last year for a photographers charter train, after which more work was done to the engine to prepare it for revenue service. After extensive work over the winter months, the #3 pulled the first steam excursions in OCSR's 20th year of operation.
A huge thank you goes to all of the crew who worked tirelessly to ensure that #3 would be ready to go for the busy weekend. Steam is back on OCSR!
Now you can ride behind this 106 year old time machine!
And find out more about plans for the Garibaldi depot and the exciting train ride options with Oregon Coast Scenic Railroad.