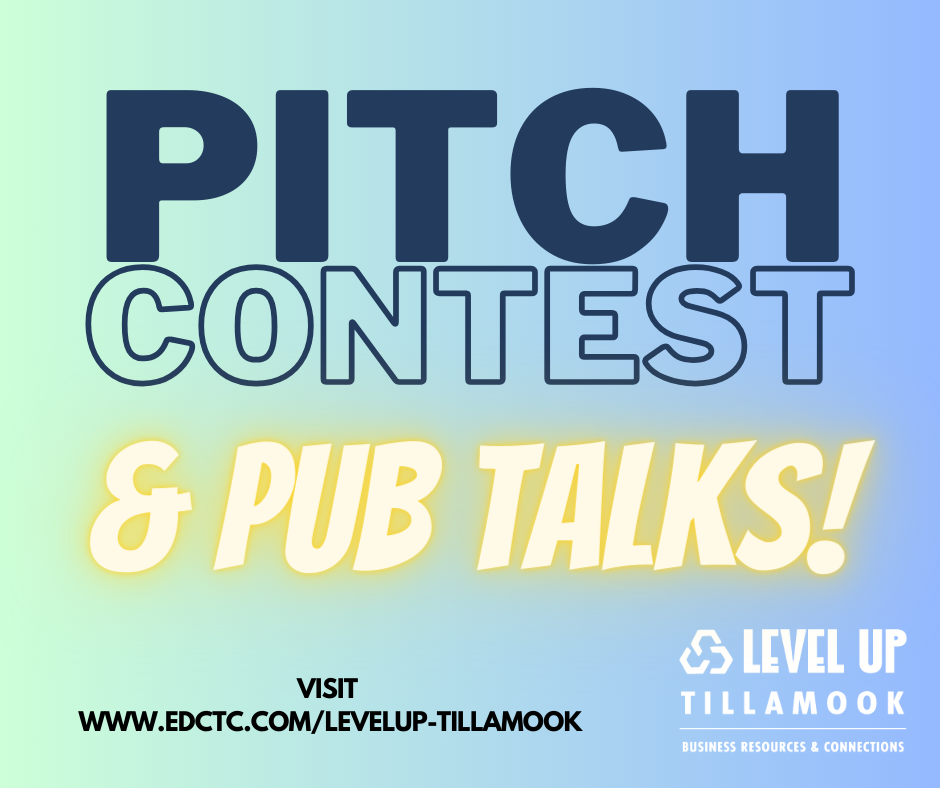 Fishery managers from Oregon and Washington closed recreational Chinook and steelhead fishing on the Columbia River during a joint state hearing today effective June 1 through the remainder of the spring fishing season.  
The action was taken after the National Marine Fisheries Service (NMFS) advised them to close the season immediately as any salmon and steelhead fishing that occurred beyond today (May 31) would be out of legal compliance with the Endangered Species Act.  
Effective Thursday, June 1 through Thursday, June 15, angling for and retention of all salmon and steelhead is prohibited in the mainstem Columbia River from Tongue Point/Rocky Point line upstream to Bonneville Dam. (The fishery from Bonneville Dam upstream to the OR/WA border was closed on May 25.) Shad fishing remains open. 
Yesterday afternoon, the expected return of upriver adult spring Chinook to the Columbia River mouth was downgraded from the 153,000 fish predicted on May 24 to 143,000 fish, based on passage at Bonneville Dam. Fishery managers from Oregon and Washington were also provided treaty catches through May 18 which were higher than expected.  
After reviewing these key pieces of information, it became clear that combined in-river fisheries were over the allowed impact rate on ESA-listed spring/summer Snake River Chinook and Upper Columbia spring Chinook. NMFS advised the states that action would need to be taken immediately to close the fishery. (Recreational fishing for Chinook and steelhead had been scheduled to continue in the area downstream of Bonneville Dam through June 4.) 
"It's hard to have to close these fisheries when we have managed them conservatively while facing run-size uncertainty this year, but we need to be responsive," said Tucker Jones, ODFW Columbia River Program Manager. "Fisheries are the only impact source that is scaled to actual abundance, unlike hydrosystem or predation impacts, and are the only impact that we can manage in real time.  
"Rather than pointing fingers at a particular fishery, it's important to acknowledge the real problem, that there are way too few wild Snake River spring/summer Chinook coming back," Jones continued. "NOAA's recent "Rebuilding Interior Columbia Basin Salmon and Steelhead" report acknowledges this, and notes that without aggressive, urgent actions, including restoration of the lower Snake River for Snake River spring/summer Chinook, achieving healthy and abundant populations won't be possible. While fisheries are playing their critical role in the conservation and recovery story, it's important that the region continue to push other sectors to do the same." 
A NMFS representative on the call during the joint state hearing today thanked fishery managers for their swift action, responsiveness, and for working within ESA limitations.  
The spring fishing season on the Columbia River ends June 15. Columbia River salmon fishing will reopen for the summer season on June 16 with Chinook and steelhead retention allowed both upstream and downstream of Bonneville Dam. See details of summer and fall seasons at the Columbia River Zone Fishing Report page under Regulation updates.