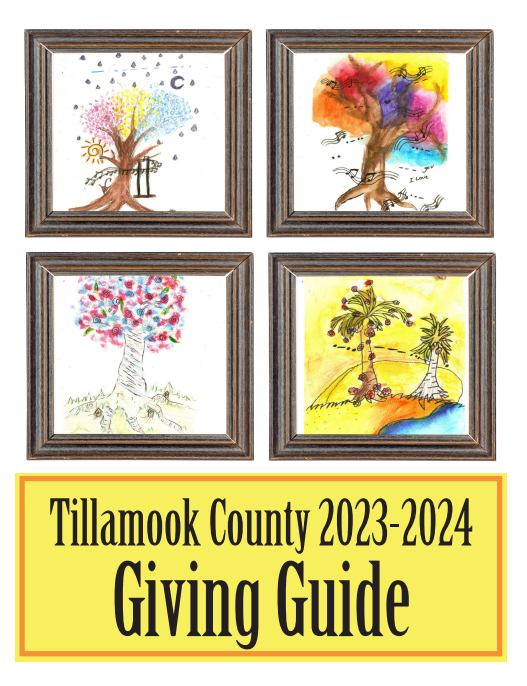 A busy fire weekend.
Friday night, October 14th, Astoria District and partners had a fire in the Fishhawk Lake Area on Clatsop State Forest. The fire burned the slash on a south slope and currently is in mop-up at about 120 acres.
Today ODF Team 2 is assigned to the Nakia Fire near Camas Washington. We are also sending a few other fire managers to help Washington with this incident.
The dry weather continues, although it is more moderate this week. Forecasts appear to be coming into agreement that we will have a cool damp weekend, and followed by moderate weather the week after. Perhaps the end of fire season is in sight.
Regarding the cause of the Fishhawk Loop Fire, "The fire cause is under investigation. Lightning and operators (loggers) have been ruled out," said Dan Goody, Astoria District Forester, ODF. He continued, "Rain cannot come soon enough."
We know many of you have burn plans put together and burn piles at the ready. As soon as it is safe to leave fire season behind and turn to burning we will do so. Please work with your local ODF office in getting your registrations and burn plans in place. Please reach out to your local Stewardship Forester and/or Wildland Fire Supervisor if you have any questions.
For all zones we remain at IFPL 1 and Moderate for public use.
For more details on what this means, see the map at: https://www.oregon.gov/odf/fire/pages/restrictions.aspx.