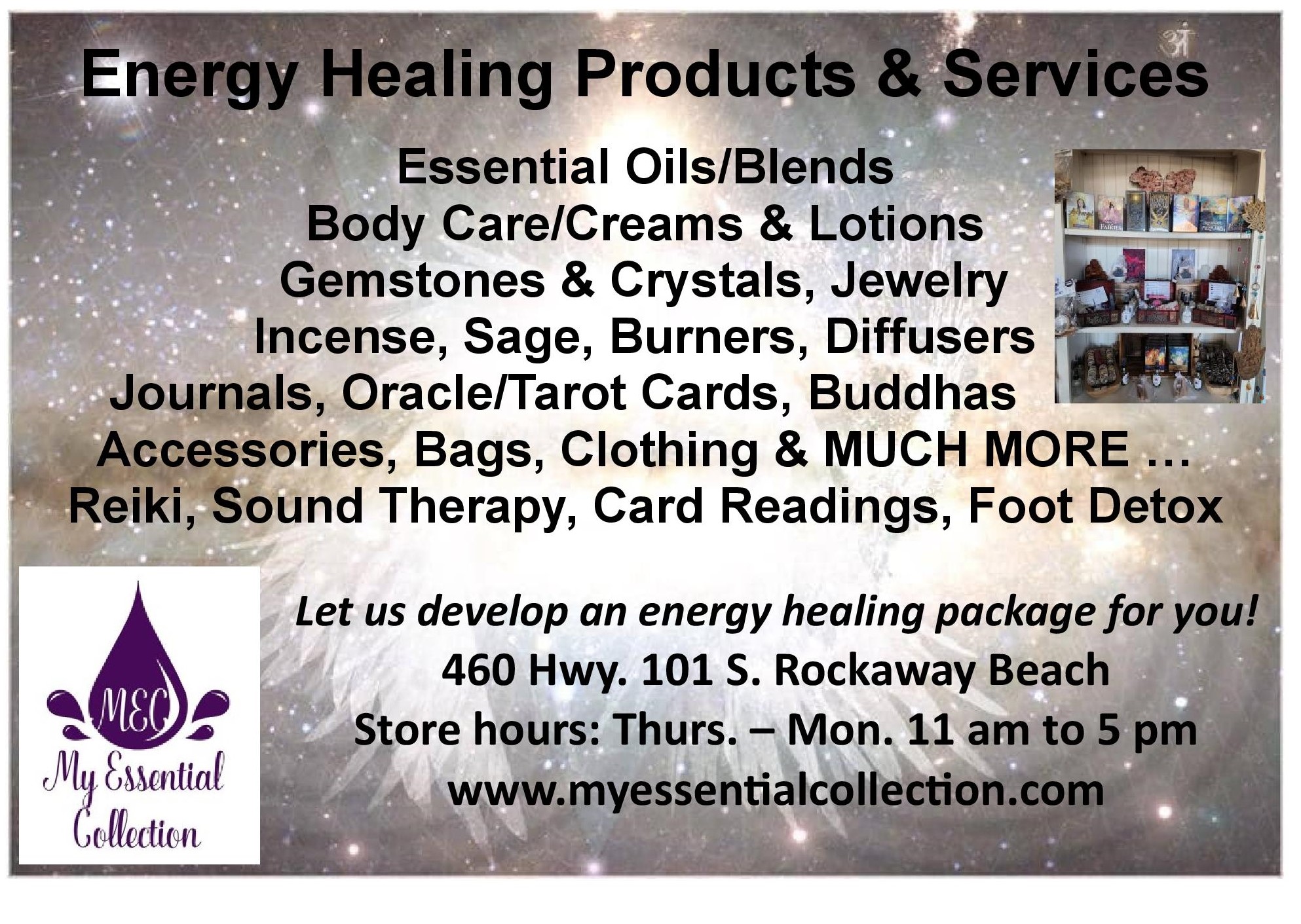 New fires on ODF-Protected lands
Little North Fork Complex – North Cascade District. This complex consists of four lightning-caused fires. The three smaller ones are lined and being mopped up. The complex is about three miles northwest of Mill City. The larger 15-acre fire is 40 percent lined. Crews will continue working on containing this fire today.
North Fork Cable Creek Fire – Northeast Oregon District.
The North Fork Cable Creek Fire started on Bureau of Land Management lands protected by the U.S.D.A. Forest Service and burned 28 acres, some on ODF-protected lands. It rained on the fire last night, helping the firefighting effort. This lightning caused fire was quickly lined and a Oregon Department of Corrections crew will continue working on improving the containment lines today. This is the first and last report for this fire.
Updates on already reported fires
Nena Springs Fire – Central Oregon District. The Nena Springs Fire was reported at about 2 p.m., August 8, burning 10 miles southwest of Maupin. The fire is burning mostly Warm Springs reservation lands. Yesterday, the fire ran south and east burning another roughly 6,000 acres for a total of about 40,000 acres. It is 25 percent contained.
ODF has held the fire on ODF-protected lands to 103 acres. Today, air tankers and helicopters will continue dropping retardant and water to slow the fire's growth. Firefighters can then safely construct dozer and hand lines, and use roads for control lines where available.
Several levels of evacuation notices remain in place, some have been lowered. Governor Brown invoked the Conflagration Act on August 11 to deploy the Oregon State Fire Marshal's Blue Team to help with the fire, see the news release. ODF is involved with the incident management team and helping affected and threatened local landowners. The cause of this fire is under investigation. More information:
https://inciweb.nwcg.gov/incident/5489/.
Service Corrals – Central Oregon District. The163-acre Service Corrals Fire,12 miles southeast of Fossil, started August 11. The cause of the fire is under investigation. Yesterday, crews took advantage of the morning rain and held the fire. Today, crews will continue mopping-up hot spots to improve containment lines. Unless warranted, this is the last report.
Flounce Fire – Southwest Oregon District. The lightning-caused Flounce Fire, reported on Monday, August 7, burning about 22 miles north of Medford, remains at about 690 acres and is 60 percent contained. Crews made significant progress yesterday. Now, there are no evacuation notices for this fire.
About 750 personnel are assigned to the fire, under the command of ODF Incident Management Team 1.
More information on the Flounce Fire is available at https://inciweb.nwcg.gov/incident/5477/, and on all fires in southwest Oregon on social media at www.facebook.com/ODFsouthwest, http://www.swofire.com/, and https://twitter.com/swofire.
Whitewater Fire – Willamette National Forest / ODF North Cascade District. The Whitewater fire started July 23 in the Mt. Jefferson Wilderness and adjacent forestland. It has burned about 6,569 acres.
Some ODF crews are protecting private forestland on the fire's perimeter and two Oregon National Guard Chinook helicopters are continuing to support the firefighting as part of Operation Smokey. These helicopters are also being used in initial attack on smaller fires.
To protect public and firefighter safety, numerous trail closures are in effect. More information on these closures and the fire is on Inciweb at: https://inciweb.nwcg.gov/incident/5420/.
Other fires, and smoky, hazy skies
In addition to the fires reported, there have been numerous other fire starts and heavy initial attack is ongoing as lightning has continued in areas of Oregon and holdover fires are found.
There are also areas where air quality remains a concern, and smoke and haze are also making it difficult for look-outs and air reconnaissance to locate fire starts. Yesterday, the Oregon Department of Environmental Quality issued an air quality advisory for Deschutes County. Check the Oregon Smoke Blog for air quality information and updates at http://oregonsmoke.blogspot.com.
Fire Prevention
As there have been some recent relatively cooler temperatures and even some minor amounts of rain, ODF reminds everyone that this is not a time to get complacent about fire danger. Moderate weather changes and minimal rainfall cannot even begin to mitigate the overall fire conditions or fire danger. Fire restrictions and closures remain in effect – go to http://www.oregon.gov/ODF/Fire/Pages/Restrictions.aspx to find those for ODF-protected lands. Thank you for all that you do to help prevent human-caused fires.
For more information on fires, please go to the department's wildfire blog.