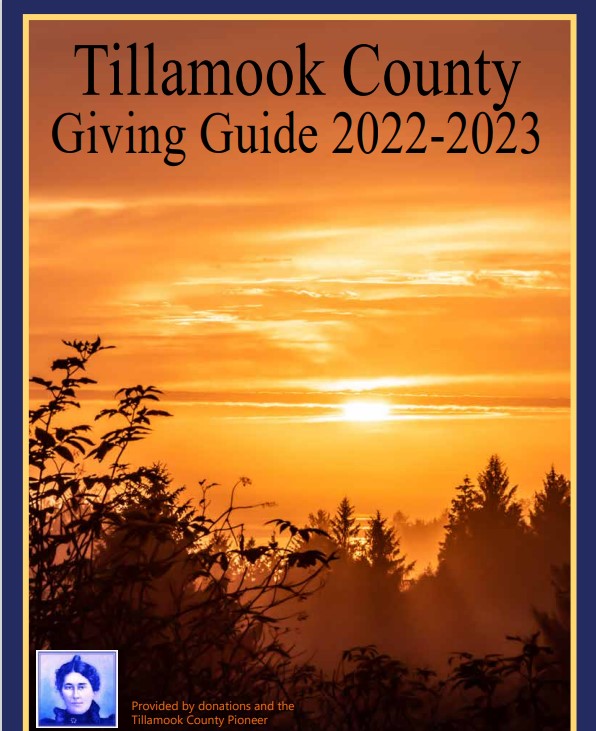 Lightning sparks Flounce Fire north of Medford
Oregon Department of Forestry firefighters from the Grants Pass and Medford offices last night worked to build fire line on the Flounce Fire, located about 22 miles north of Medford. The fire was first reported as two separate fires late Monday afternoon that joined shortly after midnight. By early this morning, the lightning-sparked fire has burned more than 250 acres according to the district.
ODF has dispatched its Incident Management Team 1 to the fire today. Command of the fire will transfer from the Southwest Oregon District to that team at 5 a.m. Wednesday, Aug. 9.
A Level One (Be Ready) evacuation notice has been issued by Jackson County Emergency Management for residents on Evergreen Drive and Lewis Road near Prospect.
The fire is burning on timbered land that ranges from moderate to very steep. Still, crews were able to lay hose to help control fire activity. Today, firefighters are continuing to knock down the active portions of the fire, as well as continue building a control line around the perimeter. Additional air and ground resources have been ordered.
Along with ODF crews from the Southwest Oregon District, a Rogue Valley Strike Team was activated. The strike team consists of structural protection units from Jackson County Fire District 4, Jackson County Fire District 5, Jackson County Fire District 3, Medford Fire-Rescue, Jacksonville Fire and Ashland Fire-Rescue. Ten-man and 20-man crews are also on scene, and several Oregon Department of Corrections inmate crews are assisting with fire line construction.
Roughly 275 personnel are currently working on the fire, with more resources on the way.
A red flag warning has been issued from noon to 10 p.m. today, with abundant lightning in the forecast. The fire danger level on ODF-protected lands in Jackson and Josephine counties is "extreme" (red).
Indian Lake Fire
This fire about 25 miles southeast of Pendleton was 65 percent contained yesterday with firefighters mopping up hotspots. Just over 50 acres are on land protected by ODF – 38 acres of private land and 12 acres of Bureau of Indian Affairs land. Another 171 acres are on the Wallowa-Whitman National Forest. A Type 3 interagency organization is managing this incident. The fire is human caused with the specific cause under investigation.
Clark's Creek Fire
Firefighters are mopping up this fire on ODF-protected land. The fire burned an estimated 300 acres of grass and open pine stands in northeast Oregon some seven miles southeast of Elgin.
Whitewater Fire
There was little change in the acreage of this fire since Monday, in part because of light winds. The fire now stands at 5,515 acres. ODF has two engines and 13 overhead personnel engaged shoulder-to-shoulder with our forest landowner partners in building contingency lines to protect private lands west of this fire.
The Whitewater Fire has been burning in the Mount Jefferson Wilderness and adjacent forest lands about 13 miles east of Detroit, Ore. The fire's western perimeter lies approximately three to four miles east of Hwy 22.
The Oregon National Guard has had two Chinook helicopters dropping water on flareups on the fire's northern and southern flanks since Saturday. Other forces brought to bear on the fire include 15 engines, 17 hand crews, 11 dozers, nine water tenders, eight masticators and six helicopters. More than 620 people are engaged in battling the fire.
To protect public and firefighter safety, the Willamette and Deschutes National Forests have closed all trail access points into the Mt. Jefferson Wilderness and a portion of the Willamette National Forest west of the wilderness boundary. Individuals who have private lands within the closure, or leased lands, will be allowed to enter as long as it is safe to do so.
For more info on fires, please go to the department's wildfire blog.
About this update
This update provides information chiefly about fires 10 acres or larger on land protected by the Oregon Department of Forestry. ODF provides fire protection on 16.2 million acres of private and state-owned forestland, and Bureau of Land Management forestlands west of the Cascades. ODF works closely with federal and local firefighting agencies to prevent and suppress fires.