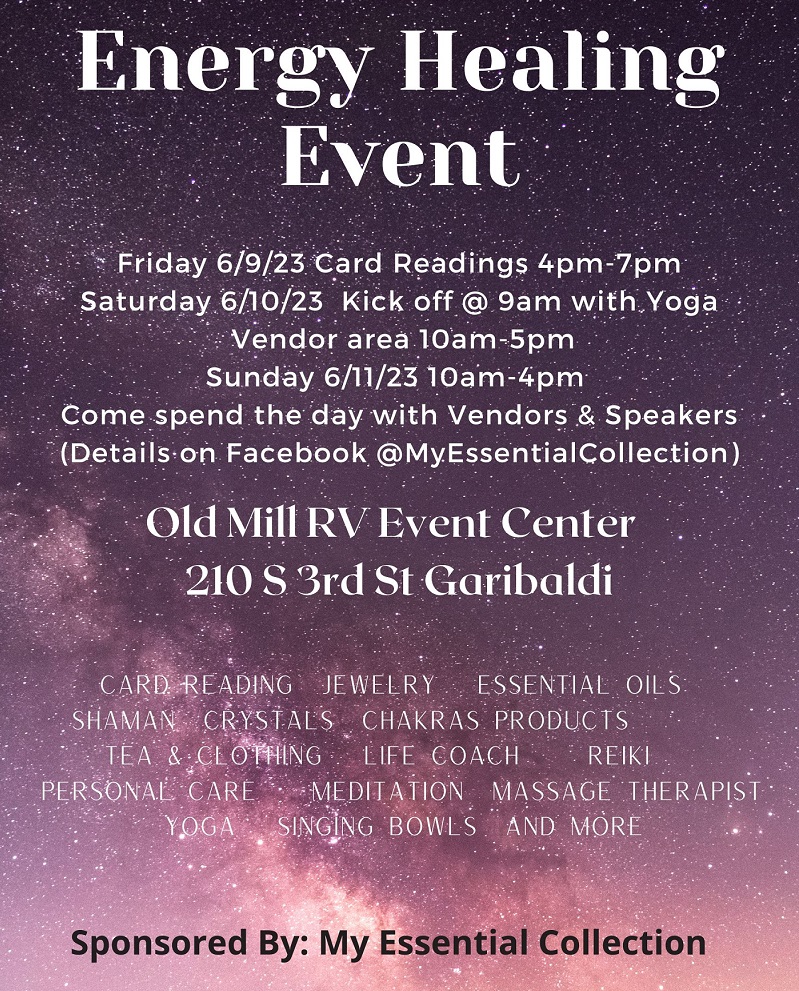 New fires on ODF-Protected lands
Creek Pine Fire
The Creek Pine Fire burned about 78 acres in Harney County. This lightning caused fire is located 
about 40 miles south of John Day. The fire was reported just after 1 p.m. yesterday burning in juniper, grass and sagebrush.  
Crews stopped the spread of the fire by late Wednesday evening.  Aerial resources were critical in the response due to the steep terrain and difficult access. Today firefighters will continue to strengthen fire lines and begin mopping up the interior of the fire. 
Kirk Road Fire 
The Kirk Road Fire also started just after 1 p.m. yesterday. It burned 242 acres, including 76 on ODF-protected land. The fire is roughly 20 miles northeast of Pendleton, near Weston, Oregon. The cause of fire is under investigation.
Yesterday's joint response by local rural fire districts, the U.S.D.A Forest Service, Bureau of Indian Affairs and the Oregon Department of Forestry included a land and air effort with multiple fire engines, bulldozers, water tenders, crews, airplanes and a helicopters. The fire was lined late yesterday and is 75 percent controlled. Today crews will be mopping up interior hot spots and patrolling the fire area. 
The fire is burning in steep hills and was running and spotting yesterday afternoon. Embers can fly a half mile or more, and ignite a hillside across a valley from the burning hillside.
Redwood Highway Fire
The Redwood Highway Fire about 4 miles south of Cave Junction started yesterday. It burned 10 acres before crews dug a line around the fire to contain it. The fire is under investigation. Crews are doing mop-up today and working with the local fire department.  
Reuben Fire
The Reuben Fire is about 15 miles northwest of Grants Pass and has burned about 11 acres. The fire was caused by lightning. Crews are working to complete the line around the fire today.  
Stratton Creek Fire
The Stratton Creek Fire started yesterday morning 10 miles north of Grants Pass. It has burned about 24 acres. The fire is under investigation. Firefighters will continue fighting this fire today with helicopters dropping water to support the effort.
Updates on already reported fires
Flounce Fire
The Flounce Fire near Shady Cove is now about 690 acres and 10 percent contained. Up to a quarter-inch of rain fell on parts of the fire last night from a thunderstorm. 
While the rain is welcome, it creates safety concerns. The moisture combined with burning root systems, weakens trees causing a risk of falling and carrying burning material downhill across fire lines. Another concern is the potential for rock slides in the steep, rugged terrain. 
A Level One (Be Ready) evacuation notice remains in effect for residents on Evergreen Drive and Lewis Road near Prospect. Jackson County Emergency Management and local fire agencies will continue to coordinate with fire team personnel in evaluating the situation.
The fire danger level on ODF-protected land in Jackson and Josephine counties remains at extreme (red).
 
Indian Lake Fire
The Indian Lake Fire that started August 4 is 100 percent lined and 85 percent contained. It is located about 19 miles northwest of La Grande. This 222 acre fire burned 37 acres on Oregon Department of Forestry-protected land and the balance was U.S.D.A. Forest Service land. The cause is under investigation. 
The coordinated response by the Forest Service, the Bureau of Indian Affairs, and the Oregon Department of Forestry has made it possible to transfer command today from a Type 3 team to a Type 4 Team today. This is the last report on this fire unless significant activity occurs.
Whitewater Fire
The Whitewater fire started July 23 in the Mt. Jefferson Wilderness and adjacent forestland. It has burned about 5,844 acres. Smoke from the Whitewater fire will affect the communities of Detroit, Marion Forks and Idanha. 
 
Some ODF crews are protecting private forestland on the fire's perimeter. Two Oregon National Guard Chinook helicopters will continue dropping water on the fire today, as part of Operation Smokey. Firing operations, which are used to remove fuels and reduce the spread of fire, will take place later today when conditions are favorable for managing fire intensity. 
All trail access points into the Mt. Jefferson Wilderness and a portion of the Willamette National Forest west of the wilderness boundary remain closed. Individuals who have private lands within the closure, or leased lands, will be allowed to enter as long as it is safe to do so.  
For more info on fires, please go to the department's wildfire blog.