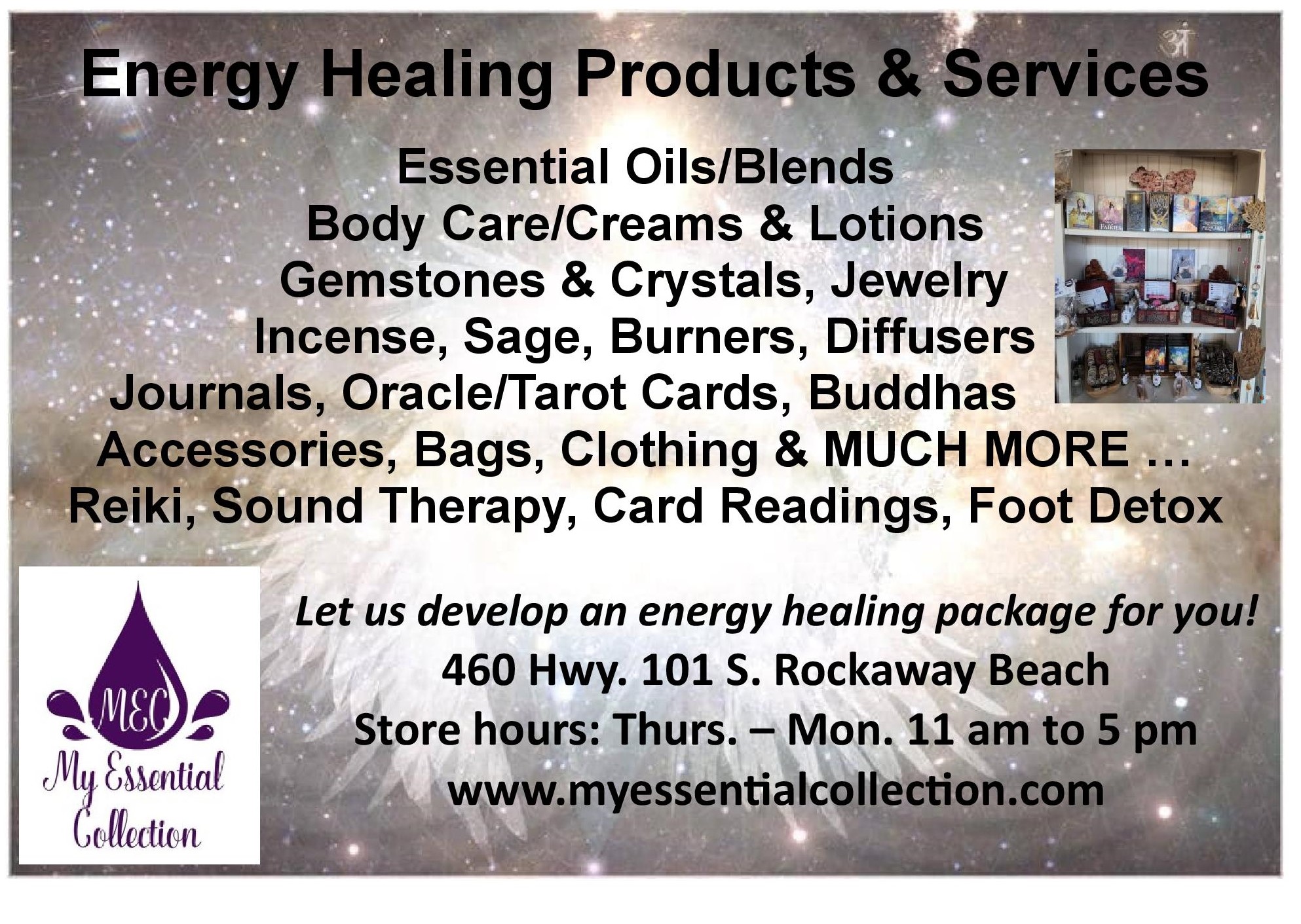 East Winds and smoke moved into the coast range early Monday afternoon causing extreme fire conditions.  Late Monday and into Tuesday morning, two fires started and grew quickly.  The first fire was on Stimson ownership east of the Blimp Base.  Oregon Department of Forestry responded with employees from Stimson and a contract dozer and held the fire to 7 acres.  The fire was controlled and is in mop-up phase.
The larger of the two, Pike Road Fire, has grown to over 40 acres in size.  Oregon Department of Forestry personnel responded to this fire along with Tillamook Fire, Nestucca Rural, Bay City, and Garibaldi Fire departments, Sheriff's Office and S. Fork Inmate crews and heavy equipment operators.  Pike Road Fire resulted in evacuations and extreme fire activity.  A shelter has been established at the County Fairgrounds, 4-H dorms for evacuees.
The fire continues to be active and plans are being made for day shift with continued dozer work, engines and 3 hand crews.  The cause of the fire remains under investigation.
All emergency responders ask the public to not enter the area of the fire for your safety and that of the firefighters.  The weather pattern of east winds and low humidity will continue through Tuesday and into Wednesday and then followed by hot and dry conditions keeping the risk of fire high across the area.  We are asking for the public's continued efforts to limit risk and follow the County-wide burn ban put in place on Monday. 
We would like to Thank Fred Meyer for donating all the food for the firefighters this morning. 
ODF will continue to share Information as its available.